Welcome To Costa Mesa
CITY OF THE ARTS™
Just minutes from beautiful beaches and major Southern California attractions, Costa Mesa is the perfect place to stay for an Orange County getaway. Experience designer shopping at South Coast Plaza and boutique shopping at The OC Mix, dine at award-winning local hotspots, enjoy Broadway productions and concerts at Segerstrom Center for the Arts, and relax at some of the top hotels in Orange County...all right here in Costa Mesa. Plus, participating Costa Mesa hotels offer round-trip shuttle service to the Disneyland Resort.
News and Updates
Posted on July 05, 2016 | 8:36 am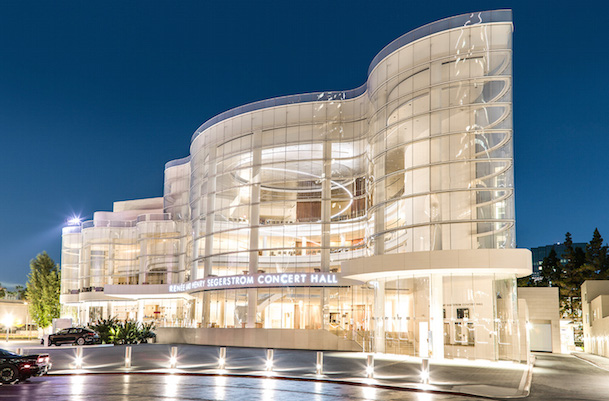 Segerstrom Center for the Arts is celebrating its 30th Anniversary with an array of performances that represent the range of music, dance and theater that have been seen and heard on its stages since opening night of September 29, 1986. Tour de Force III, a dance spectacular, starts things off with performances by Diana Vishneva, Joaquin de Luz, Marcelo Gomes, Denis Matvienko, Marcelino Sambé, Friedemann Vogel, Edward Watson and others. They are followed by opera star Kathleen Battle, Br......