Welcome To Costa Mesa
CITY OF THE ARTS™
Costa Mesa is a unique Southern California getaway. Experience shopping at South Coast Plaza, indulge in sumptuous dining at top restaurants, enjoy award-winning Broadway productions and concerts at Segerstrom Center for the Arts, and relax at some of the top hotels in Orange County ... just minutes from the beach. Costa Mesa, CA – we are the City of the Arts™.
Participating Costa Mesa hotels offer round-trip shuttle service to the Disneyland® Resort.
News and Updates
Posted on April 28, 2016 | 11:33 am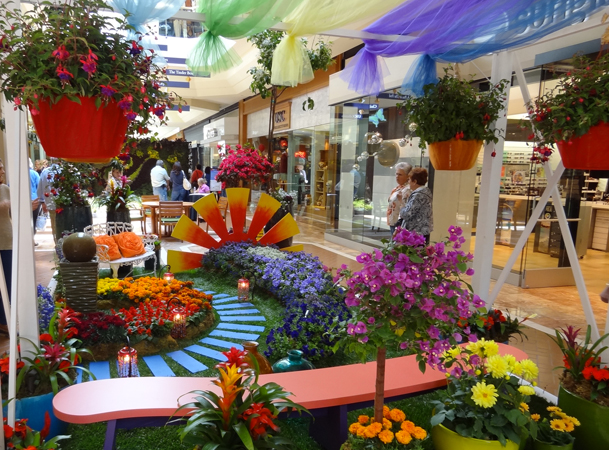 It's the time of year where we're all tired of cooler (or downright cold) weather and anxious to see brightly colored spring flowers, whether it's around town or in our own gardens. The perfect place to celebrate spring is at South Coast Plaza, for the Southern California Garden Show starting today and running through May 1. Now in its 27th year, the show is held in the Crate and Barrel/Macy's Home Store wing of the center. The show focuses on providing visitors with ideas on Southern Calif......