Home
> Experience Costa Mesa.
Welcome to Costa Mesa
Costa Mesa is a unique Southern California getaway. Experience world-class shopping at South Coast Plaza, indulge in sumptuous dining at top restaurants, enjoy award-winning Broadway productions and concerts at Segerstrom Center for the Arts, and relax at some of the top hotels in Orange County...just minutes from the beach.
Costa Mesa, CA – we are the City of the Arts™.
Costa Mesa is the City of the Arts
News and Updates
Posted on July 24, 2014 | 4:45 am


Costa Mesa is the City of the Arts™, offering a wide variety of the most significant national and international productions of music, dance and theater. Besides the visual arts displays throughout the city, the cultural center of the arts in Orange County is Segerstrom Center for the Arts. This weekend, the Center welcomes back dance superstars Ivan Vasiliev & Natalia Osipova in a world premiere program entitled Solo for Two, featuring three varying works by three different choreographe...

Costa Mesa Restaurant Week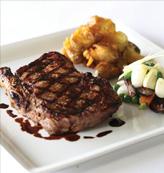 The 4th annual celebration of Costa Mesa's top dining destinations is August 15-22, 2014.

Arts, Music & Theater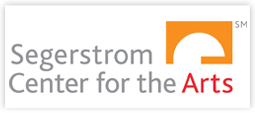 See what's showing now at
Segerstrom Center for the Arts