Home
> Experience Costa Mesa.

Costa Mesa is a unique Southern California getaway. Experience world-class shopping at South Coast Plaza, indulge in sumptuous dining at top restaurants, enjoy award-winning Broadway productions and concerts at Segerstrom Center for the Arts, and relax at some of the top hotels in Orange County...just minutes from the beach.
Costa Mesa, CA – we are the City of the Arts™.


Posted on March 10, 2014 | 12:50 pm


Take an epicurean journey through the Old World, and its most famous wine regions, at Pinot Provence in Costa Mesa.  The Sommelier Fireside Dinner returns on March 19 with the "Top Wine Regions of Europe" as guests are guided course-by-course and glass-by-glass by a certified sommelier. The night will feature five meticulously created courses, each perfectly paired with a different wine.  The dinner will take guests across four countries and seven of the most respected wine producin...

Shen Yun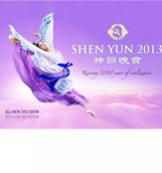 Shen Yun brings to life 5,000 years of Chinese civilization through classical Chinese dance and music in an exhilarating show you will never forget.

Arts, Music & Theater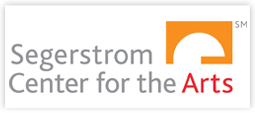 See what's showing now at
Segerstrom Center for the Arts