Home
> Experience Costa Mesa.
Welcome to Costa Mesa
Costa Mesa is a unique Southern California getaway. Experience world-class shopping at South Coast Plaza, indulge in sumptuous dining at top restaurants, enjoy award-winning Broadway productions and concerts at Segerstrom Center for the Arts, and relax at some of the top hotels in Orange County...just minutes from the beach.
Costa Mesa, CA – we are the City of the Arts™.
Costa Mesa is the City of the Arts
News and Updates
Posted on July 31, 2014 | 4:19 am


Costa Mesa's known for its wide variety of cuisine, and its international flavor is getting deeper this August. The world-famous xiao long bao dumpling house Din Tai Fung is opening a new location in South Coast Plaza, its first in Orange County and sixth in the United States.  Din Tai Fung is a growing, family-owned restaurant chain based in Taiwan. In 1958 Ping Yi Yang started his own peanut oil company in Taipei, Taiwan. He named his new business "Din Tai Fung." "Din" after whe...

Costa Mesa Restaurant Week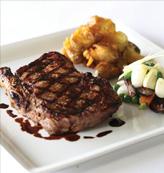 The 4th annual celebration of Costa Mesa's top dining destinations is August 15-22, 2014.

Arts, Music & Theater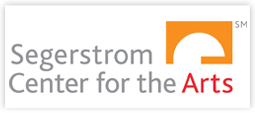 See what's showing now at
Segerstrom Center for the Arts