Welcome To Costa Mesa
CITY OF THE ARTS™
Just minutes from beautiful beaches and major Southern California attractions, Costa Mesa is the perfect place to stay for an Orange County getaway. Experience designer shopping at South Coast Plaza and boutique shopping at The OC Mix, dine at award-winning local hotspots, enjoy Broadway productions and concerts at Segerstrom Center for the Arts, and relax at some of the top hotels in Orange County...all right here in Costa Mesa. Plus, participating Costa Mesa hotels offer round-trip shuttle service to the Disneyland Resort.
News and Updates
Posted on October 10, 2016 | 1:48 pm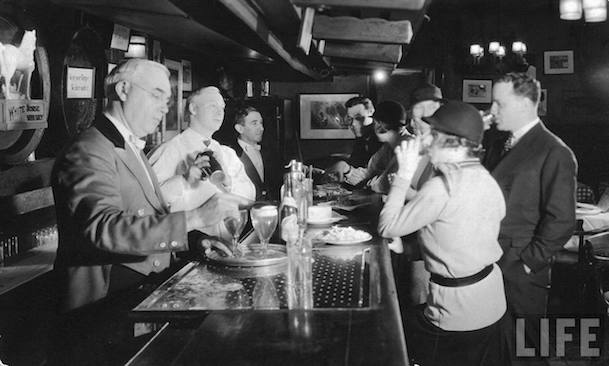 What is a speakeasy? Back in the Prohibition Era, speakeasies were hidden, illicit spots that sold alcoholic beverages under the table even though they were illegal. According to Wikipedia, a newspaper in 1889 stated, "Unlicensed saloons in Pennsylvania are known as 'speak-easies'." They were "so called because of the practice of speaking quietly about such a place in public, or when inside it, so as not to alert the police or neighbors". When Prohibition was ended in 1933, speakeasies in g......