Unique Southern California Getaway
Experience world class shopping
WELCOME TO COSTA MESA
Costa Mesa is a unique Southern California getaway. Experience shopping at South Coast Plaza, indulge in sumptuous dining at top restaurants, enjoy award-winning Broadway productions and concerts at Segerstrom Center for the Arts, and relax at some of the top hotels in Orange County ... just minutes from the beach. Costa Mesa, CA – we are the City of the Arts™.
News and Updates
Posted on February 12, 2015 | 2:28 pm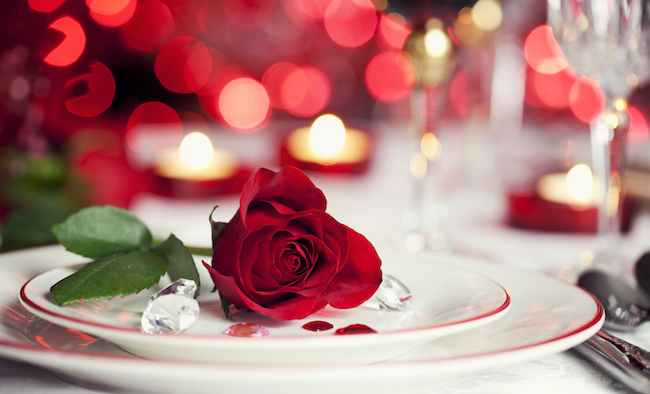 Haven't made those Valentine's Day dinner reservations yet? Let us make it easy for you! AnQi by Crustacean Friday February 13, 2015 - Saturday February 14, 2015 - Valentine's Day Dinner The five-course menu begins with a "Shot of Aphrodite's Kiss." Savor selections such as Vietnamese steak tartare, Kumamoto oysters with Hudson Valley foie gras (supplement $8) love letter dumplings, crispy lobster dumplings, Crustacean shaken beef, misoyaki butterfish or crispy skin salmon. End the fe......
Local Deals
Find out how you can get these great deals.

See our list of great Costa Mesa hotels.