Unique Southern California Getaway
Experience world class shopping
WELCOME TO COSTA MESA
Costa Mesa is a unique Southern California getaway. Experience shopping at South Coast Plaza, indulge in sumptuous dining at top restaurants, enjoy award-winning Broadway productions and concerts at Segerstrom Center for the Arts, and relax at some of the top hotels in Orange County ... just minutes from the beach. Costa Mesa, CA – we are the City of the Arts™.
Effective May 4th, participating Costa Mesa hotels will offer round-trip shuttle service to the Disneyland® Resort.
News and Updates
Posted on October 02, 2015 | 9:02 am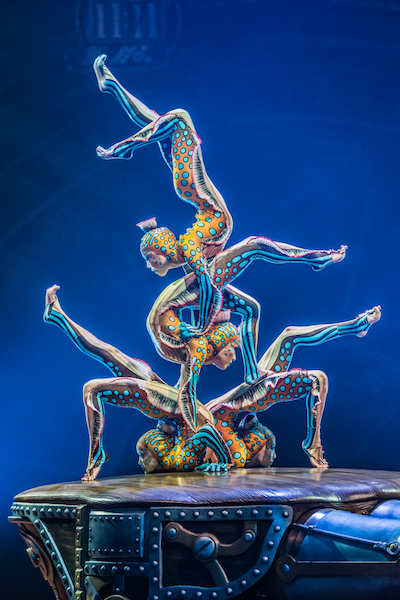 Close your eyes. Use your imagination. Open your mind. And you'll be transported momentarily to a world of wonders. That's what the creators of the latest Cirque du Soleil production — known as "KURIOS™ — Cabinet of Curiosities" — to show at Costa Mesa's Orange County Fair and Event Center starting Oct. 15 through Nov. 29 want you to feel. When seeing this show, you'll delve into another world for a moment, where seeing is disbelieving, where you're imme......