Unique Southern California Getaway
Experience world class shopping
WELCOME TO COSTA MESA
Costa Mesa is a unique Southern California getaway. Experience shopping at South Coast Plaza, indulge in sumptuous dining at top restaurants, enjoy award-winning Broadway productions and concerts at Segerstrom Center for the Arts, and relax at some of the top hotels in Orange County ... just minutes from the beach. Costa Mesa, CA – we are the City of the Arts™.
Effective May 4th, participating Costa Mesa hotels will offer round-trip shuttle service to the Disneyland® Resort.
News and Updates
Posted on June 29, 2015 | 10:10 am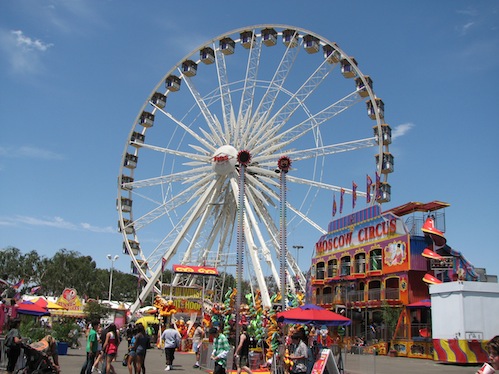 Costa Mesa's OC Fair, the 125th annual event this year, has historically attracted more than one million people each summer, making it one of the top-10 largest fairs in the United States. The Fair, complete with mouthwatering food, topsy-turvy rides, fun shopping and over-the-top exhibits and performances, is scheduled to start July 17 and to conclude Aug. 16. The Fair opens Wednesday through Sunday. The newest feature this year at the Fair: Fairhenheit 32, an ice skating rin......
Local Deals
Find out how you can get these great deals.

See our list of great Costa Mesa hotels.