Unique Southern California Getaway
Experience world class shopping
WELCOME TO COSTA MESA
Costa Mesa is a unique Southern California getaway. Experience world-class shopping at South Coast Plaza, indulge in sumptuous dining at top restaurants, enjoy award-winning Broadway productions and concerts at Segerstrom Center for the Arts, and relax at some of the top hotels in Orange County...just minutes from the beach.
Costa Mesa, CA – we are the City of the Arts™.
News and Updates
Posted on September 30, 2014 | 5:16 pm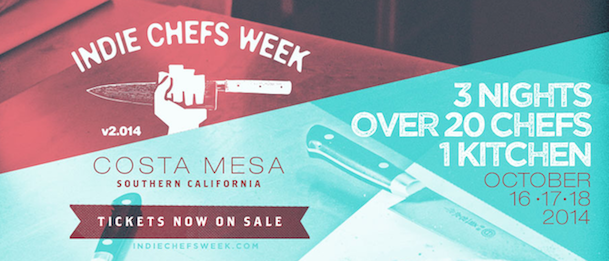 Costa Mesa's known in Orange County for being a hotspot for foodies, but it's about to elevate to a whole new level. From Oct. 16 to 18, more than 25 chefs from around the country will come to Taco Maria in Costa Mesa for three special dinner series events. Some you may have heard of, some you may not have - and that's the idea. Started as a way to bring talented local chefs to the forefront, this special foodie event is sure to introduce you to some amazing cuisine and possibly some new fav......
Local Deals
Find out how you can get these great deals.

See our list of great Costa Mesa hotels.