Unique Southern California Getaway
Experience world class shopping
WELCOME TO COSTA MESA
Costa Mesa is a unique Southern California getaway. Experience shopping at South Coast Plaza, indulge in sumptuous dining at top restaurants, enjoy award-winning Broadway productions and concerts at Segerstrom Center for the Arts, and relax at some of the top hotels in Orange County ... just minutes from the beach. Costa Mesa, CA – we are the City of the Arts™.
News and Updates
Posted on March 26, 2015 | 7:29 am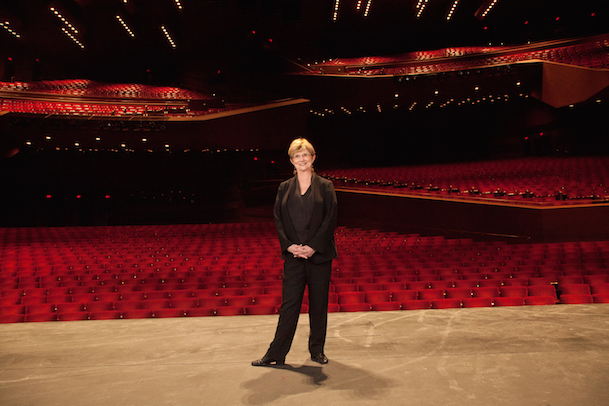 Center Chairman Lawrence L. Higby recently announced at that the Center's Founders Hall would be renamed the Judy Morr Theater in honor of longtime Segerstrom Center executive Judith (Judy) O'Dea Morr. We took a minute to chat with Judy about her work at SCFTA and what should draw visitors to Costa Mesa. The Judy Morr Theater will be the heart of the recently announced American Ballet Theatre William J. Gillespie School at Segerstrom Center for the Arts. Center President Terrence W. Dwye......
Local Deals
Find out how you can get these great deals.

See our list of great Costa Mesa hotels.