What's your travel style?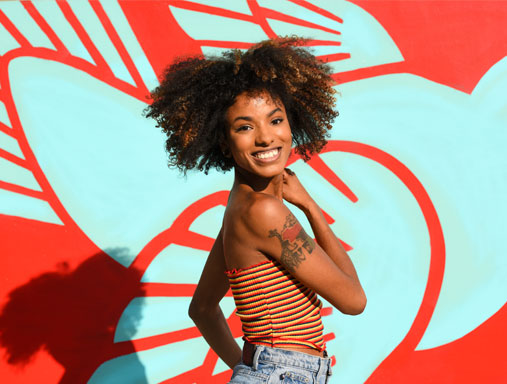 GINA
Fun's her middle name. Gina loves a quick weekend solo trip or girls' getaway to do some wine tasting, shop the hottest looks, and definitely try that Mexican-German fusion restaurant she saw on Instagram. Read more...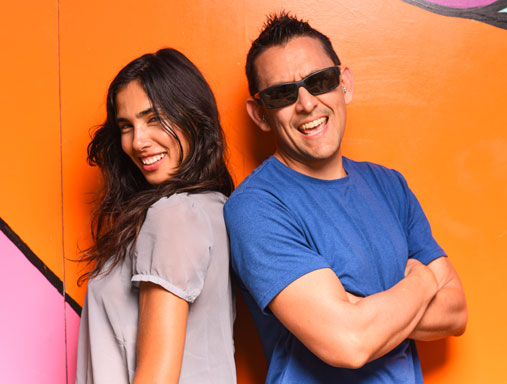 JUSTIN & CASEY
Justin and Casey love to get out of the hustle and bustle of LA for a quick escape. On the docket: pool time, decadent brunch, dinner and drinks before seeing a show at Segerstrom Center for the Arts. Read more...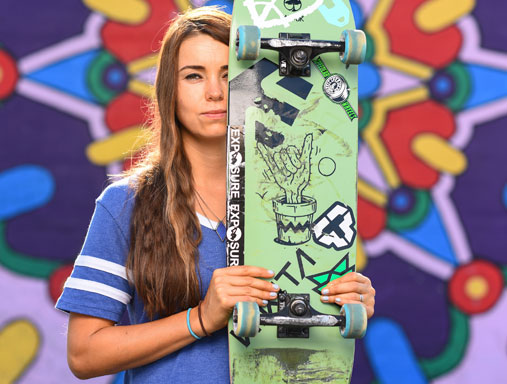 SARAH
Sarah's philosophy is can't stop, won't stop. Starting with a morning trail ride on her mountain bike to shredding some gnar on her board, she might take a minute to relax with a fresh juice and a little yoga. Read more...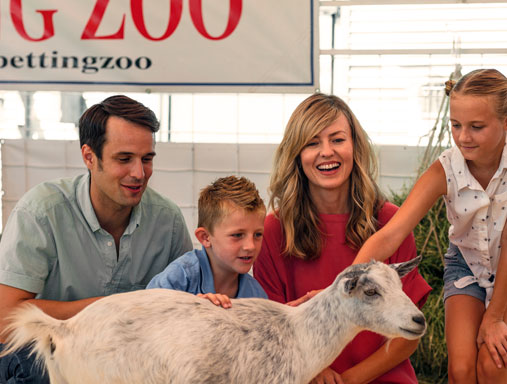 THE WILSONS
The Wilson family has a busy weekday schedule, so weekends are family time. They love to do some shopping at South Coast Plaza, dinner at the kids' favorite Italian spot, and a day trip to Disneyland. Read more...