Resources for Meeting Planners During COVID-19
ORANGE COUNTY UPDATES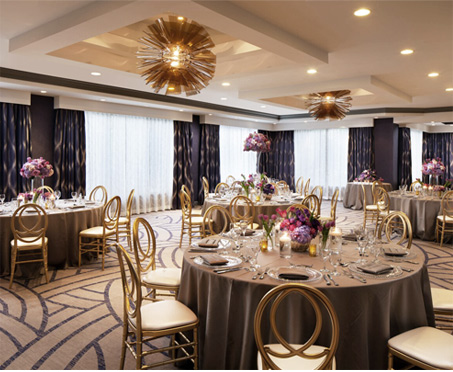 COSTA MESA UPDATES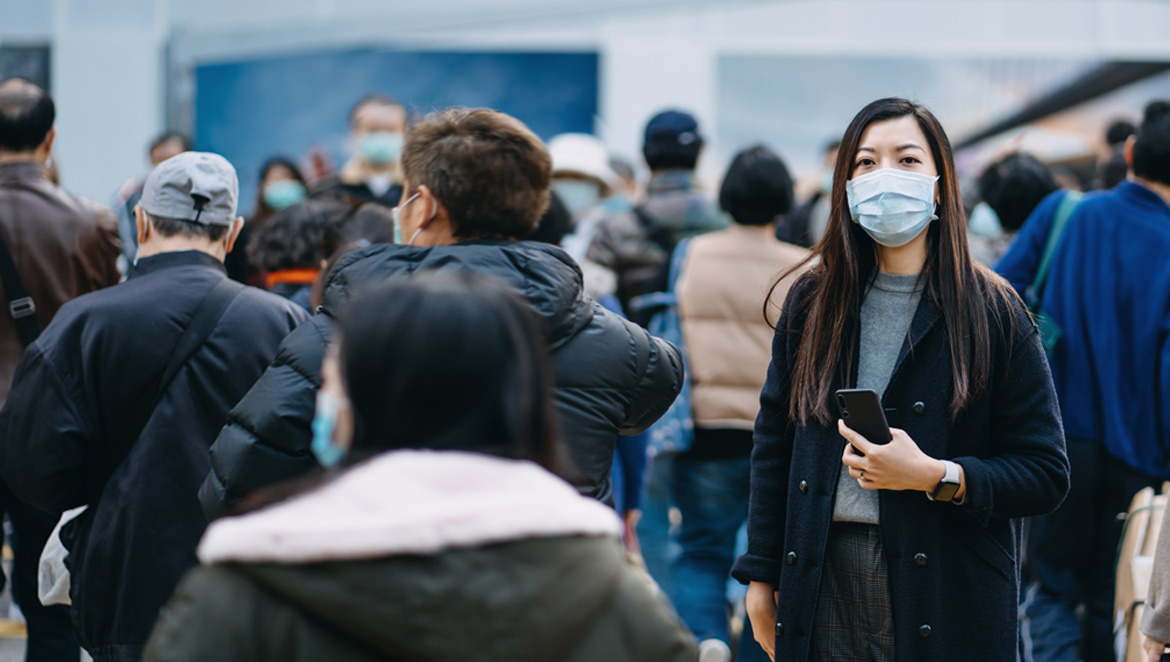 MEETINGS & EVENTS
Getting to Costa Mesa – Air Lift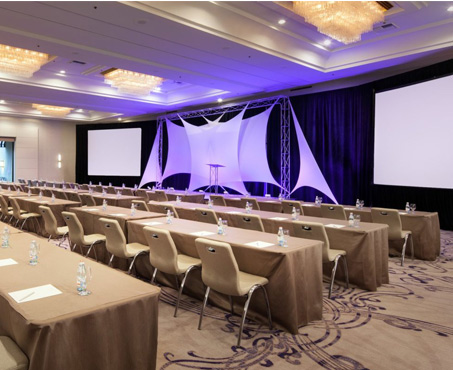 Flying Private
These days, safety and reassurance in travel comes at a premium. A study conducted by Austrian-based jet operator GlobeAir in March reported a 30-times lower risk of contagionwhen using business, or private, aviation. The study identified 700 touchpoints which could expose passengers on commercial flights and only 20 that would expose passengers on more private flights.
Smart Meetings consulted former White House Travel Director Gregg Brunson-Pitts, CEO and founder of Advanced Aviation Team, an on-demand private charter brokerage in Washington, DC, for more information regarding sanitation and crew procedures aboard private jets.
"Crews are wearing masks and adhering to social distancing rules. Surfaces are sanitized frequently, and we offer aircrafts with HEPA filters and air ionization," he said. "If requested, crew and passengers can also get tested for COVID-19 prior to departure."
Here are some suggestions on how to get to Orange County, privately:
Hotels in Costa Mesa – Safety First
Our Costa Mesa hotels have a commitment to doing whatever they can to keep guests safe through additional cleaning measures and installation of hand sanitizing stations throughout their buildings. Costa Mesa hotels are currently still open and accepting business; however, social distance practicing is a county directive, at this time. The County of Orange recommends all visits to public businesses wear a mask or face covering.
Hybrid Events
Many groups and organizations are turning to hybrid events. Here are some good resources for planning your next hybrid event:
TIPS, TRICKS AND OTHER IDEAS FOR YOUR NEXT MEETING
Food & Beverage
Stagger food & beverage delivery
Segment space through setup of barricades
Contactless payment
Visit Pinterest for unique ways to package up single-serving and multi-course meals
Be transparent about kitchen and servicing practices
For hybrid events, consider partnering with GrubHub, UberEats, Postmates, Cocktail Couriers or similar to provide gift cards for attendees
Tradeshow Logistics
One-way aisles
Develop an appointment model
Extend show hours
Eight-foot tall side rails between booths
Networking/Receptions
Seating arrangement and furnishings that automatically create distance
Different zones for different levels of distancing comfort
Outside Events
Conduct scavenger hunts to encourage participants to visit booths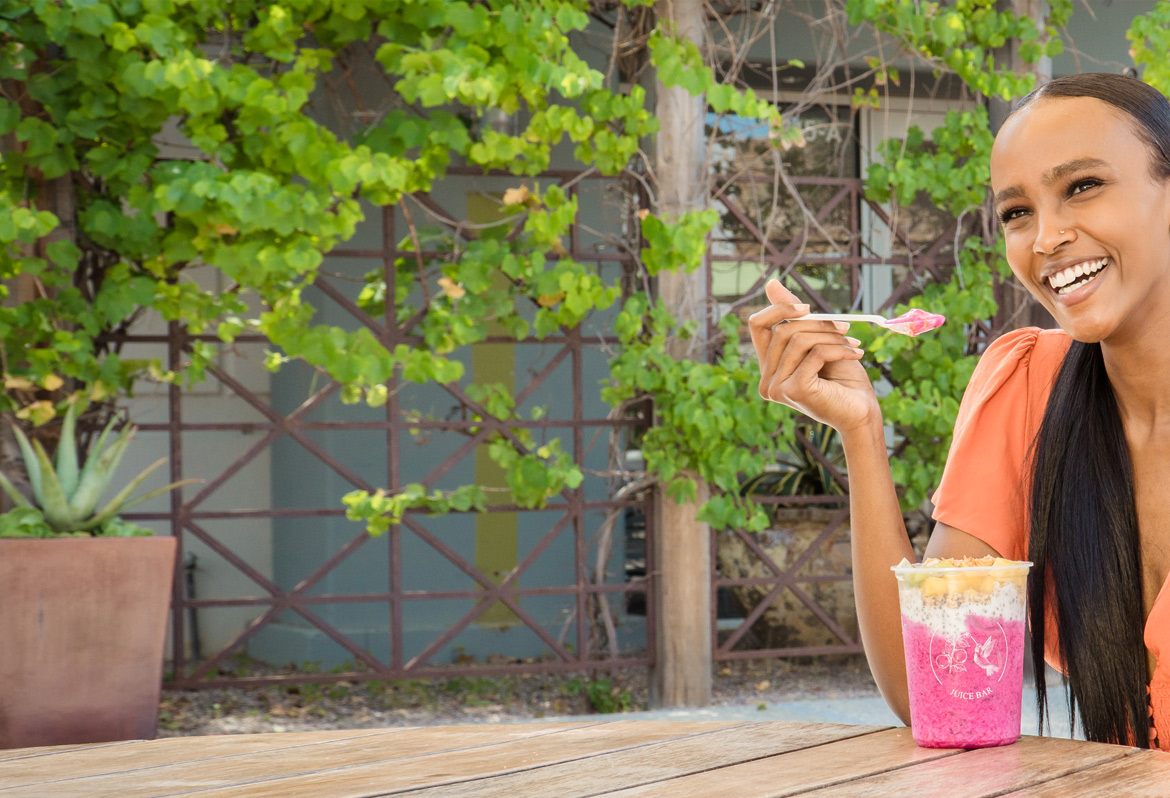 KEY CONTACTS
Travel Costa Mesa
City of Costa Mesa
Costa Mesa Chamber of Commerce
ReStore Costa Mesa
Additional Resources