The Action Sports Capital
Some might say that Costa Mesa is to the action sports industry as Silicon Valley is to the tech industry. With the creation of top brands like Hurley, Volcom, RVCA, Rip Curl in Costa Mesa, along with OC original Vans now headquartered in Costa Mesa, the city is truly home to inspiring new ideas, events and clothing in the action sports realm.
The City of Costa Mesa has embraced the relationship of the city and action sports, creating an event called "Action Arts in the Park," infusing action sports and the arts. The free event at TeWinkle Park featured skateboarding demonstrations at Costa Mesa Skate Park, artist exhibits, a rock wall and a mechanical surfboard and interactive art stations, along with art by local artists.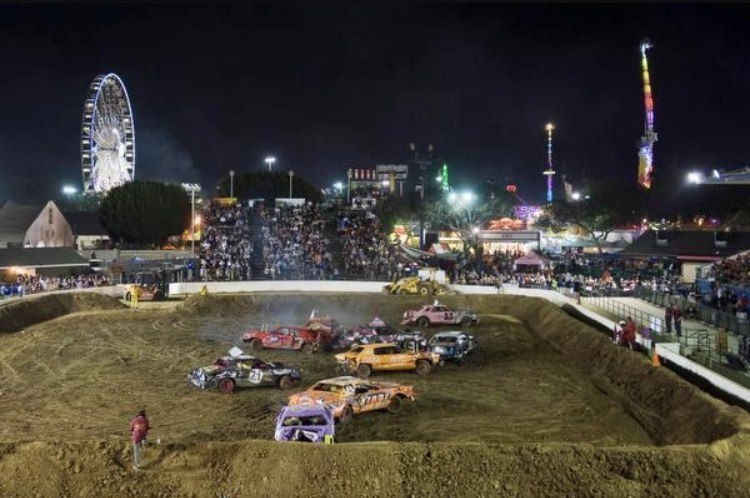 The OC Fair has its very own Action Sports Arena, where visitors can find pulse-racing activities and shows all year round. Freestyle Moto-X comes in July, with motorcycle riders performing jaw-dropping feats. You'll also see extreme rodeo, monster trucks, and racing cars on the Costa Mesa Speedway.
Costa Mesa also hosts finals of the Damn-Am, a competition among others around the country to determine the top 10 amateur skaters in the country. At the Damn-Am, the skater with the best two finishes overall is named "Damn Am of the Year" and will get an invitation to compete in the SLS Nike SB Pro Open.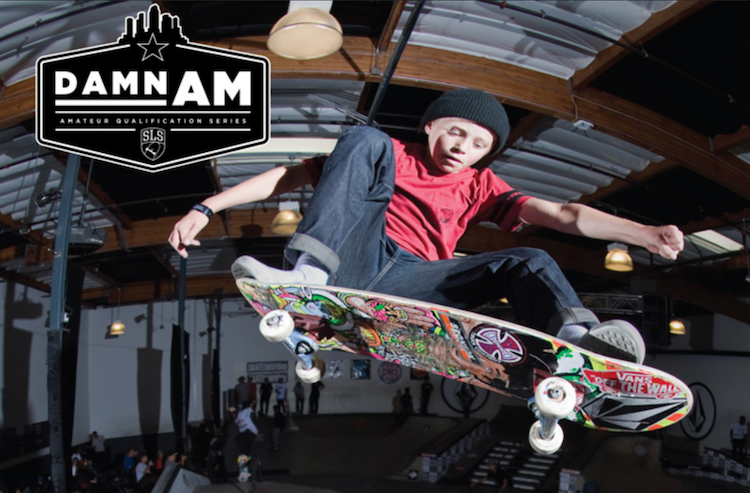 Hurley was established in Costa Mesa in 1979 as a surfboard shaper. In 1982, Hurley began a partnership with Australian-based clothing company Billabong to create Billabong USA. Billabong USA rose to be a leading surf brand over the next two decades, but in 1998, Hurley began to produce products under its own name. The Hurley brand has been an industry leader ever since, all while operating out of its hometown of Costa Mesa. Since 2002, Hurley has been owned by Nike, Inc.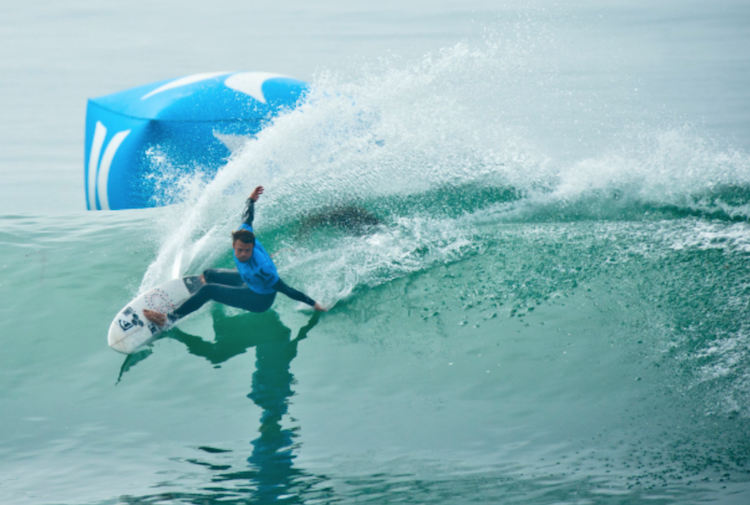 Volcom was born from an initial idea between two boardsport fanatic friends and a $5,000 loan in 1991. Volcom is now a global brand with influence that stretches beyond surfing to the skate, snow, motocross and music industries. Volcom is focused on supporting artists, musicians and athletes and is one of the leading voices for youth culture in and beyond Orange County, even sponsoring a skate park in TeWinkle Park. Their headquarters remain in Costa Mesa.
RVCA blends the boundaries between art and apparel and meshes with the action sports lifestyle. RVCA's focus is on creating sustainable practices and bringing like minded individuals from the subcultures of art, music and alternative sports together to collaborate for the progression of the brand. RVCA makes great efforts to give back to its community through its ANP (artist network program), which donates funds to give young artists a voice and outlet for their creativity. Headquartered in Costa Mesa with a leading voice in the surf and skate culture, RVCA's headquarters are in Costa Mesa.
Vans moved its world headquarters to Costa Mesa in 2017. The very first Vans retail store was in Costa Mesa on Newport Boulevard, and the Van Doren family felt that coming to Costa Mesa with its headquarters was like coming back home. Vans' current CEO, Steve Van Doren, started working in the original Costa Mesa store as a child. In the new headquarters, includes a music room, skate rink, game tables, eating areas and even BBQ nights for employees by Van Doren himself.