Collage Culinary Experience
COLLAGE
Featuring top international cuisine including the only U.S. location of Paradise Dynasty, it's called the place to play, pair and piece together the most perfect dining experience. Located exclusively at Bloomingdale's South Coast Plaza on the main floor, Collage Culinary Experience is an elevated, two-story global dining collective that offers the best international and local cuisine in 9 different dining experiences, all within an artfully designed space.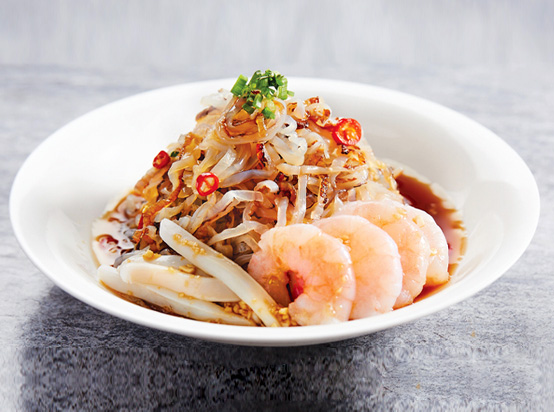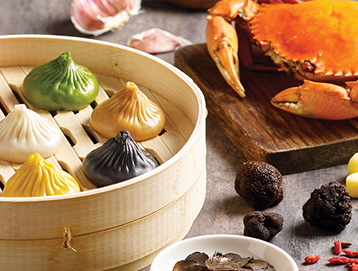 The first U.S. location only in South Coast Plaza, the internationally renowned Singapore eatery presents xiao long bao with flavours such as original, luffa gourd, foie gras, black truffle, crab roe, cheese, garlic and Szechuan. Also enjoy appetisers, and a variety of seafood, vegetable and rice dishes.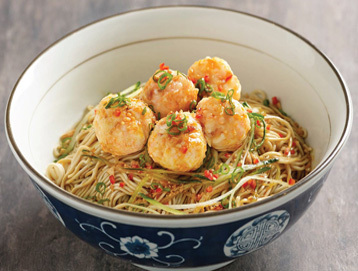 Inspired by the flavours of japanese ramen broth and silky threads of chinese la mian, Le Shrimp Noodle is a perfect marriage of chinese and japanese culture, offering a simple menu of elaborate flavours. Expect noodle dishes that seek to delight and surprise you.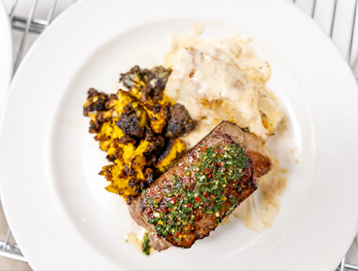 Selections will include "Homemade" Chicken soup with Bone Broth, Seared Yellowfin Ahi with Cashew and Scallions, Prime Ribeye with Chimchurri. Only 14 tables, the concept comes from Chef Mike Doctulero's youth and playing mah jong with his grandmother and friends.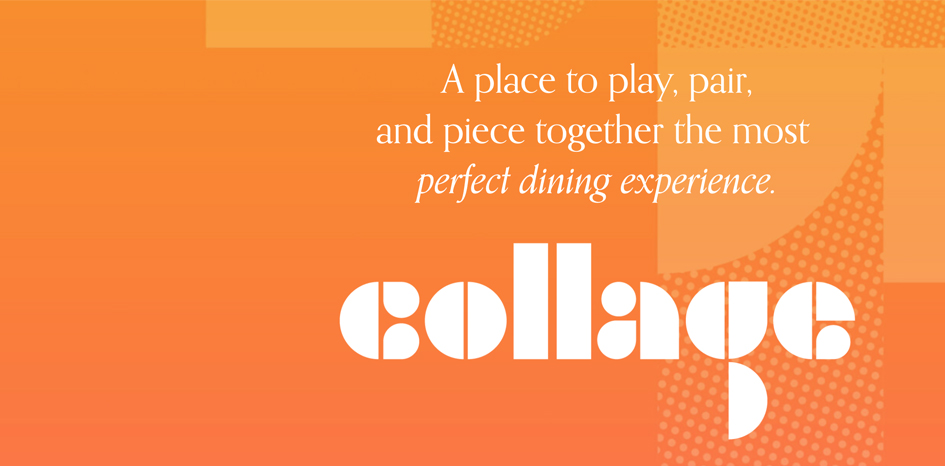 COMING SOON TO COLLAGE...
Three more trendy, cutting-edge dining destinations are on the horizon for the Collage Culinary Experience at South Coast Plaza. Keep an eye out for more hotspots including Cha Redefine Tea.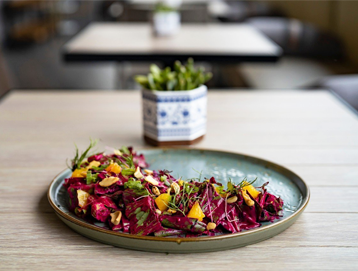 Blossoms & BRASS
Blossoms & Brass debuts a curated menu of artisan cocktails and decadent bites in an indoor meets outdoor bar and patio setting. The menu at Blossoms & Brass masterfully combines old-world Italian influence with Japanese ingredients and flavor profiles, with handcrafted cocktails being a highlight.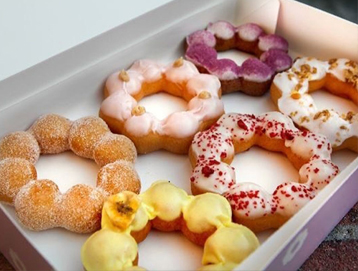 MOCHINUT
Mochinut is the product of the happy union between Japanese rice cake (mochi) and American-style doughnuts, which originated in Hawaii. Mochinut is coated and glazed with various flavors such as chocolate, vanilla, matcha, Earl Grey, etc., and topped with toppings like cookies, fruits, nuts etc.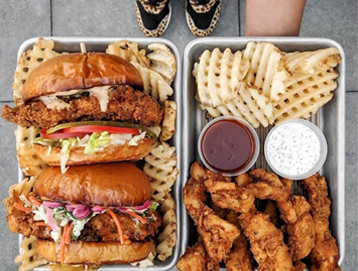 BRUXIE
A local's favorite, Bruxie makes "the most perfect, crispy, not-so-sweet waffle." Paired with unique items for breakfast, lunch or dinner, Bruxie creates delicious waffle sandwiches including their famous fried chicken waffle sandwich. Be sure to stop by for their bold, gourmet waffle sandwiches!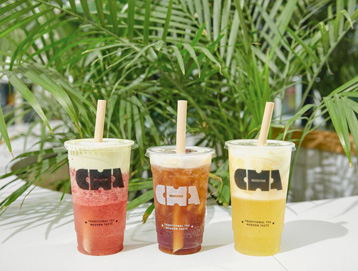 CHA-REDEFINED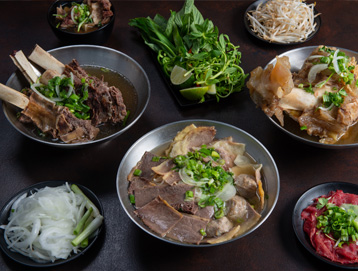 PHO-HOLIC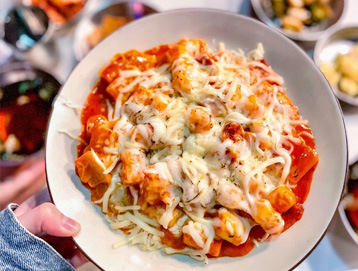 K-SOUL-FOOD