Top Designer Shops in Costa Mesa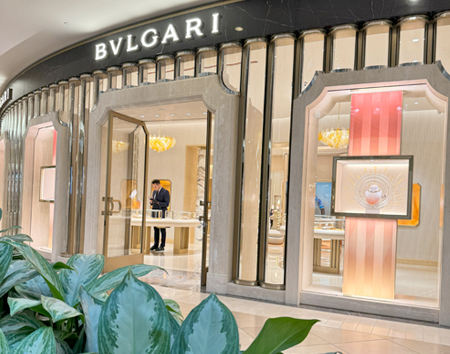 Designer Shopping in Orange County doesn't get any better than South Coast Plaza. Find top designers like Gucci, Fendi and so many more.

Small Boutiques Create Big Trends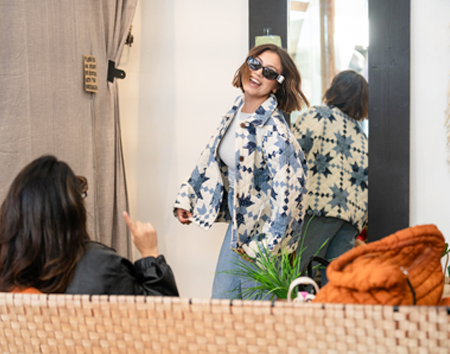 While Costa Mesa is known as the home of South Coast Plaza, this city also offers a wide variety of boutique shopping for designer deals at great prices.