Where Seeing What's Next is an Art Form
Costa Mesa, the City of the Arts®, is about to take your wanderlust to a whole new level. Costa Mesa is where the spotlight shines on live theater, world-class performances, exciting concerts, and more incredible art. But wait, there's more! The city doesn't just stop at tantalizing your artistic senses; it'll also have your taste buds dancing to a gourmet symphony of new and upcoming restaurant openings. Here's the scoop on what's next in the city, where gastronomic brilliance and artistic excellence converge to create an unforgettable tapestry of experiences.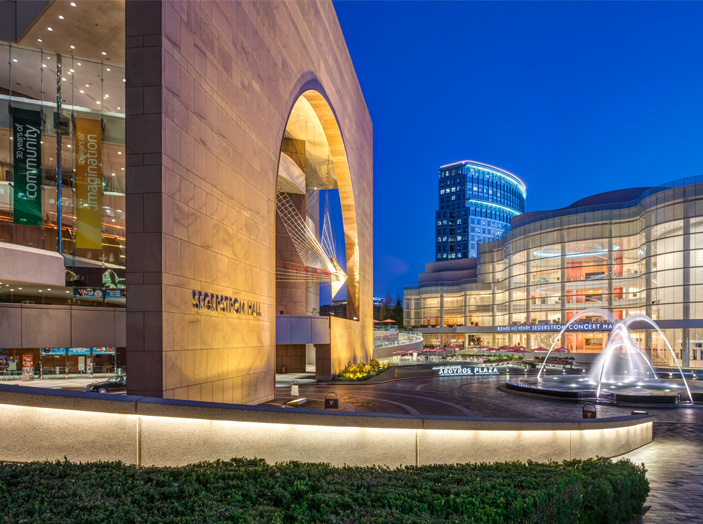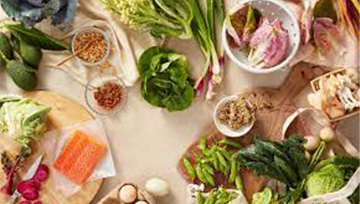 Foodies, brace yourselves! The Goop Kitchen is here to tickle your taste buds and redefine your culinary experience. This trendy hotspot isn't just a restaurant; it's a sensory adventure. Expect farm-to-table freshness, mind-blowing flavors, and Instagram- worthy presentations. From their sumptuous salads to their artisanal cocktails, The Goop Kitchen serves up a masterclass in edible artistry. Trust us; you won't just be eating; you'll be falling in love with every bite!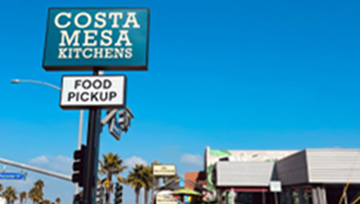 The Costa Mesa Kitchens is a culinary playground for the food aficionado. This ghost kitchen boasts over 24 unique restaurants under one roof. It's a vibrant hub where chefs and culinary visionaries come together to create an unrivaled gastronomic experience. The kitchens provide only food delivery or takeout. Guests can order online and pick-up in person or order from a food delivery app.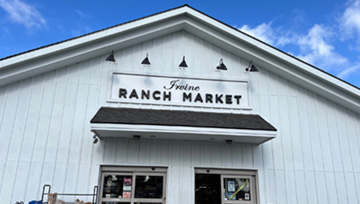 Grocery shopping just got a major upgrade! Irvine Ranch Market has unveiled a stunning transformation that's perfect for the discerning shopper on the go. Get ready to wander through aisles of organic produce, tantalizing international flavors, and gourmet goodies that will make your heart race. You'll leave with your bags brimming with fresh inspiration for your next meal. The re-design is more than just a store; it's a gastronomic adventure waiting to happen that includes a poke bar, gourmet coffee, a fresh meat counter, and more!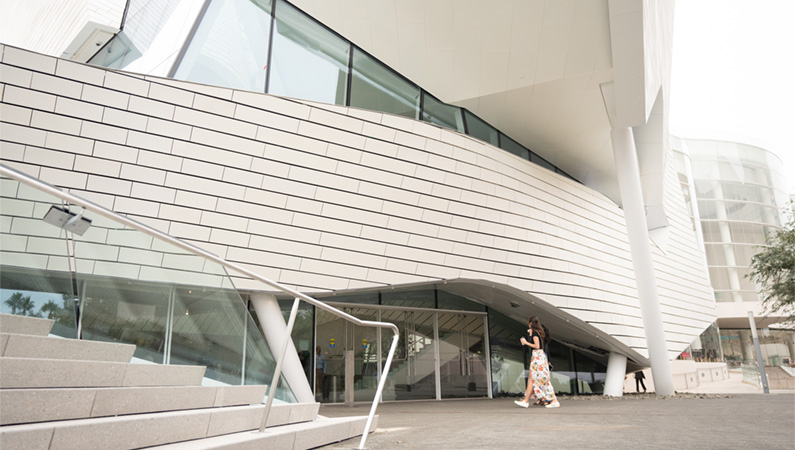 Unleash your art connoisseur because we're celebrating the one-year anniversary of the Orange County Museum of Art's grand reopening! Prepare to be wowed by avant-garde masterpieces, jaw-dropping sculptures, and thought- provoking installations. It's a kaleidoscope of inspiration where you can dive into the art world through a variety of free events. The museum continues to offer FREE admission.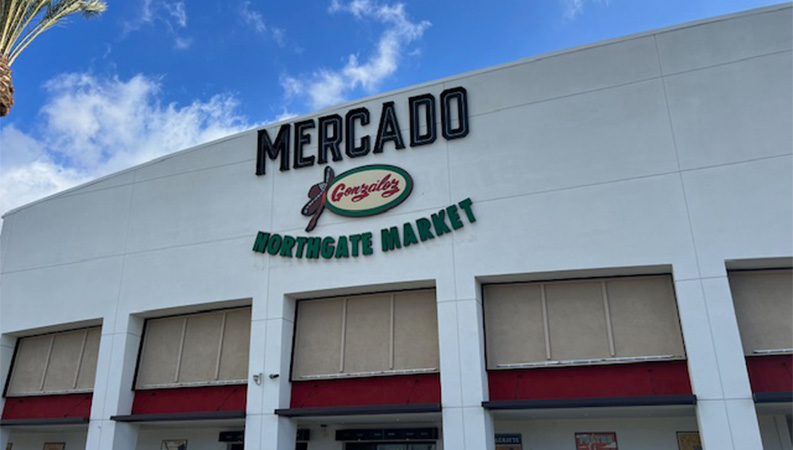 The Mexican food scene in Costa Mesa is heating up, and Northgate Market is your ticket to an epic south-of-the-border feast. 27 Puestos, open Mercado, a fine dining restaurant, and so much more. This is not just a market; it's a culinary fiesta! Opening November 17, 2023.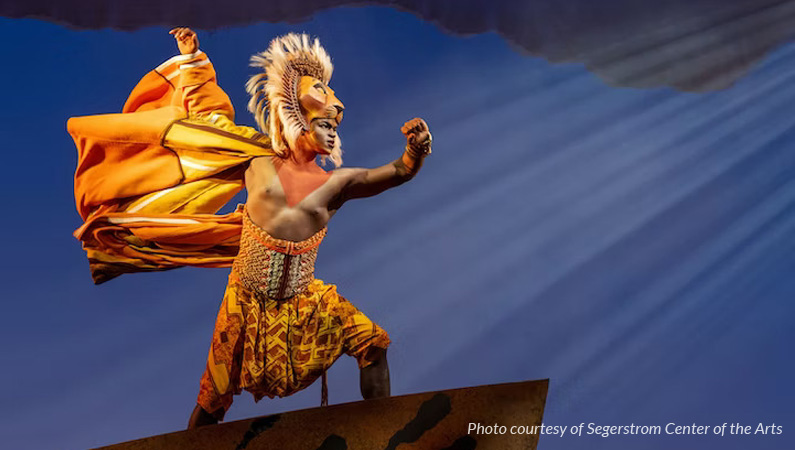 We're thrilled that the Broadway sensation, "The Lion King," returns to Segerstrom Center for the Arts in February. Get ready to be transported to the heart of the African savannah, where the iconic music, stunning costumes, and mesmerizing puppetry will whisk you away on a journey like no other. Whether you're a die-hard theater enthusiast or simply seeking an unforgettable night out, "The Lion King" is an opportunity to witness the magic of Broadway in a way that only Costa Mesa can deliver.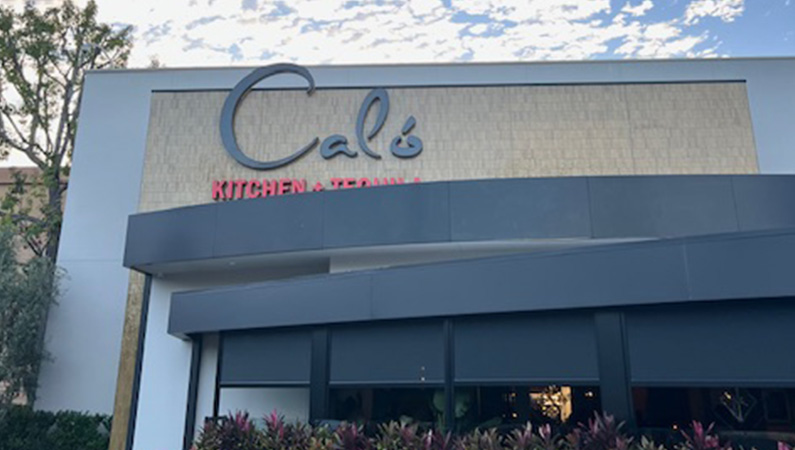 Introducing "Calo" – the newest culinary gem nestled within the vibrant South Coast Plaza in Costa Mesa! This dining destination is a thrilling addition to the city's renowned gastronomic scene. Calo seamlessly marries traditional Mexican flavors with a modern twist, creating an unforgettable dining experience. So, if you're looking to tantalize your taste buds and embark on a culinary adventure, Calo at South Coast Plaza is the place to be.