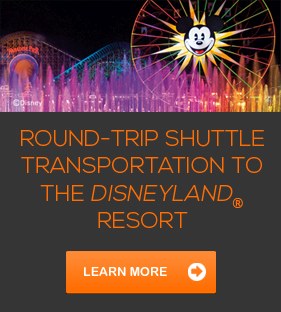 Featured Events
Beautiful: The Carole King Musical at Segerstrom Center for the Arts Costa Mesa
"Beautiful" tells the story of singer Carole Kings' remarkable rise to stardom and the soundtrack she created along the way. The Broadway production will be in Costa Mesa at Segerstrom Center for the Arts from October 9th to 14th.

Don't let the words "fried chicken" fool you. "Top Chef: All Stars" winner Richard Blais has brought everyone's favorite protein to inspired levels at this spirited Orange County dining spot that includes a full bar and lawn games. The menu offers comfort food with a gourmet twist, including a range of specialty fried and grilled chicken sandwiches, schmaltz fries and fried chicken oysters.
The much-loved restaurant comes to Orange County after the success of Chef Blais and CEO Michael Rosen's two San Diego chicken & egg hangouts by the same name. Beyond cleverly named items like the Coop Deville and Malibu Barbie Q, The Crack Shack puts a focus on locally raised, antibiotic free chicken, giving diners only the best of the best.