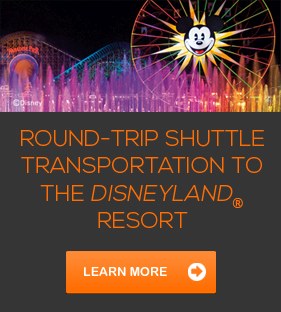 Featured Events
Beautiful: The Carole King Musical at Segerstrom Center for the Arts Costa Mesa
"Beautiful" tells the story of singer Carole Kings' remarkable rise to stardom and the soundtrack she created along the way. The Broadway production will be in Costa Mesa at Segerstrom Center for the Arts from October 9th to 14th.

Eat Chow is a casual café with a modern decor. The menu consists of mostly American and Mexican cuisine. Famous for its delightfully thin and crispy parmesan truffle fries, Eat Chow offers a variety of small plates like white bean hummus and fried green tomatoes.
Eat Chow has a formidable beer and wine list along with its own signature coffee roasted by Martin Dietrich. With warm service and dog-friendly outdoor seating, Eat Chow is the perfect locals spot to enjoy a great bite.