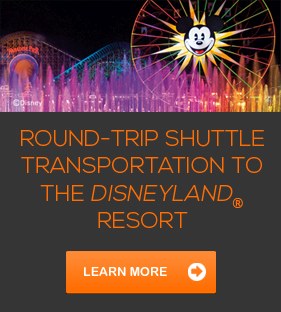 Featured Events
Beautiful: The Carole King Musical at Segerstrom Center for the Arts Costa Mesa
"Beautiful" tells the story of singer Carole Kings' remarkable rise to stardom and the soundtrack she created along the way. The Broadway production will be in Costa Mesa at Segerstrom Center for the Arts from October 9th to 14th.

With award-winning Neapolitan-style pizza and handmade pastries, Il Dolce is a favorite among foodies. The husband and wife team of owners have created a menu that incorporates cuisine from both chefs' background, with traditional and classic Italian food, as well as Argentinean dishes. All of the pizzas are prepared with homemade mozzarella and hand-tossed dough in a wood-burning oven.
Along with the handmade pizzas and pastas, Il Dolce offers salads, appetizers and a wide variety of pastries like tiramisu, cannolo, crème brule and more. Il Dolce is located on 19th Street across from the Triangle on the corner of Harbor Boulevard.