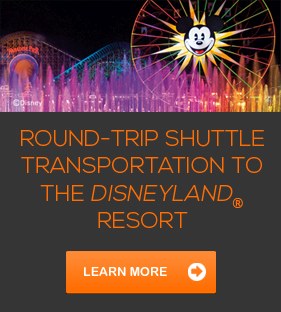 Featured Events
Beautiful: The Carole King Musical at Segerstrom Center for the Arts Costa Mesa
"Beautiful" tells the story of singer Carole Kings' remarkable rise to stardom and the soundtrack she created along the way. The Broadway production will be in Costa Mesa at Segerstrom Center for the Arts from October 9th to 14th.

Inka Grill is a Peruvian-style that restaurant serves only the freshest and finest ingredients in its dishes. Inka Grill's motto is "where food is our passion." Founded in 1996 as a family-owned and operated business, the restaurant has a kitchen that's an extension of the family home. Guests are considered an extension of the family. Inka Grill serves authentic Peruvian dishes and mouth-watering rotisserie chicken.
With a menu full of award-winning dishes and a large selection of Peruvian beverages, Inka Grill guarantees each guest will experience a revolution of flavor.