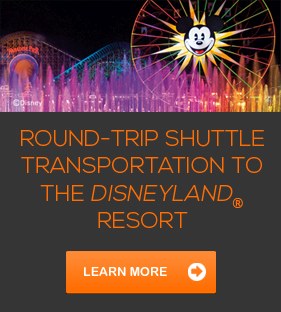 Featured Events
LCA Wine offers wine tasting, sales and educational programs in Costa Mesa. focus solely on wine tasting, wine education and retail wine sales. LCA Wine was founded by Nancy Milby who holds a diploma in Wine & Spirits from the Wine & Spirits Education Trust (WSET) of London and is a certified instructor for the WSET and the French Wine Scholar Program. She is also a Certified Sommelier from the Court of Master Sommeliers.
LCA Wine now shares space with The Neptune School of Wine, the premier wine educator in southern California. The Neptune School of Wine is the first WSET Approved Program Provider in Southern California, established in 2003. The Neptune School was founded by Peter Neptune, who is a master sommelier and was featured in the documentary "Somm."
LCA and Neptune offer classes for those at all levels of wine experience, from casual drinkers to wine experts.
General store hours are 11 a.m. to 6 p.m. Tuesday through Friday, and Saturdays from 10 a.m. to 6 p.m.