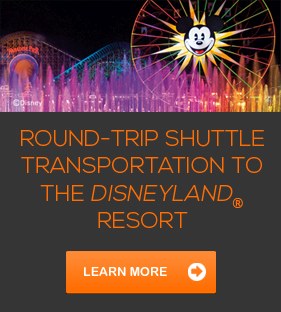 Featured Events
Beautiful: The Carole King Musical at Segerstrom Center for the Arts Costa Mesa
"Beautiful" tells the story of singer Carole Kings' remarkable rise to stardom and the soundtrack she created along the way. The Broadway production will be in Costa Mesa at Segerstrom Center for the Arts from October 9th to 14th.

Since opening on Costa Mesa's 17th Street corridor, Mendocino Farms Sandwich Market has established the standard when it comes to sandwich and salads using fresh and seasonal ingredients. The family-owned restaurant with locations in Los Angeles and around Orange County caters to the healthy-minded with a love for hearty sandwiches. Try the Farm Club with nitrate-free Applewood smoked bacon, herb aioli, greens and pickled red onions for a classic lunch, or explore new flavors like the Korean-inspired the K-Town BBQ Steak Sandwich.
The restaurant boasts plenty of comfortable dining space for a casual lunch with friends or family, and offers gluten free options for several sandwiches.