Shunka Sushi & Japanese Cuisine
369 E. 17th St. Ste 17, Costa Mesa, CA, 92627
949.631.9854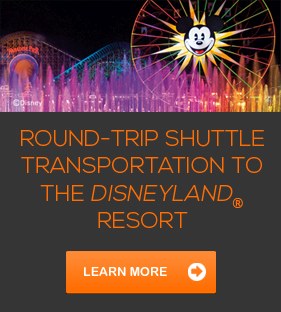 Featured Events
Beautiful: The Carole King Musical at Segerstrom Center for the Arts Costa Mesa
"Beautiful" tells the story of singer Carole Kings' remarkable rise to stardom and the soundtrack she created along the way. The Broadway production will be in Costa Mesa at Segerstrom Center for the Arts from October 9th to 14th.

Shunka is a sushi mecca for Orange County, featuring seasonal sushi from fish flown in daily (except Sundays) from Japan. Explore the chef's omakase (chef's choice) menu, and remember that each course in the omakase should be eaten within 30 seconds, to get the freshest taste and flavor. Find seasonal fish on that day's menu on the chalkboard menu, including tobiuo, higesori and ishi dai, fish rarely seen at sushi restaurants in America. They also serve fresh, live octopus.
While sushi is the star here, Shunka does traditional japanese dishes including soft shell crab, tempura, fish or chicken karaage and pork rib. They have a selection of sakes, or a corkage fee if you prefer to bring your own.