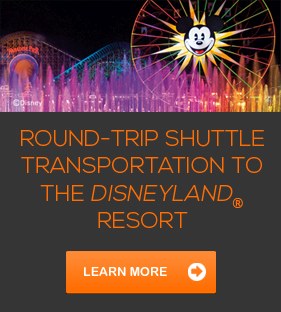 Featured Events
Beautiful: The Carole King Musical at Segerstrom Center for the Arts Costa Mesa
"Beautiful" tells the story of singer Carole Kings' remarkable rise to stardom and the soundtrack she created along the way. The Broadway production will be in Costa Mesa at Segerstrom Center for the Arts from October 9th to 14th.

The Cheese Shop is a charming little shop in The OC Mix loaded with domestic and imported farmstead and artisanal cheeses and accessories. The Cheese Shop has specially trained "Cheesemongers" to assist you in finding the perfect cheese for your meal, and can help you pair it with flavor-enhancing products like local honey, bacon jam, pickled fruits or handcrafted salumi. Find custom-made sandwiches daily, with an ever-changing menu and on bread by Dean Kim's OC Baking Company.
The Cheese Shop sells gluten free crackers, hand rolled crackers, jams, mustard and unique ingredients like harissa and porchetta. Plus, find every cheese tool you could possibly need: slicers, curlers, graters, fondue pots, vintage fondue forks, specialty paper, rustic boards and more.