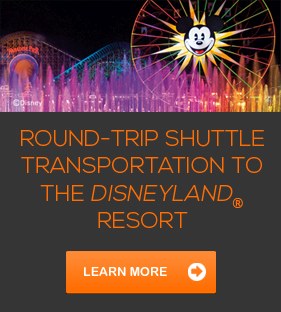 Featured Events
Beautiful: The Carole King Musical at Segerstrom Center for the Arts Costa Mesa
"Beautiful" tells the story of singer Carole Kings' remarkable rise to stardom and the soundtrack she created along the way. The Broadway production will be in Costa Mesa at Segerstrom Center for the Arts from October 9th to 14th.

The Halal Guys, New York City's famous food cart famously known for its flawlessly cooked gyro sandwiches, chicken-and-rice platters and mystery white sauce inspired by the Middle East, has opened its first Orange County location right here in Costa Mesa.
The restaurant grew from its humble beginnings as a food cart in 1990 on the streets of New York City to a global icon known as the largest American halal street food concept in the world. The concept, first conceived in Manhattan, was created by three men from Egypt in search of a lucrative life. When these men — Mohamed Abouelenein, Ahmed Elsaka and Abdelbaset Elsayed — noticed many Muslim cab drivers were looking for a place to buy meals, they created their first food cart, serving American Halal fare. The Halal Guys only uses the finest meats, seasoned to perfection, melding the best flavors of the Middle East and the Mediterranean. By 2013, The Halal Guys were ranked the most popular food truck reviewed on FourSquare. Now the restaurant has been recognized by TIME Magazine, The New York Times and The Huffington Post.