Los Angeles Chargers Training Camp
The Los Angeles Chargers hold the team's training camp at the Jack Hammett Sports Complex in Costa Mesa each summer. The Jack Hammett Sports Complex is located at 2750 Fairview Road, adjacent to Costa Mesa High School.

For more information, visit the Los Angeles Chargers 2023 Training Camp Practice Schedule. Practices are free and open to the public and bleacher seating is available on a first-come, first-served basis. Pre-registration tickets are available now. The Jack Hammett Sports Complex features six fields and serves as a hub of youth sports in Costa Mesa, including soccer and flag football.
Visitors will have a chance to enjoy interactive games for all ages in the Interactive Zone, to greet players in the "Hi-Five Zone" before practice and even to meet the Charger Girls and Chargers alumni.
There's an endless variety of things to do on your visit to Costa Mesa for Chargers Training Camp!
Just down the street is the annual 2023 OC Fair taking place from July 14 - August 13. The theme is "Happy Together" and it's a perfect way to spend the afternoon following an action-packed Chargers Training Camp experience!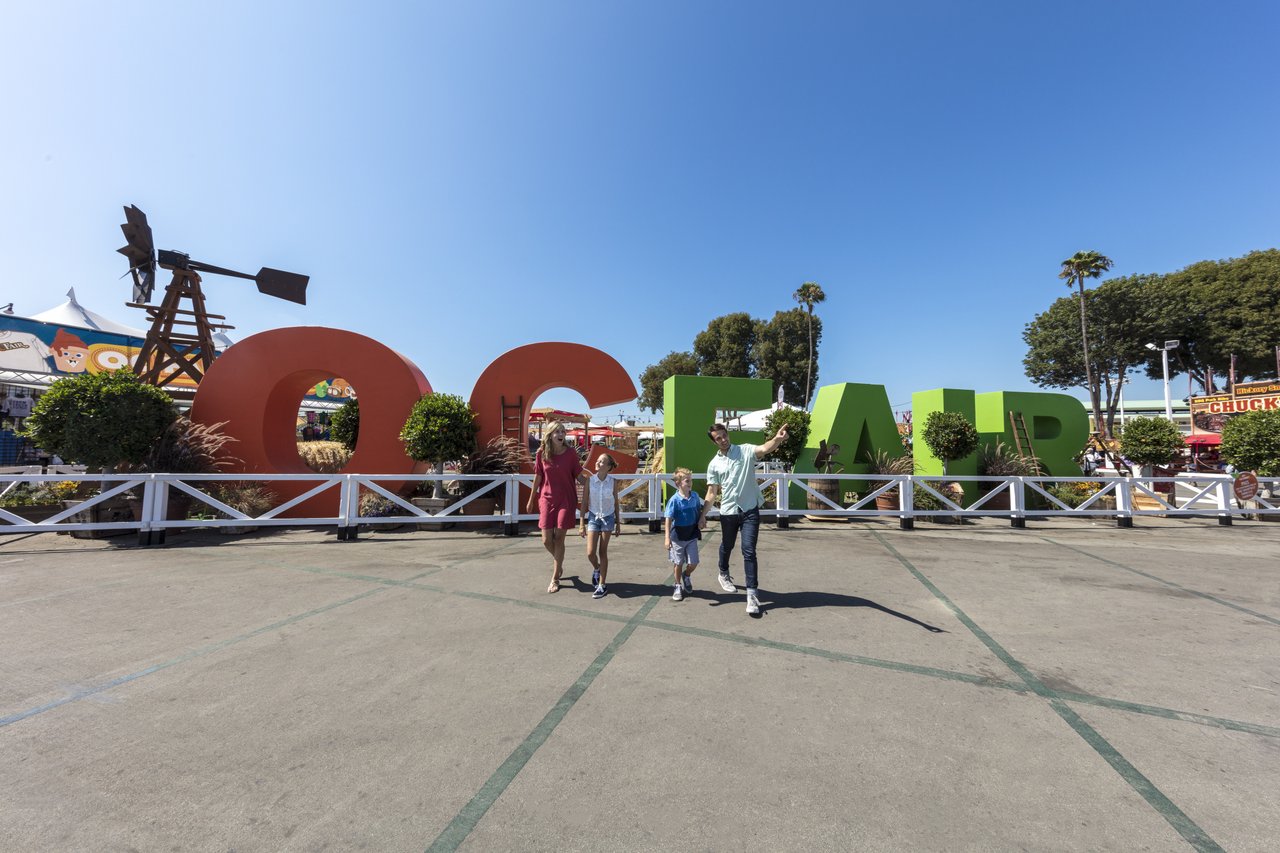 In the heart of Southern California's Orange County, Costa Mesa is just north of San Diego and south of Los Angeles. Its award-winning theater and arts district, access to some of the best shopping in the world, and a dining scene that will have you coming back again and again make it easy to see why Costa Mesa is a easy and quick weekend escape. Many of Costa Mesa's branded hotels are within a short walk of Costa Mesa's activities.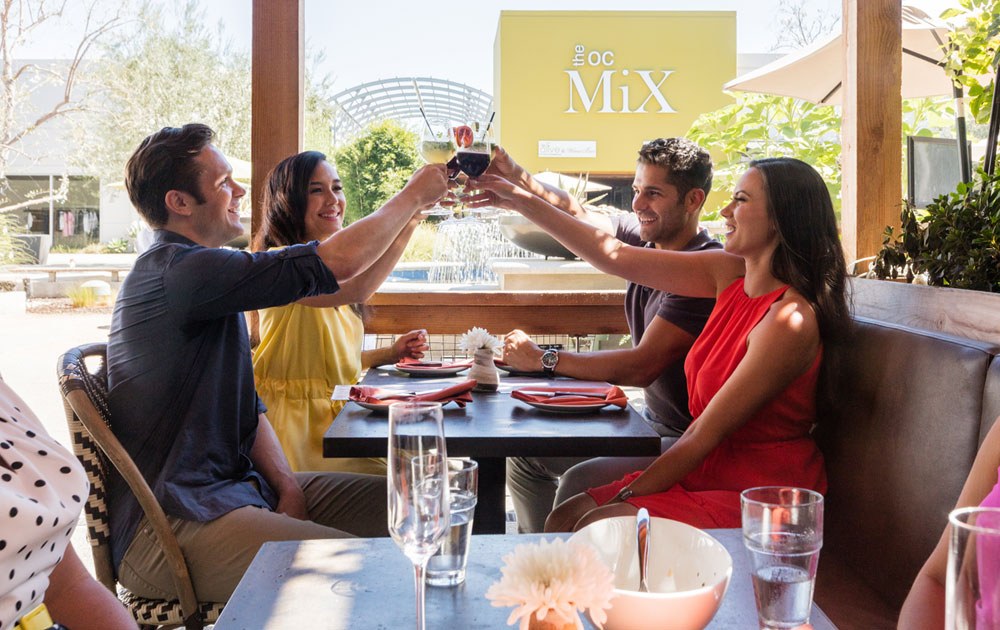 There's plenty to do in Costa Mesa and the surrounding Orange County cities, and dining should NOT be overlooked. Get a taste of Costa Mesa's dining scene and start making your list of hot spots – from highly rated chefs who've worked in Michelin-starred restaurants to some of the most authentic cuisine in the world. Zagat.com recently discovered 8 reasons to drive to Costa Mesa (and p.s....all of them involve eating delicious food!).
South Coast Plaza is one of the premier shopping destinations in the U.S. with a stellar cast of the world's top designers – from Christian Dior and Balenciaga to Hermès and Harry Winston. Incredible events are held year round, making an ordinary shopping trip into an adventurous, one-of-a-kind outing.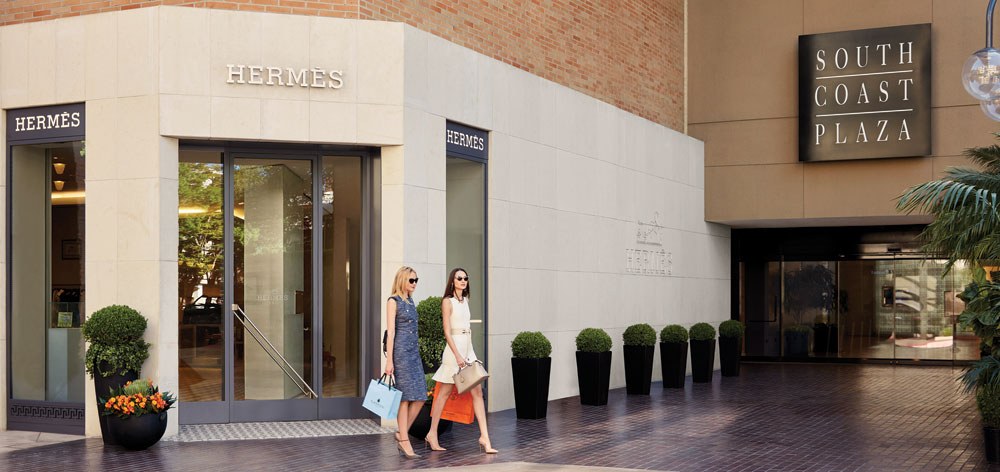 The Triangle outdoor dining and entertainment center offers experiences for everyone. Make it a family affair with authentic Mexican food at La Vida Cantina, catching the latest movie at Starlight Triangle Cinemas and bowling for a strike at Tavern + Bowl.