Small Boutiques - Big Trends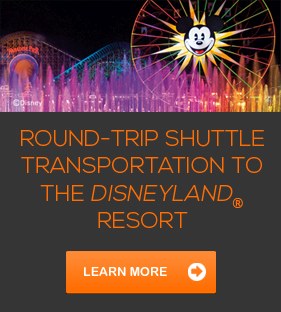 Featured Events
While Costa Mesa is known as the home of the internationally renowned South Coast Plaza, this city also offers a wide variety of boutique shopping.
Boutique shopping is one of the best ways to find that one-of-a-kind new or vintage piece to take an outfit to the next level.
The word boutique is French for "shop" – and it usually refers to small storefronts featuring high-fashion clothing, jewelry and accessories. Today's fashionista knows that hitting local boutique stores can find them the trendiest pieces of the season, especially boutiques in Costa Mesa. Many of these small shops feature items created by noted or emerging designers. Many shops also feature items using sustainable or eco-friendly resources. When visiting a consignment or resale shop, shoppers are making a small contribution to helping the environment by "recycling" a previously used piece.
Seventeenth Street in Costa Mesa is the best place for boutique shopping. With a variety of boutiques, all located within close walking distance, one trip to 17th Street is sure to result in a major wardrobe upgrade. There is a range of stores and styles to choose from, Doll Boutique to No Rest For Bridget, a fast fashion retailer that offers a wide selection of the latest fashion, accessories, beauty and lifestyle products.
Looking for more than just clothes? The Hidden Jewel on Tustin Avenue carries gifts, antique furniture and one-of-a-kind vintage chandeliers. Of course, The Hidden Jewel also has clothes and continuously adds new clothing lines to their collection.
With the variety of shops and merchandise available, Costa Mesa is truly a shopping mecca for those looking for the latest trends and timeless classics. Take a tour around Costa Mesa to browse its boutique shops and you could be a part of creating the next big trend in fashion.