Costa Mesa Designer Shops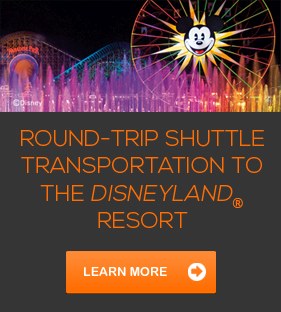 Featured Events
South Coast Plaza in Costa Mesa is home to some of the best designer shopping in the planet. With more than 250 boutiques and restaurants and with one of the largest collection of luxury brands under one roof in the world, South Coast Plaza is the premier shopping destination in the West Coast of the United States. Indeed, South Coast Plaza rivals Fifth Avenue in New York and Bond Street in London, as well as Avenue Montaigne in Paris and Ginza in Tokyo in the breadth and depth of its luxury boutiques, everything from Prada and Cartier to Valentino and Chanel.
The shopping destination, which earns an annual revenue of $1.7 billion, the largest of any retail facility in the United States, also boasts an impressive collection of amenities that provides guests with an unparalleled shopping experience. For example, South Coast Plaza's retailers and staff speak more than 40 languages to serve a global clientele. One visit to South Coast Plaza and it becomes evident why it is known as an international shopping destination, unparalleled in the West Coast and matched only in a handful of places in the world.
Whether your visit brings you for jewelry, timepieces, shoes, handbags, clothing or any other luxury item, you will be able to find it there.
Explore this list of "Top Shops" within South Coast Plaza for the best designer shopping.