What's Your Taste?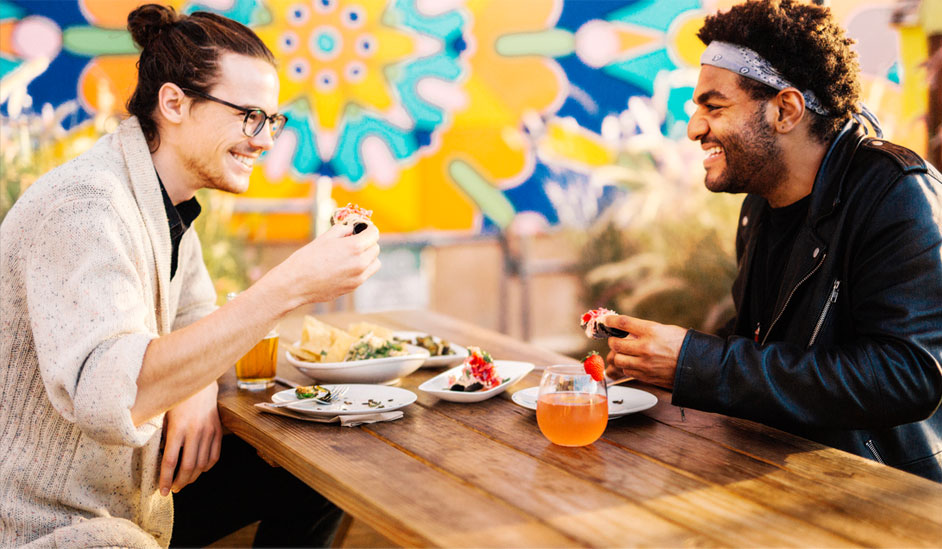 weekend warrior
Armed with a jam-packed itinerary, you know how to make the most of a weekend stay. You prefer to stick to your bucket list instead of striking out without a strategy. If you research before arriving and travel with a plan, you are a Weekend Warrior.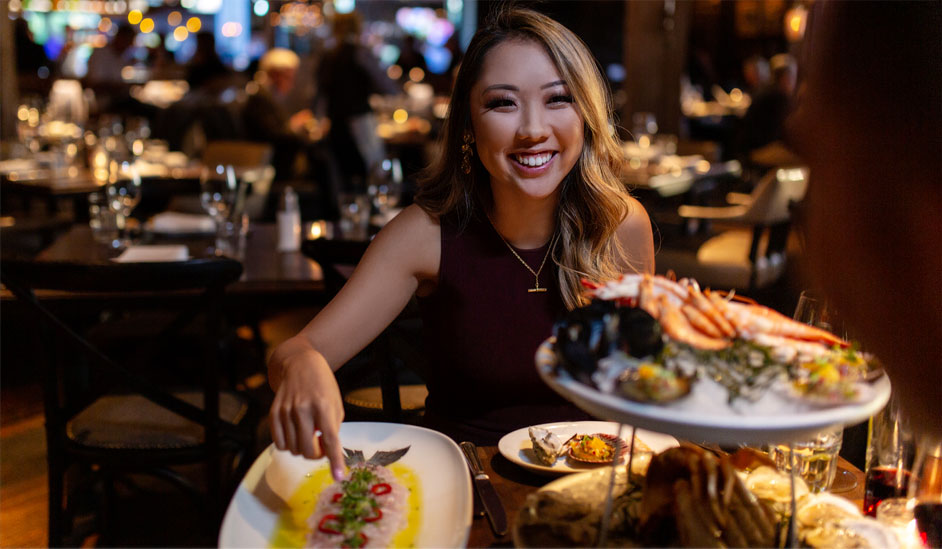 culinary connoisseur
You believe the finer things in life are worth indulging in. Whether it's a life-changing meal or a one-of-a-kind experience, you have no problem splurging on moments you will remember forever. If you prioritize quality over quantity and are willing to spend more for exclusive meals, souvenirs and events that will stay with you long after your trip, you are the Culinary Connoisseur.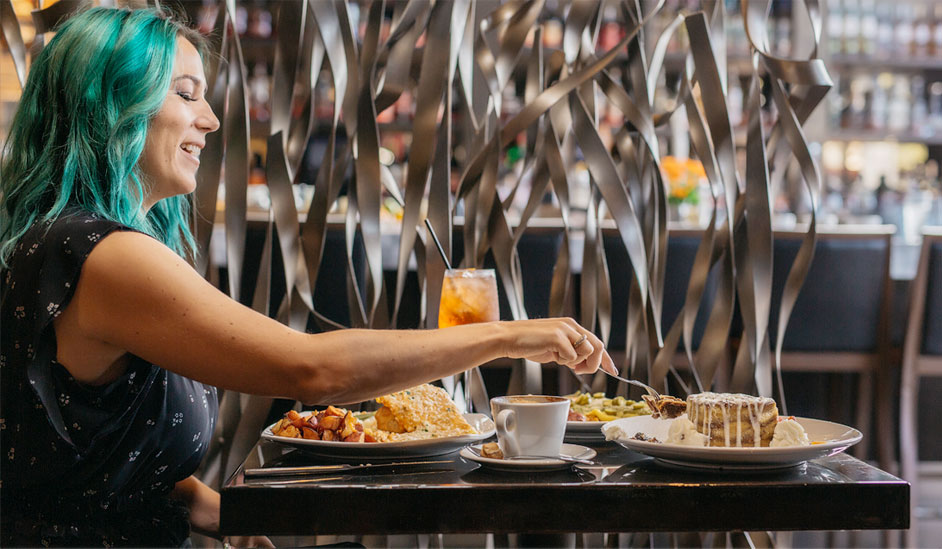 trendy traveler
You're always in the know. Clued into the happenings wherever you go, you like to hit up everything from new boutiques to food festivals. If you pack an outfit for any situation, are ready to jump into a spontaneous adventure and live for new experiences, you are a Trendy Traveler.