Michelin Star Restaurants in Orange County
With the only three Michelin Star restaurants in Orange County, Costa Mesa is your perfect spot for an Eatcation®!
Check out these three amazing restaurants in Costa Mesa with one Michelin Star.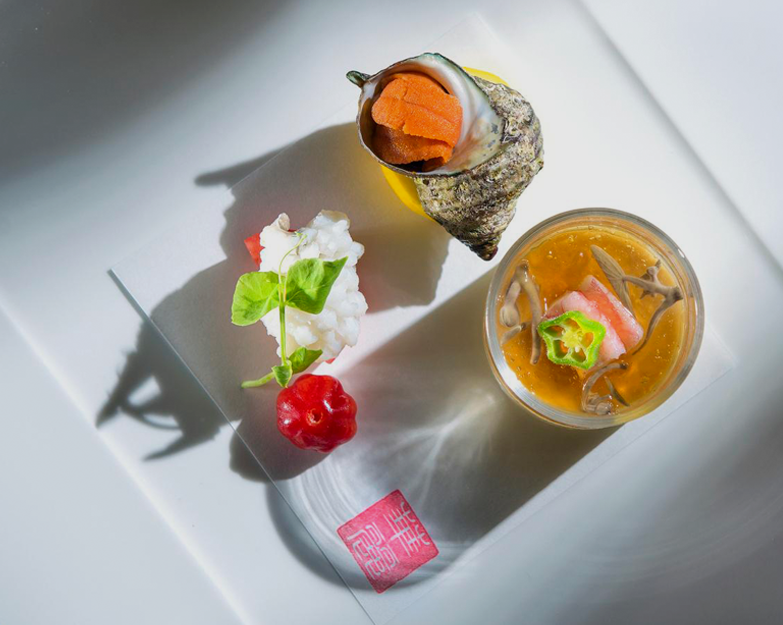 Hana re Sushi's chef Atsushi Yokoyama was awarded a Michelin Star for 2019. Hana re Sushi is an exclusive omakase dining experience offering fresh sashimi and nigiri in Orange County's haven of fresh seafood. But Hana re is NOT just another sushi bar. Located in The LAB Anti-Mall, Hana re boasts just two tables and 10 seats at its "chef's table," which is what Executive Chef Atsushi Yokoyama calls the sushi bar, and those seats are coveted!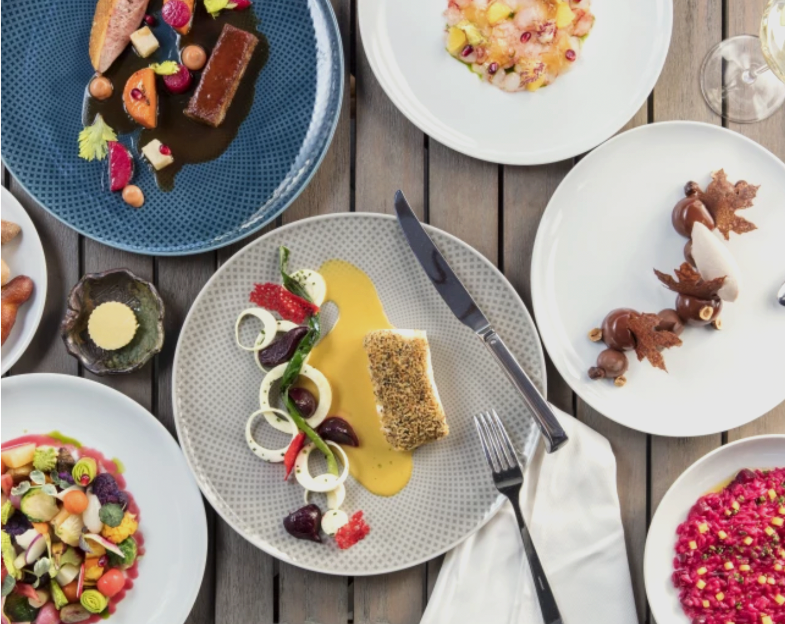 Knife Pleat received a Michelin star in 2021! It's now the 3rd Michelin-starred restaurant in Orange County. Knife Pleat is a French restaurant created by Michelin-starred chef Tony Esnault and restaurateur Yassmin Sarmadi. As one of Southern California's top French chefs, Esnault brings delicious French cuisine to Costa Mesa. Knife Pleat has an "elegant yet approachable" atmosphere that reflects Esnault's modern interpretation of classic French techniques and career experience.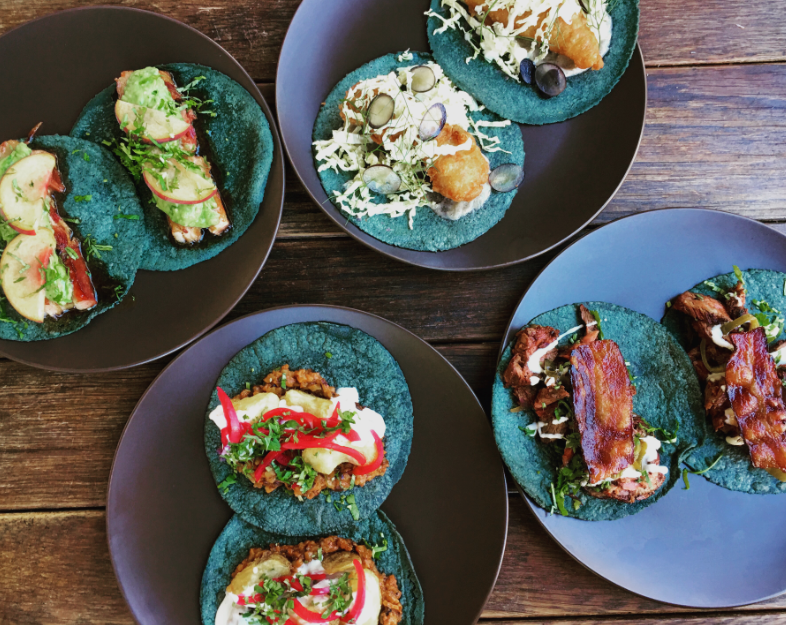 Taco Maria, located in The OC Mix, serves a critically acclaimed take on contemporary Californian-Mexican cuisine. Most recently, Taco Maria was awarded a Michelin star in 2019. Taco Maria offers a menu full of delicious options from a James Beard Award-nominated chef, Carlos Salgado, who's worked for a decade in some of the most innovative and acclaimed restaurants in the San Francisco Bay Area. After eating the fresh handmade tortillas from Taco Maria, it will be difficult to go back to the store-bought variety.