Costa Mesa Weekend Escape
Costa Mesa is ideal for a weekend escape with mild year-round weather and long days of sunshine. In the heart of Southern California's Orange County, Costa Mesa is just north of San Diego and south of Los Angeles. Its award-winning theater and arts district, access to some of the best shopping in the world, and a dining scene that will have you coming back again and again make it easy to see why Costa Mesa is a easy and quick weekend escape. Many of Costa Mesa's branded hotels are within a short walk of Costa Mesa's activities.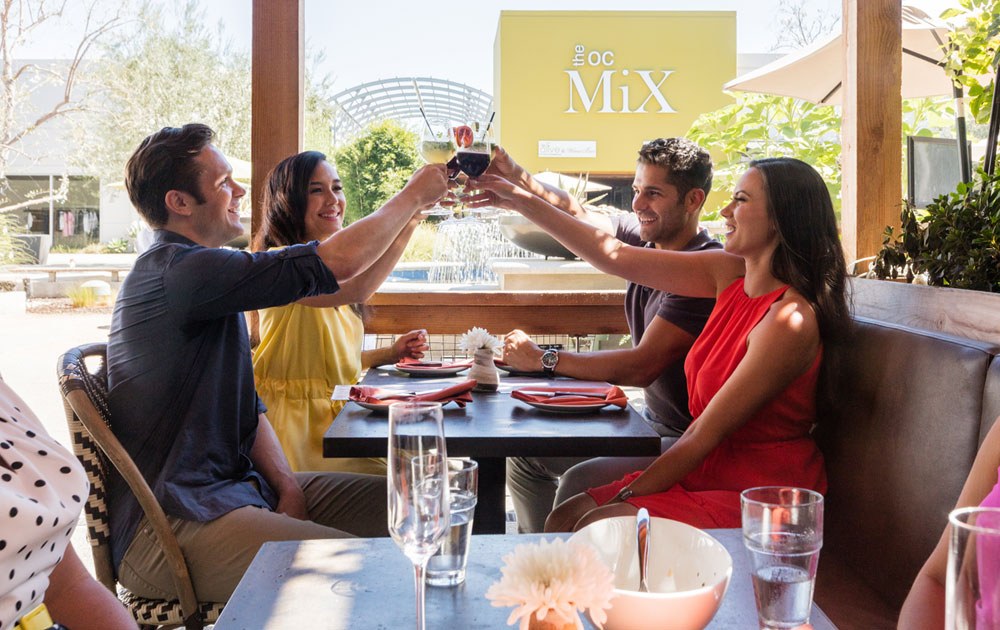 There's plenty to do in Costa Mesa and the surrounding Orange County cities, and dining should NOT be overlooked. Get a taste of Costa Mesa's dining scene and start making your list of hot spots – from highly rated chefs who've worked in Michelin-starred restaurants to some of the most authentic cuisine in the world. Zagat.com recently discovered 8 reasons to drive to Costa Mesa (and p.s....all of them involve eating delicious food!).
What to Do
South Coast Plaza is one of the premier shopping destinations in the U.S. with a stellar cast of the world's top designers – from Christian Dior and Balenciaga to Hermès and Harry Winston. Incredible events are held year round, making an ordinary shopping trip into an adventurous, one-of-a-kind outing. The center is currently celebrating its 50th Anniversary throughout 2017. You can find exclusive anniversary merchandise designed specifically for South Coast Plaza boutiques.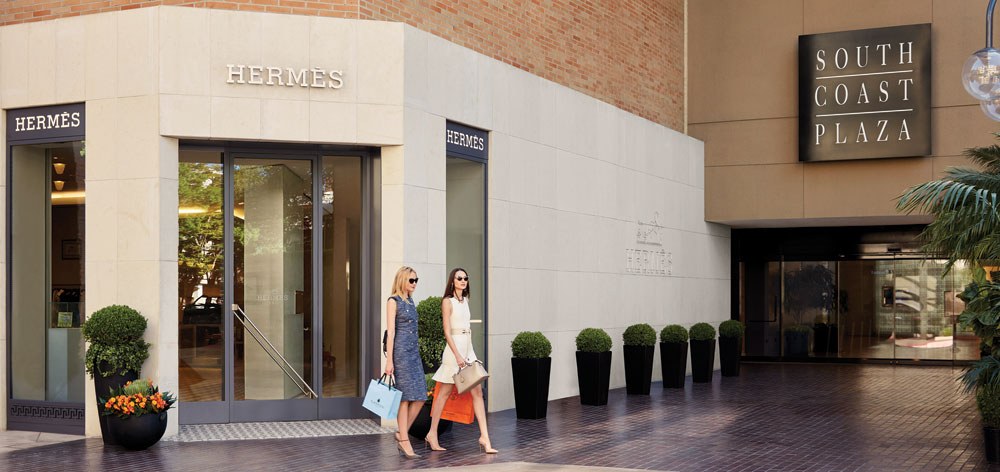 The Triangle outdoor dining and entertainment center offers experiences for everyone, whether you're looking for the hottest nightlife with the best DJs and dancing at TIME Nightclub or catching the latest movie at Starlight Triangle Cinemas. Make it a family affair with authentic Mexican food at La Vida Cantina and bowling for a strike at Tavern + Bowl. The Triangle has many special deals going on all the time.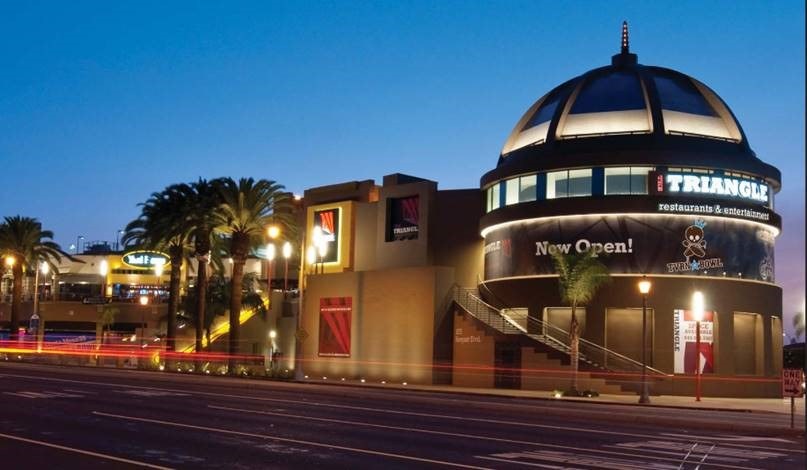 It's always interesting to learn a little more about the cities you visit. So put your culture hat on and take a few hours to learn why Costa Mesa is The City of the Arts®. Segerstrom Center for the Arts offers free docent-led tours, along with an award-winning lineup of Broadway shows and stage performances year round; explore the Art Walk and see the free public art installations located around the performing arts campus. Venture through California Scenario (known as "Noguchi Garden") to see one of the country's preeminent outdoor sculpture gardens.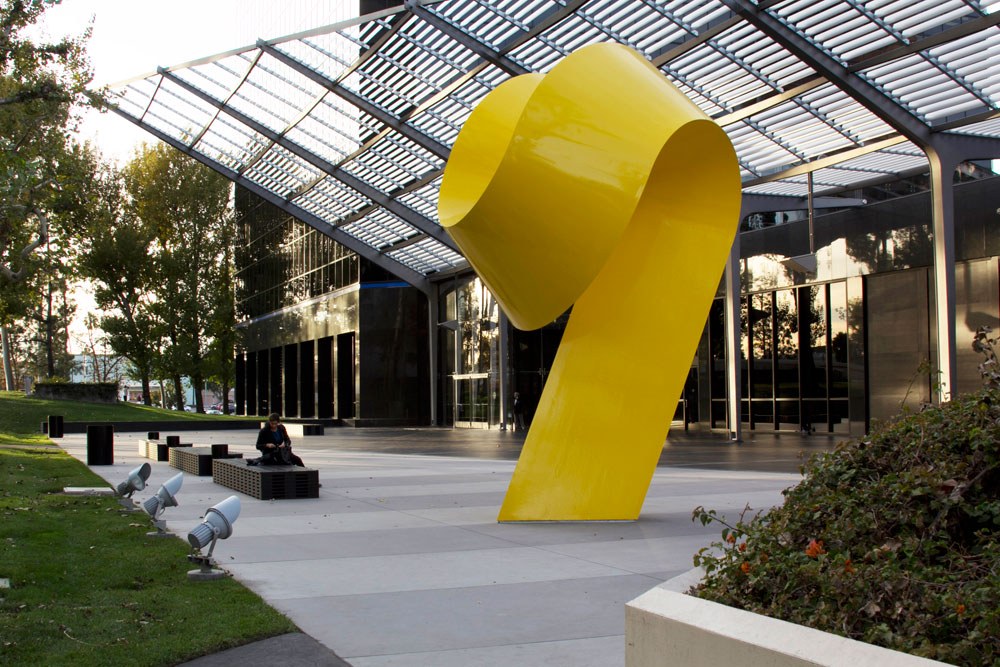 Not to be forgotten, the most famous theme park in the world, the Disneyland® Resort, is just a 13-mile drive from Costa Mesa. Take the convenient, easy-to-use Anaheim Resort Transit (ART) shuttle that picks you up from your hotel and drops you at the entrance to the "Happiest Place on Earth."
Get your copy of the Costa Mesa Visitor Guide for everything you need to know about visiting our city and planning your next visit.