Stay Active on Vacation in Costa Mesa
We're all familiar with hotel and resort fitness offerings -- and Costa Mesa hotels have some exceptional ones -- but Costa Mesa offers plenty of ways to stay active on vacation while also ditching the treadmill. And many of the city's hotels recognize their visitors' desires for just that. In addition to their state of the art gym equipment, several will provide yoga mats to take their daily practice in private or outdoors.
Staying active doesn't mean you have to give up time to explore Southern California, though! Costa Mesa is home to several beautiful open spaces, fitness studios and walking and biking trails, and close to great day hikes and beaches.
Costa Mesa Parks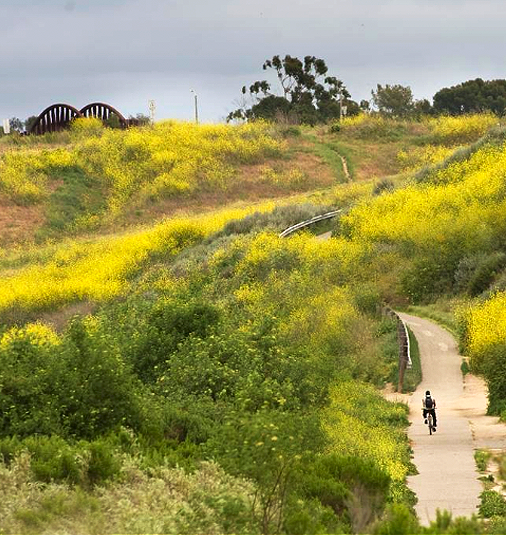 Fairview Park includes 210 acres of fields, trails, forestry sanctuary and children's playgrounds.
Talbert Regional Park includes nine trails that stretch for nearly three miles and is great for a leisurely walk for families.
Upper Newport Bay, or Back Bay, covers 1,000 acres of wetlands. Visitors can take on any portion of the 10.5-mile trail that winds from the unique Peter and Mary Muth Interpretive Center around the bay. Choose between paved or dirt paths that weave through the ecological preserve. The Newport Bay Conservancy also hosts weekly kayak tours of the bay on Saturdays and Sundays.
The more adventurous hiker can take on any number of hikes in the El Moro Canyon trails, which offer peek-a-boo views of the breathtaking Crystal Cove beach below.
Discover more great hikes in Orange County.
Biking in Costa Mesa
Visitors can either walk or bike any of the beautiful trails in the city. Rent a bike from one of Costa Mesa's bike shops and download the Travel Costa Mesa bike route map to explore on two wheels. Several Costa Mesa bike shops offer day rentals. From the bike shop, head inland for a nice trail ride through one of Costa Mesa's nature preserves or take a short ride to the beach for a day in the sun! The short two-mile ride is the perfect chance to get a leisurely work out in without missing the beauty of Southern California.
Costa Mesa bike rentals: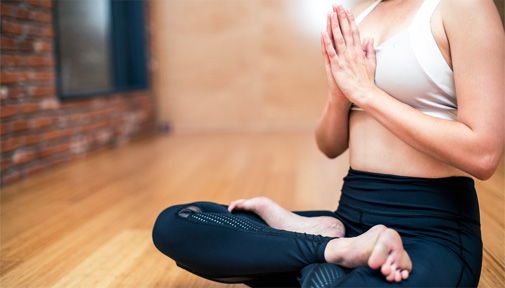 Costa Mesa Art Walk
If just getting your steps in while on vacation is a must, take the Costa Mesa Art Walk. The Art Walk includes stunning works placed throughout the city's art's district between South Coast Plaza and the world-class Segerstrom Center for the Arts, which houses internationally acclaimed performances. No trail experience required for this short urban trail.
Golf Near Costa Mesa
Costa Mesa is also a great location for golfers. The city is near several Orange County municipal golf courses in addition to serving as home to the Costa Mesa Country Club. Visitors can take advantage of short courses and driving ranges like the Newport Beach Golf Course, just over the Costa Mesa border, or venture to Pelican Hill Golf Club or Monarch Beach for scenic views.
Fitness Studios in Costa Mesa
If a more traditional workout setting is closer to your tastes, attend a class at one of Costa Mesa's several fitness studios. These offer a great opportunity to explore something new and to ask locals about their favorite places to eat, play and shop in town.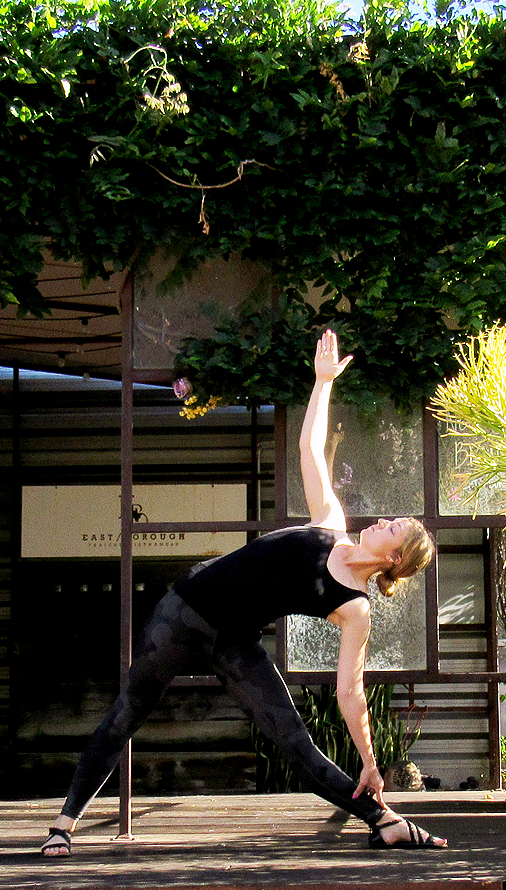 Ra Yoga Studio - Ra Yoga offers a diverse class schedule as well as child care for kids ages 6 months to 9 years old. The studio also regularly hosts special events focused on mindfulness and yoga training.
Spectra Yoga - Spectra Yoga offers a range of yoga classes and well as a full body fitness class and aerial yoga.
Meraki Barre - Meraki Barre offers classes in barre and full body fitness. When you're done, head over to Outpost Kitchen, just down the road, for a healthy snack or coffee to refuel.
Grit Cycle - One of Orange County's premier cycling studios, Grit Cycle offers a full schedule of cycling classes. Each month, the studio also hosts classes to help financially support nonprofits and causes.
Full Psycle - Full Psycle offers a full-body spin workout in a lively nightclub ambiance. The studio is conveniently located on Costa Mesa' 17th Street near great casual lunch spots like Greenleaf Gourmet Chopshop, Nektar Juice Bar or The Crack Shack for a post-workout bite.
UFC Gym - Costa Mesa's own UFC Gym offers day passes to those looking to take their training to a new caliber. In addition to their general fitness equipment, the gym hosts a full schedule of group classes ranging from yoga to kick boxing.
Rockreation - As one of Orange County's best climbing gyms, Rockreation offers state of the art climbing facilities, cross training equipment and fitness and yoga classes. The gym is open to climbers of all experience levels and experienced staff is always on-hand.