Mesa Verde
SOCO & THE OC MIX
The new version of a shopping center. Featuring cutting edge home furnishings and interior decor stores, along with the OC's top rated food hall, The OC MIX, offering a diverse array of restaurants and culinary shops.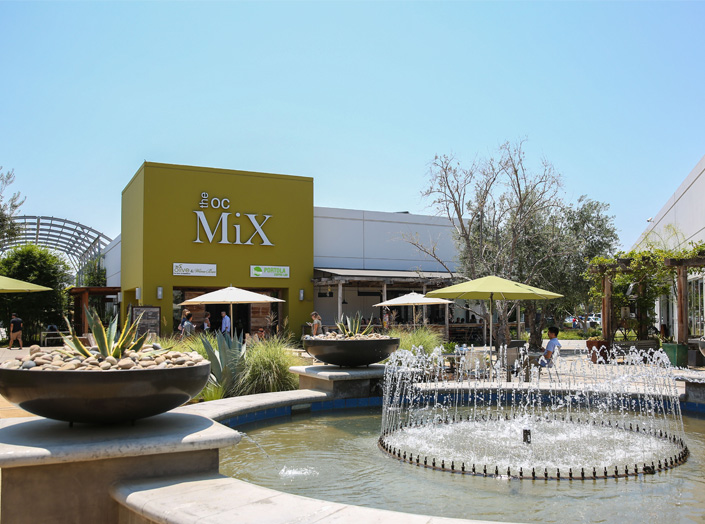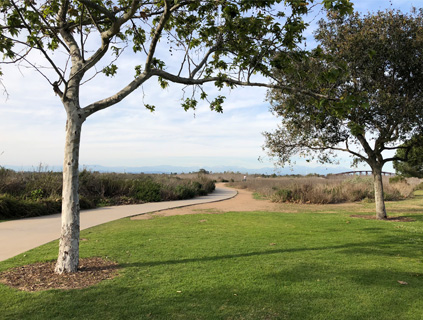 Fairview Park
The largest park in Costa Mesa,
Fairview Park
features its own lake and waterfall! Enjoy a beautiful day in the Southern California sunshine exploring this 210-acre space. A great place to take the kids, there's a model airplane strip and even train rides at Goat Hill Junction.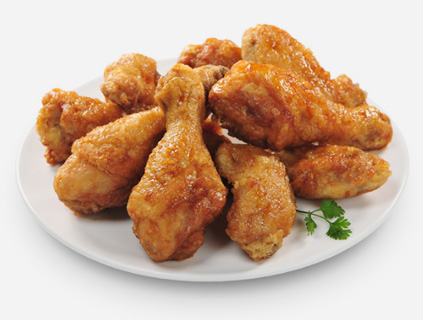 Bonchon
This Korean fried chicken hotspot also offering traditional fare has made a named for itself in the states thanks to its spin on chicken wings. The delightfully crispy wings, matched with soy garlic and spicy hot glazes has become a cult favorite and Costa Mesa's
Bonchon
location is no exception.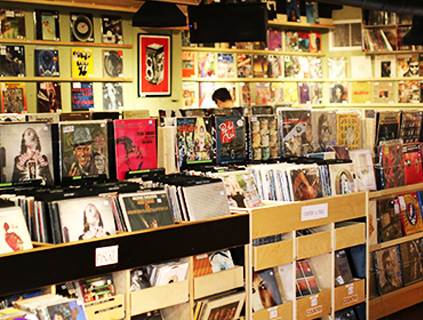 Port of Sound
Rediscover your favorite vinyl at
Port of Sound Record Shoppe
. With an extensive collection, the local record shop has something for nearly every genre in addition to turntables, supplies and speakers. Thanks to a friendly and knowledgeable staff, you never know what you'll discover!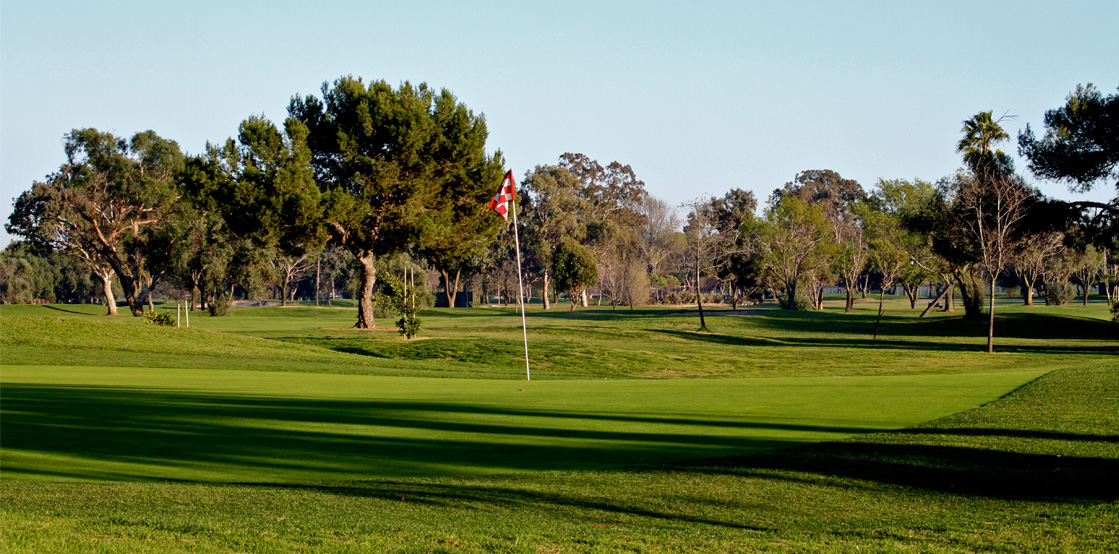 COSTA MESA COUNTRY CLUB
In the heart of Mesa Verde, enjoy two municipal golf courses.
The Costa Mesa Country Club
offers a regular "Golfer's Special" - Play 18 holes on the Los Lagos Course for $37.00 or on the Mesa Linda Course for $32.00 with cart included.
Inspired Art and Wine
Get in touch with your artistic side at
Inspired Art and Wine
. The studio offers classes and private parties combining painting and wine tasting for a fun experience for artists of all levels. With each class you'll create a new work guided by a instructor and covering a range of painting techniques.
Taco Maria
Helmed by one of SoCal's hottest chefs, Carlos Salgado,
Taco Maria
is winning awards right and left. It's a must-visit for Chef Salgado's gourmet "California-Mexican" cuisine.
LA Times
food critic Jonathan Gold named it the 2018 Restaurant of the Year.
Diego Sepulveda Adobe
This attraction on the grounds of Estancia Park is a California Historical Landmark and one of the oldest in Orange County.
The adobe
was originally built between 1817 and 1823 to house the herdsmen who tended the cattle and horses from Mission San Juan Capistrano.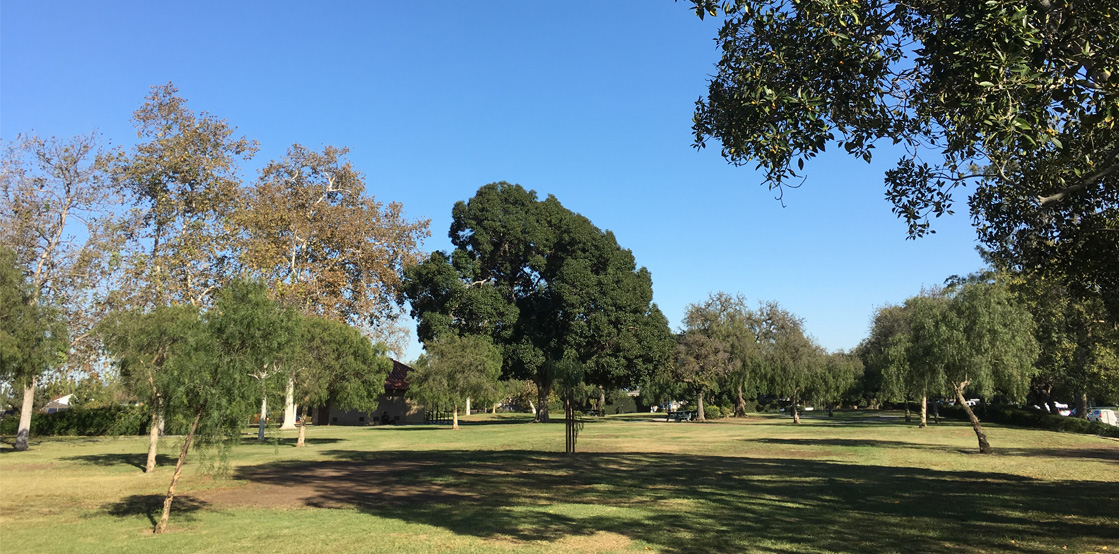 Estancia Park
Estancia Park
includes 200 acres of open park area as well as the historical Diego Sepulveda Adobe. The park offers plenty of open grassy areas, picnic locations and a children's playground.