Sobeca District
The LAB
Although the SoBeCa District, or South Bristol Entertainment and Cultural Arts, has expanded to include several shops, eateries and businesses over the years, the original epicenter can be traced to The LAB Anti-Mall, an alternative shopping center for creatives and small business.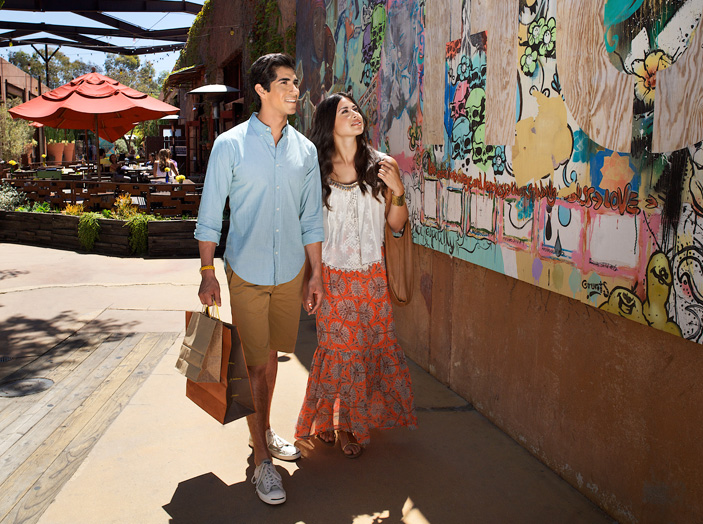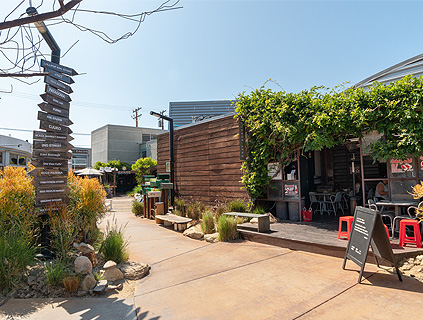 The CAMP
An offshoot of The LAB,
The CAMP
is an eco-friendly shopping center full of retailers focused on a healthy and creative lifestyle. Local favorites include
Old Vine Café
,
East Borough
and
Wine Lab
. But it's just as easy to spend some time relaxing in its scenic courtyard.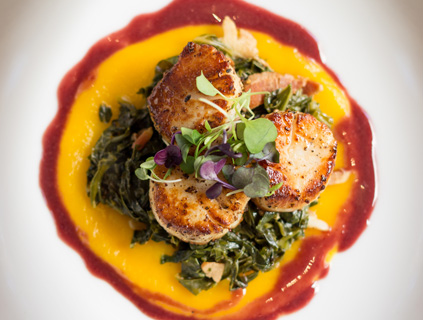 Mesa
Mesa's
open-air architecture perfectly compliments the adventurous small-plate cuisine and creative cocktails it serves. Thanks to its menu, atmosphere and great music, it's the perfect place for a date under the stars in its open courtyard or to meet with friends for a night out.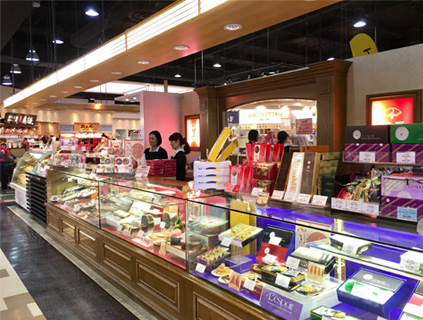 Mitsuwa Marketplace
Mitsuwa Marketplace
is a true hidden gem. The Japanese-style marketplace sells hard-to-find foods and baked goods. The center of the marketplace includes a food court of Asian cuisine, including everything from house-made udon noodles and ramen to fresh cut sushi.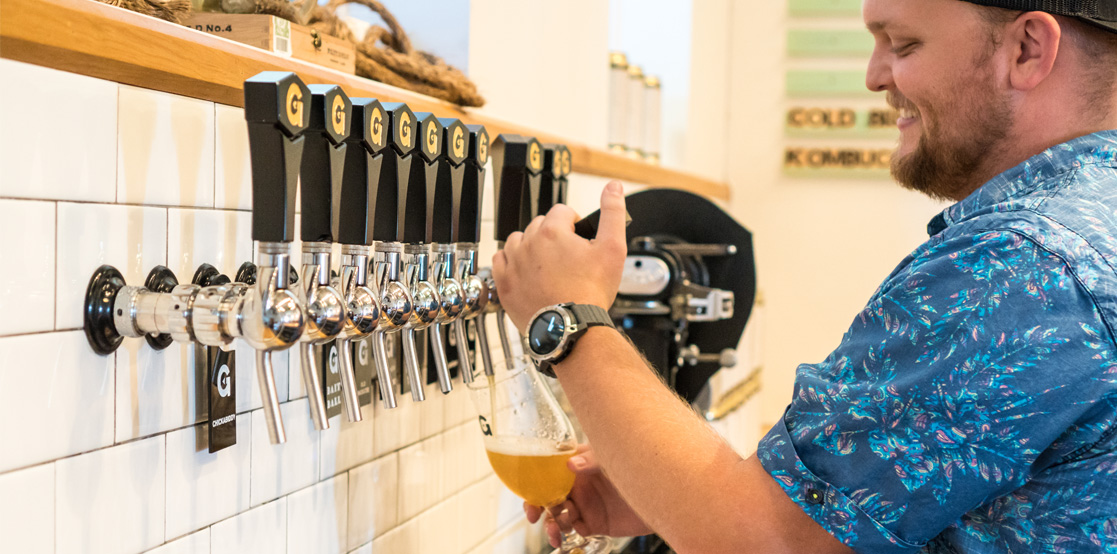 Breweries
Broadening its already existing creative spirit, SoBeCa has welcomed the addition of three breweries in recent years. All three foster the same ideals of creating a laidback community space with exceptional brews.
Green Cheek Beer Co.
Green Cheek Beer Co.
is Costa Mesa's newest production brewery. It claims 10,000 square feet of tasting room, brewing, aging and bottling space. The tasting room also has a full kitchen, making it a one-stop shop for a beer and bites.
Gunwhale Ales
Gunwhale Ales
specializes in "Coastal Ales," striking a balance between farmhouse brewing and hops-forward California beers. The bright tasting room also includes a dog-friendly patio, where you can enjoy a beer and food truck fare.
Bootlegger's Brewery
Bootlegger's Brewery
opened in the summer of 2018. It is the newest to the Costa Mesa brewery family and offers eight brews year round, with a series of rotating and limited release beers.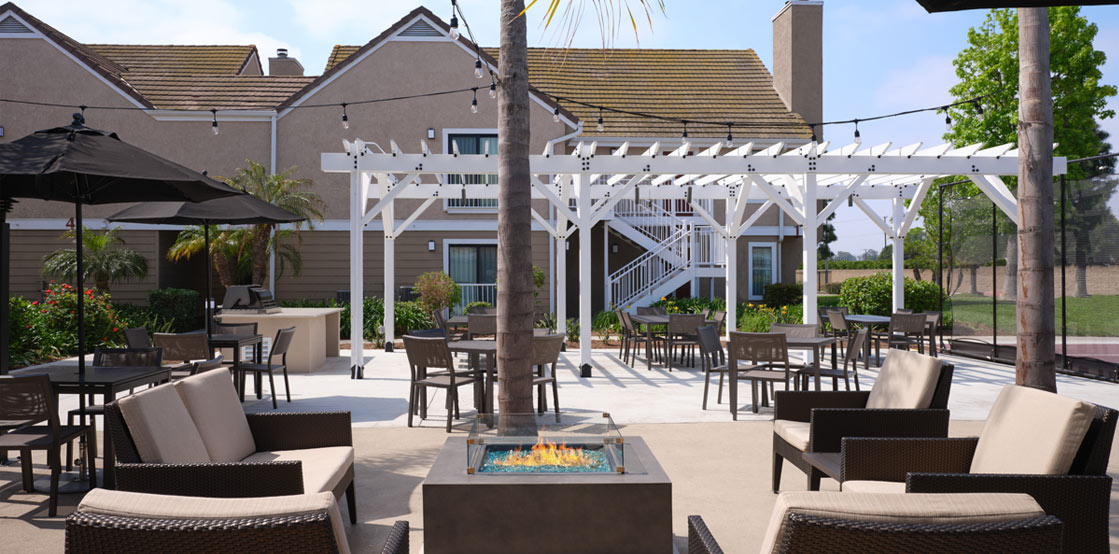 Stay With Us
The
Residence Inn by Marriott
is located just next door to The CAMP and only blocks away from South Coast Plaza. The all-suite property is perfect for extended stays or anyone just looking for the comforts of home.