Eastside
Instagram Worthy Dining
While this hip neighborhood is spread across a large part of the city, Eastside Costa Mesa's focal point can be found on 17th Street, which is full of great restaurants, shopping and drinking establishments. The real star of the show, though, may be the picture-worthy meals you'll find on your visit to this hidden gem of Orange County.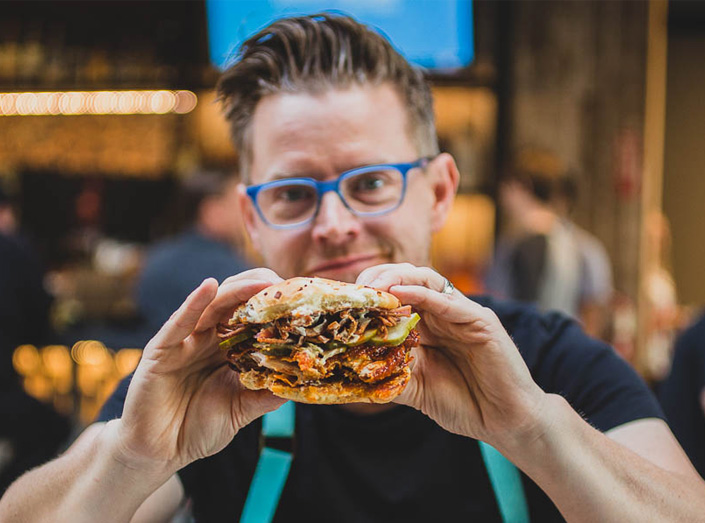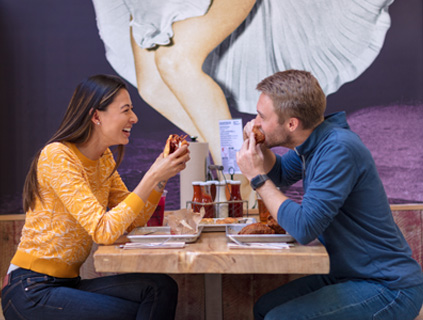 Eastside Restuarants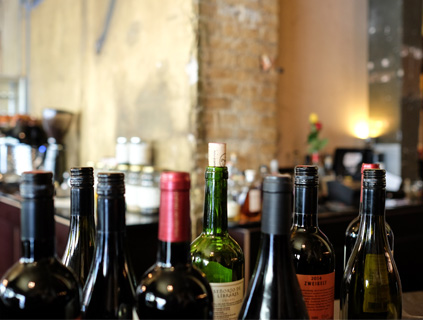 Hi-Time Wine Cellars
This family-owned local favorite has been around since 1957.
Hi-Time Wine Cellars
includes one of the largest underground wine cellars in the U.S. and a wine bar with regular tastings. Stop in for a tasting and roam the aisles of rare wines and craft beers...you may even be tempted to grab a bottle to tide you over for your stay!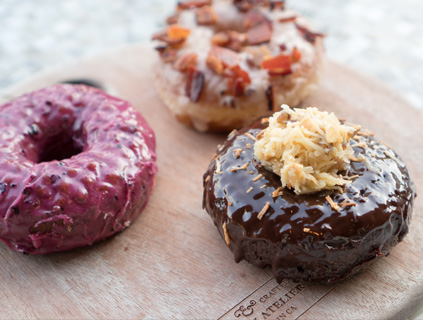 Sidecar Doughnuts
Sidecar Doughnuts
has certainly made a name for itself since opening on Costa Mesa's Eastside in 2012. The small shop offers gourmet selections like the eggs Benedict, Oregon huckleberry, maple bacon, and butter and salt donuts in addition to a rotating menu of seasonal flavors like Mexican hot chocolate.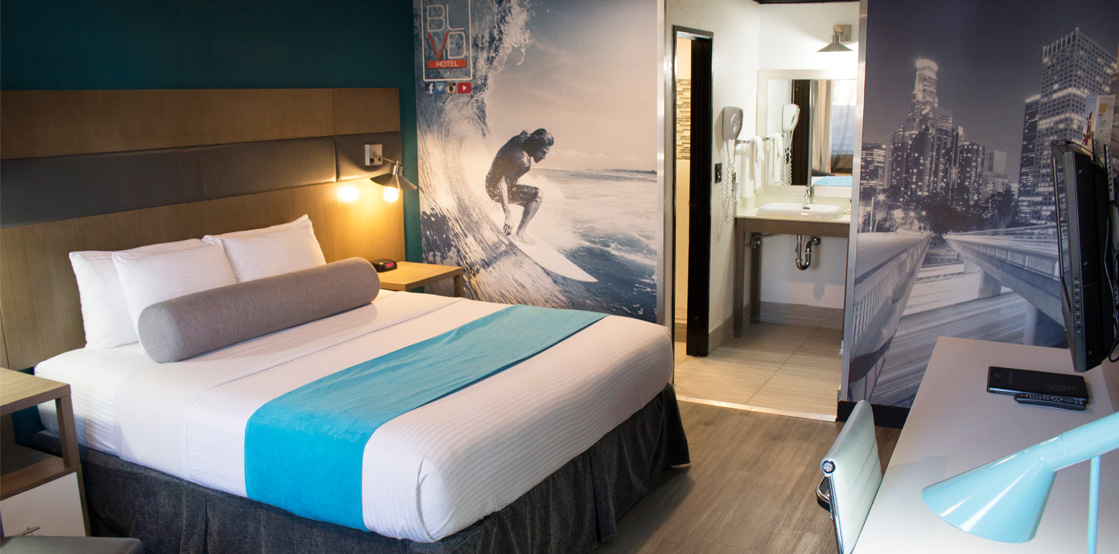 Ayres Hotel
Enjoy the feel of provincial France at this family-owned hotel, which includes 284 deluxe rooms with luxurious amenities. Sip your morning coffee in the
Ayres Hotel
's scenic cobblestone courtyard and be sure to try the award-winning
Le Chateau Garden Bistro
!
Best Western Plus
The
Best Western Costa Mesa
provides a quiet, family-friendly retreat in the heart of Costa Mesa. The property boasts 97 well-appointed rooms and suites with complimentary breakfast, heated outdoor pool and jacuzzi and an airport shuttle.
Holiday Inn Express & Suites
Offering comfort, convenience and affordability, the
Holiday Inn Express & Suites
is a perfect family-friendly property for your Orange County weekend getaway. All guest rooms feature a microwave and refrigerator.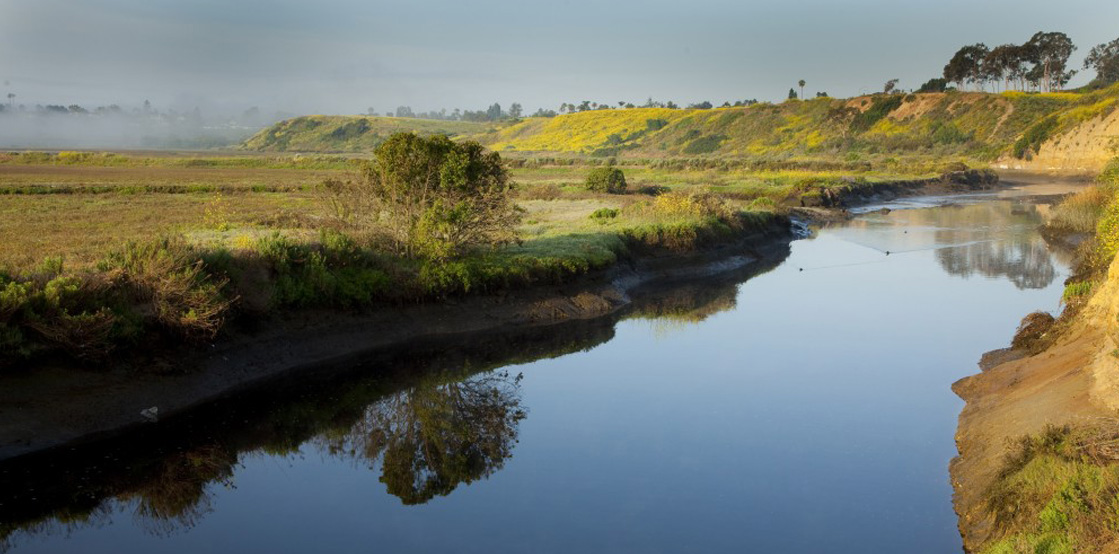 Newport Back Bay
The northern edge of Costa Mesa's Eastside neighborhood connects to
Newport Back Bay
, more than 1,000 acres of coastal wetlands. The ecological preserve is ideal for serene walks along the water or inland natural landscape and bird watching.