South Coast Metro
SOUTH COAST PLAZA
The "Downtown" of Costa Mesa, South Coast Metro is home to a vibrant shopping and dining center, with its crown jewel being South Coast Plaza. With over 250 boutiques including the world's top designers, plus 30 restaurants,
South Coast Plaza
is the West Coast's largest and most decadent shopping destination.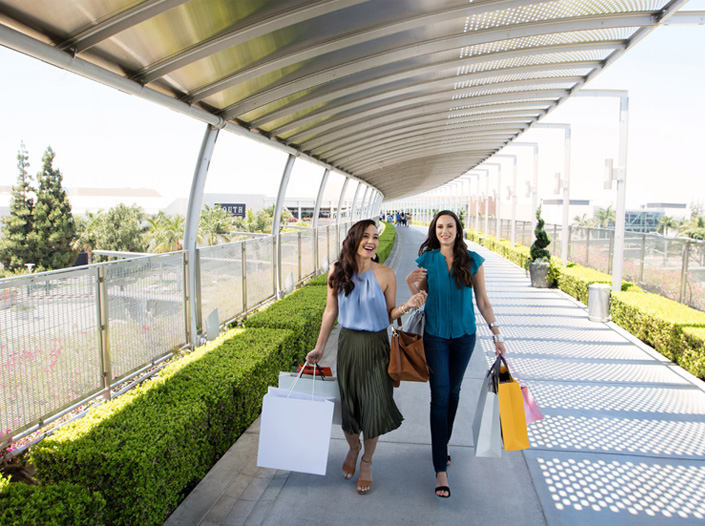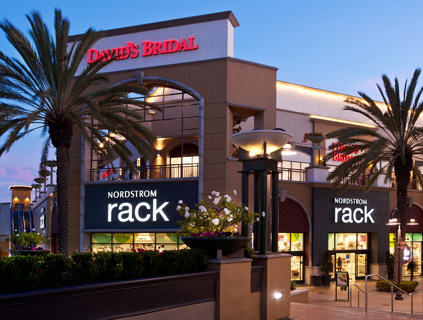 An outdoor shopping venue where you'll find big-box retailers like Nordstrom Rack and Marshall's, along with a movie theater and dining.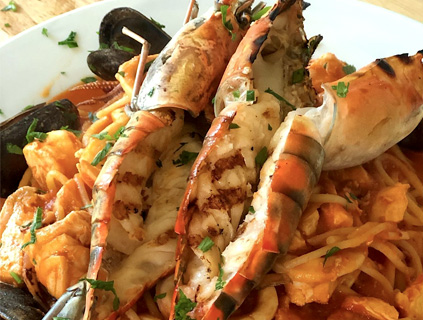 Antonello's
Since 1979,
Antonello's
has been satisfying palates of OC's who's who with fine Italian dining, located in South Coast Plaza Village.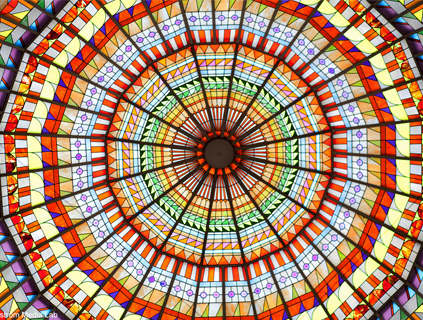 jewel dome
Located in Jewel Court inside
South Coast Plaza
, a stunning skylight made of 7,200 pieces of colored glass created by Marion Sampler.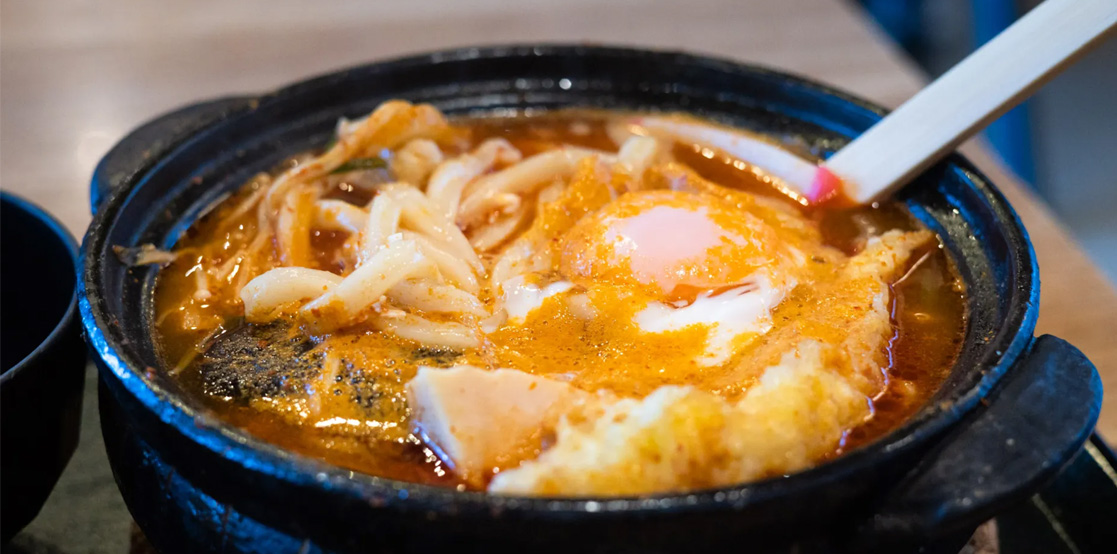 ramen row
Offering more ramen per block than San Francisco's Japantown or even LA's Little Tokyo, the stretch of ramen spots starts in the Sobeca District and extends through South Coast Metro. Read more about it in
our blog
.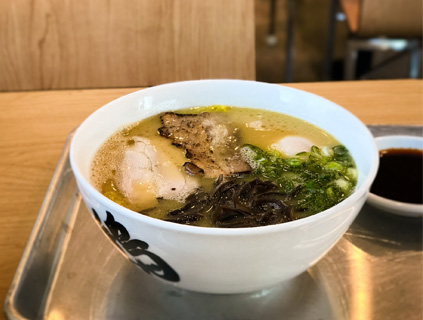 An offshoot of Hide-Chan Ramen in Hakata, Japan, they specialize in tori paitan, a chicken broth that's made in the style of tonkatsu.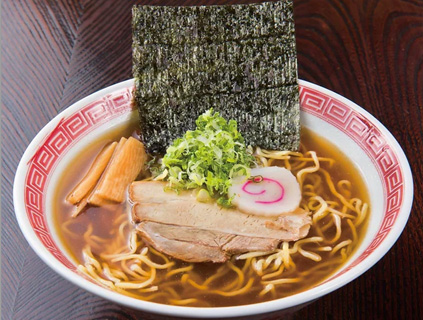 The udon at this ramen hotspot are stretched and pulled by hand each morning, made with flour imported from Japan.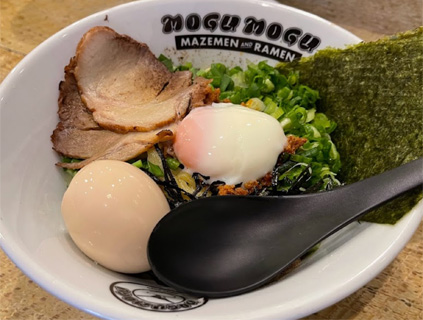 mogu mogu
Serving mazemen and ramen,
Mogu Mogu
will change your perspective when you are served broth-free Japanese ramen dishes.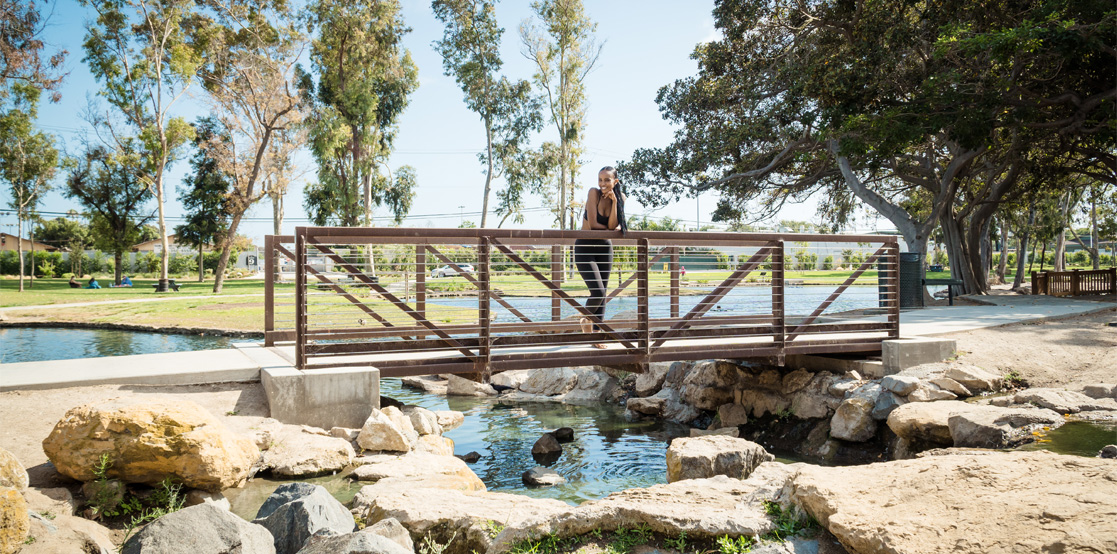 tewinkle park
One of Costa Mesa's 30+ parks,
Tewinkle Park
is arguably one of its prettiest.
This 49-acre park with a lake offers play areas, ball fields, tennis courts & picnic shelters.