Travel Costa Mesa Blog
Archive for July, 2013
There is a myriad of activities and entertainment available at the OC Fair including high-revving spectacles in the Action Sports Area, local competitions, rides, games, animals and concerts in the Hangar and Pacific Amphitheatre.
With the Pacific Amphitheatre due for some major improvements, this will be the last summer of the current incarnation of the outdoor venue.  Each summer, the Pac Amp hosts some of the biggest names in music and always draws a large crowds of music lovers.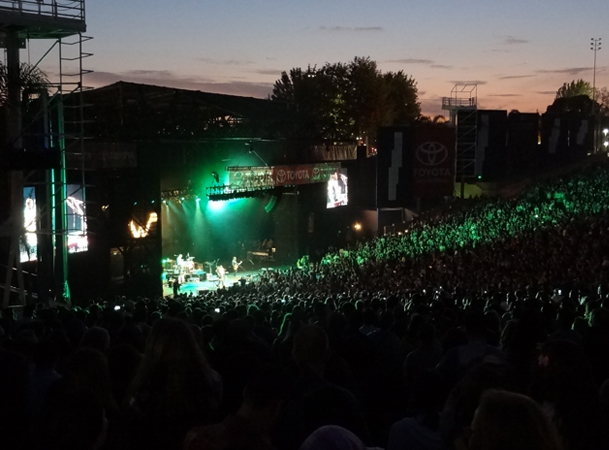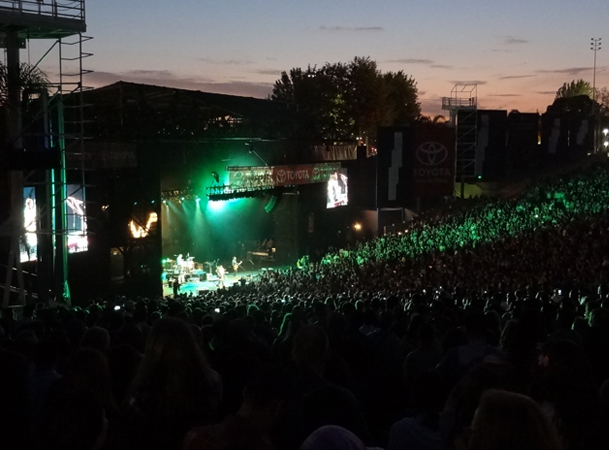 Posted in Events, Locals, Misc, Music & Art, Play
The Pacific Symphony performed in the Arts Plaza at the Segerstrom Center for the Arts as part of the "Symphony in the Cities" series.  The free performance was wonderful opportunity to see world-class musicians perform and a great way to start the weekend.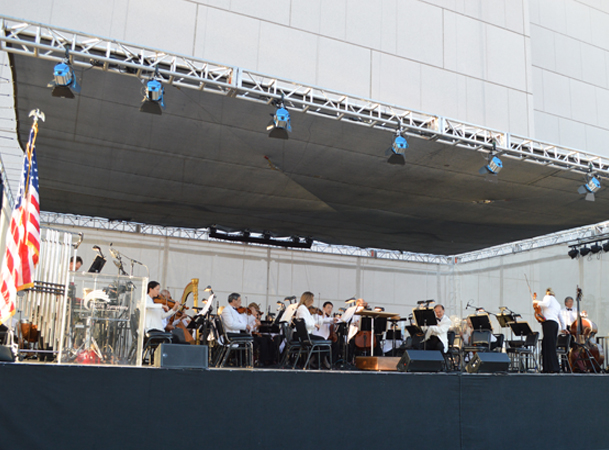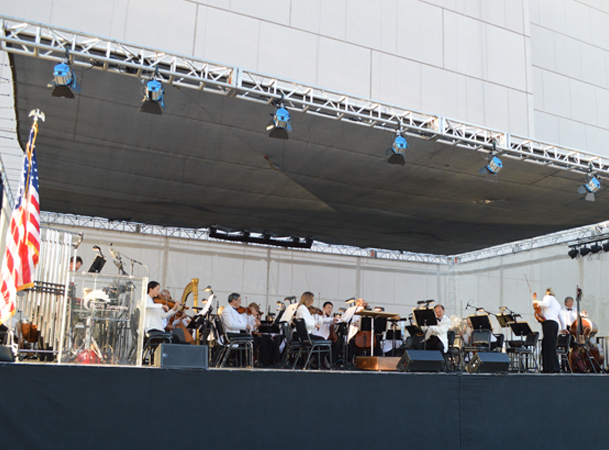 Read More
Posted in Events, Locals, Misc, Music & Art, Play
The California Arts Council made its 9th and final stop last night in Costa Mesa as part of their statewide listening tour.  The members of the CAC have encouraged people not jut within the arts "community," but any citizen who wished to voice their opinion about the state of the arts in California to join the discussion.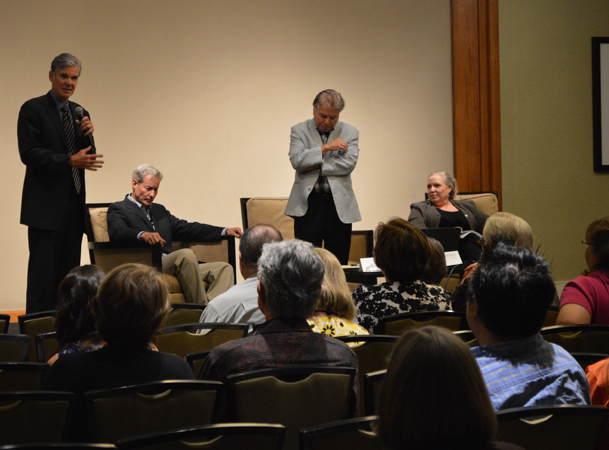 Posted in Locals, Misc, Music & Art, News
The Segerstrom Center for the Arts 22nd annual "Summer at the Center" program teaches, inspires and empowers at-risk teens in Orange County during a two-week training program that culminates in a public performance.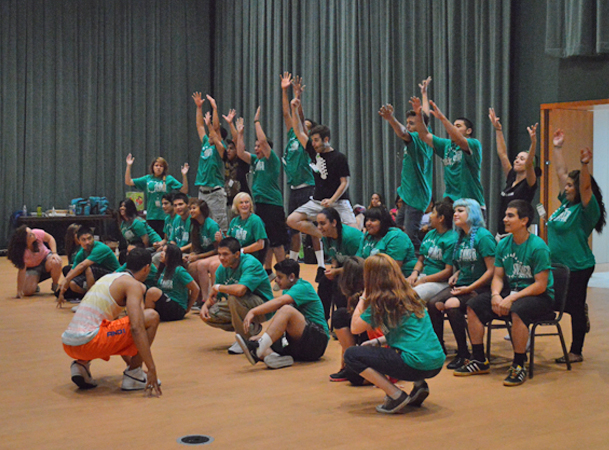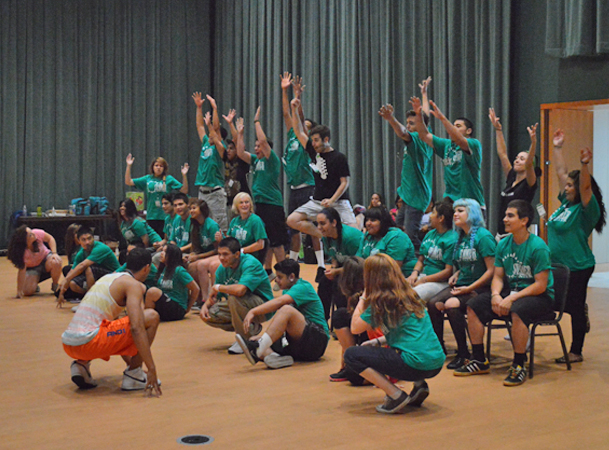 Each Tuesday evening  in July means a night of free live music, gourmet food trucks, a wine and beer garden and more at Fairview Park for the City of Costa Mesa Concerts in the Park.
Posted in Events, Locals, Misc, Music & Art, Play