Travel Costa Mesa Blog
Archives for Food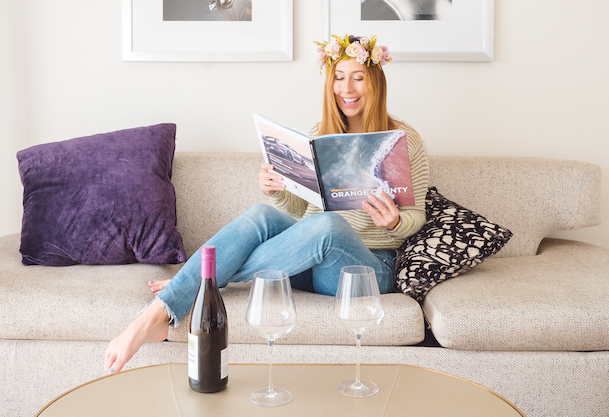 The holiday season may be coming to a close, but it's never too late to give yourself the gift of a relaxing weekend getaway in the new year! Especially with National Plan for Vacation Day just around the corner on January 29. Did you know that each year, American workers end the year with a total of nearly 600 million unused vacation days? Vacations are proven to improve mental and physical health as well as productivity and positivity in the workplace, so a three-day weekend getaway in Orange County may be just what the doctor ordered (especially after a hectic holiday season)!
Whether you're spending the holiday in Costa Mesa, or just avoiding those post-dinner dishes, there are plenty of alternative options for Thanksgiving dinner. From traditional to unexpected, here are five great options for Thanksgiving dinner in Costa Mesa.
Posted in Food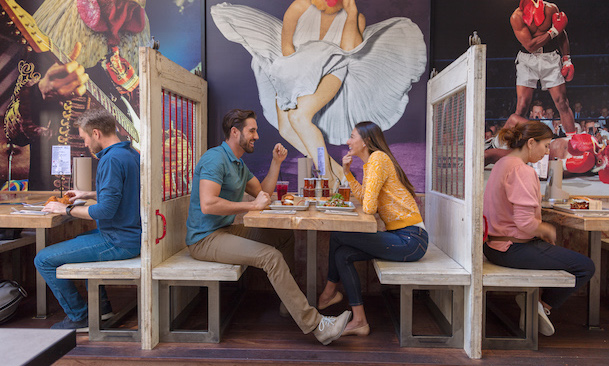 Whether you're staying for a weekend shopping escape, a girls getaway or for its proximity to spectacular Orange County beaches and the Disneyland® Resort, Costa Mesa's neighborhoods have plenty to explore! Take a quick tour of each unique neighborhood to start planning your itinerary.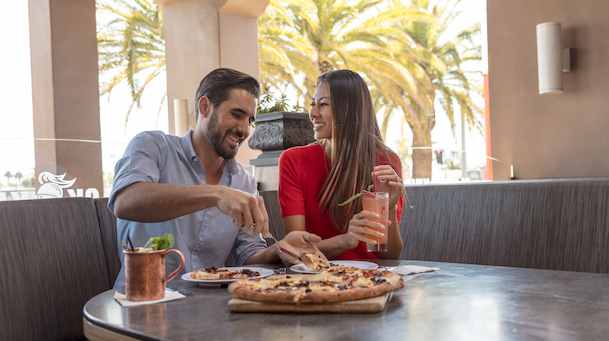 Costa Mesa is brimming with "Top Chef" talent and innovative restaurateurs, but we know you're sometimes in the mood for something a little off the beaten path. While no one would argue with the merits of restaurants like the LA Times Best Restaurant of the Year Taco Maria or "Top Chef" alum Amar Santana's Vaca, here are six local favorites to add to your eatcation itinerary on your next Costa Mesa weekend getaway!
Posted in Food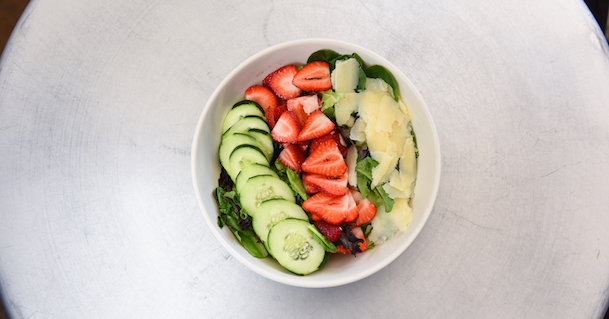 Staying healthy doesn't mean you have to sacrifice quality or flavor. The City of the Arts® is known for its killer culinary scene and the health conscious dining is no exception. Next time you're craving something healthy, check out these Costa Mesa restaurants.
Posted in Food