Travel Costa Mesa Blog
Archives for Food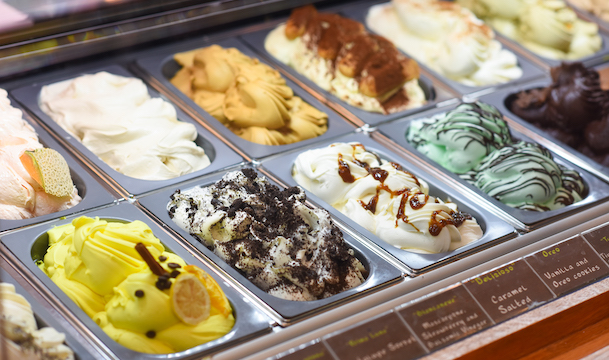 By now it's common knowledge that Costa Mesa is a haven for foodies, but what about those with a major sweet tooth? From some of the best baked goods in Orange County to the best milkshakes in the country, Costa Mesa has it all. Next time you're craving something sweet, try out one of these five spots to satisfy your sweet tooth in Costa Mesa.
Read More
Posted in Food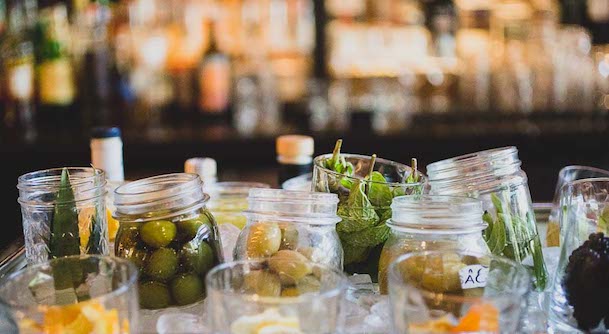 Ever find yourself sitting on the couch watching the latest episode of your favorite cooking show, wondering what exactly those judges get to taste? If you find yourself anywhere between reality cooking show junky and certified foodie, an Eatcation™ may be the perfect kind of weekend for you.
Read More
Posted in Food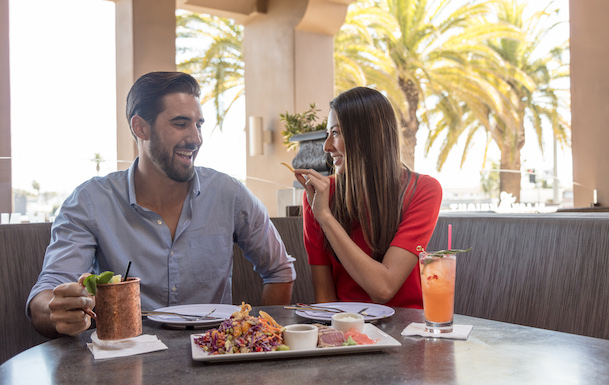 Orange County Restaurant Week returns March 3-9. Don't miss the chance to explore some of Costa Mesa's most popular restaurant menus! Keep reading below for a preview of what you'll find at participating Costa Mesa restaurants.
Read More

Looking for the perfect Valentine's Day dinner in Costa Mesa to show you really care? Check out our roundup of some of the best love-inspired dining in Orange County's culinary capitol!
Read More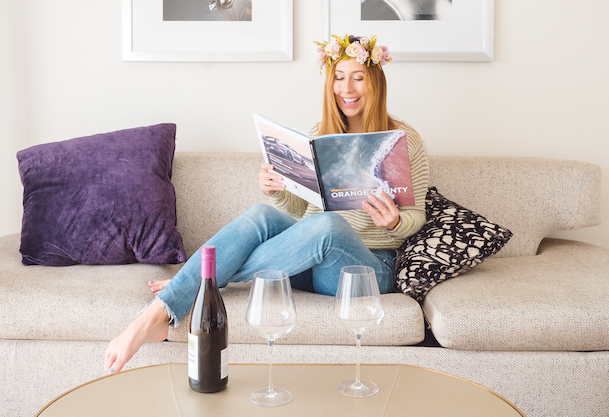 The holiday season may be coming to a close, but it's never too late to give yourself the gift of a relaxing weekend getaway in the new year! Especially with National Plan for Vacation Day just around the corner on January 29. Did you know that each year, American workers end the year with a total of nearly 600 million unused vacation days? Vacations are proven to improve mental and physical health as well as productivity and positivity in the workplace, so a three-day weekend getaway in Orange County may be just what the doctor ordered (especially after a hectic holiday season)!