Travel Costa Mesa Blog
Archives for Hotels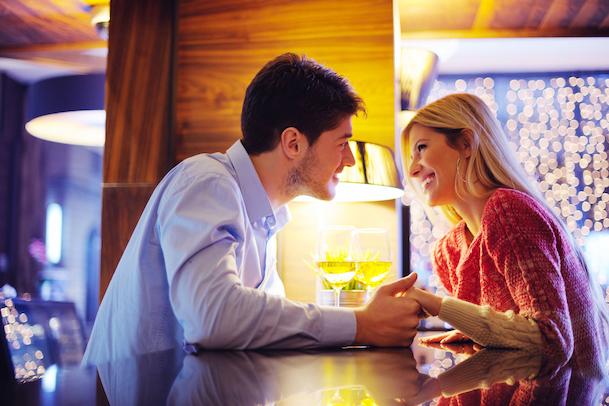 Whether you're looking for a classic white tablecloth dinner and night out, romantic weekend escape or casual and adventurous date night, Costa Mesa is home to some of the best Valentine's Day ideas in Orange County.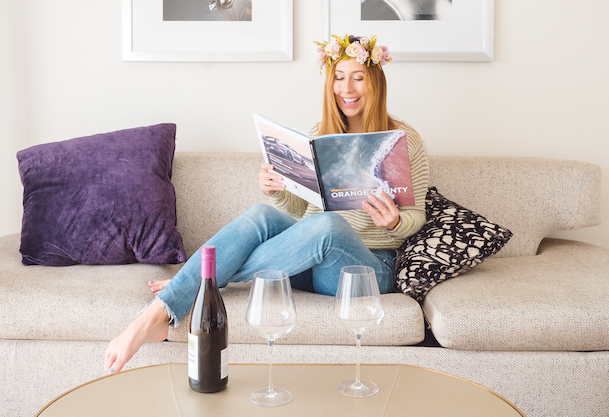 The holiday season may be coming to a close, but it's never too late to give yourself the gift of a relaxing weekend getaway in the new year! Especially with National Plan for Vacation Day just around the corner on January 29. Did you know that each year, American workers end the year with a total of nearly 600 million unused vacation days? Vacations are proven to improve mental and physical health as well as productivity and positivity in the workplace, so a three-day weekend getaway in Orange County may be just what the doctor ordered (especially after a hectic holiday season)!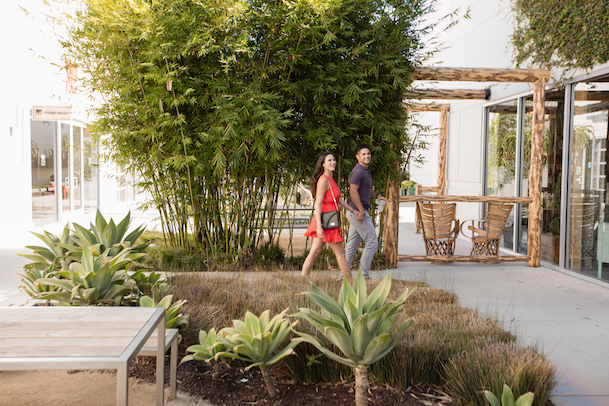 We may just be hitting the fall stride – complete with pumpkin spice latte, well, everything – but that means the most wonderful time of the year is nearly here! And while spoiling our loved ones with gifts for the holidays can be the best time of the year, holiday shopping is best combined with a bit of self-care. This year, try turning your holiday shopping spree into a relaxing weekend getaway in Southern California with a stay at one of Costa Mesa's convenient and luxurious hotels! Costa Mesa is perfect for singles, couples and even families, so there's no shortage of things to explore during your stay.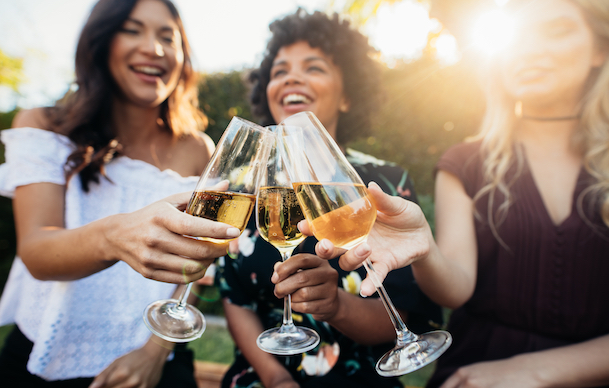 Sometimes the best weekend getaway is one with the girls. In honor of National Girlfriends Day and the celebration of friendship, we've put together your ideal itinerary to start planning your very own girls getaway weekend in Costa Mesa. If you're ready for a break with your BFFs, check out our recommendations on what to do and where to eat in the City of the Arts®!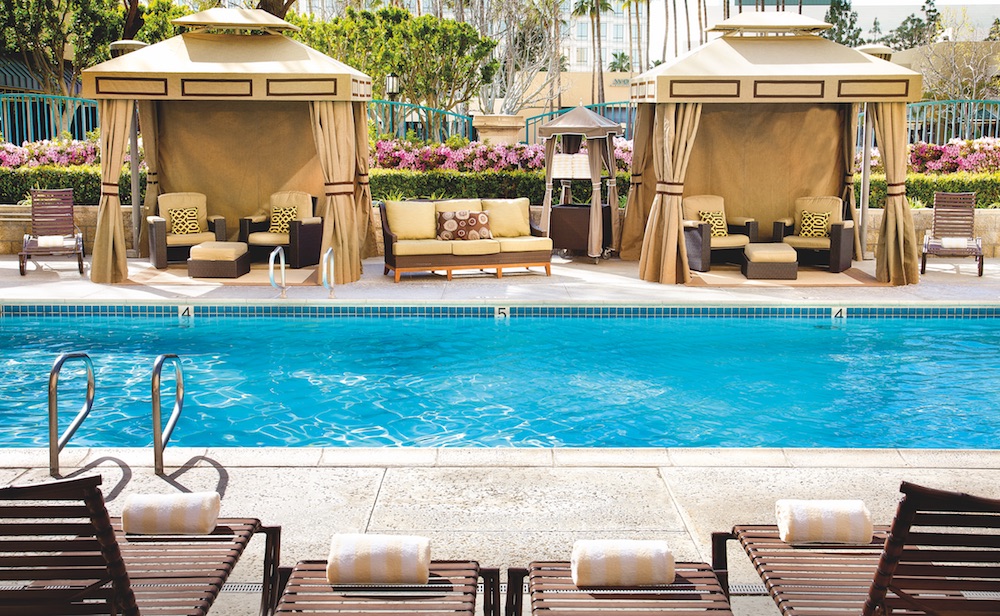 What better way to live out these last few weeks of summer than with a final weekend getaway in sunny Southern California? If you're planning your Labor Day vacation in Orange County, you'll be hard pressed to find a better location to relax than Costa Mesa!