Travel Costa Mesa Blog
Archives for Hotels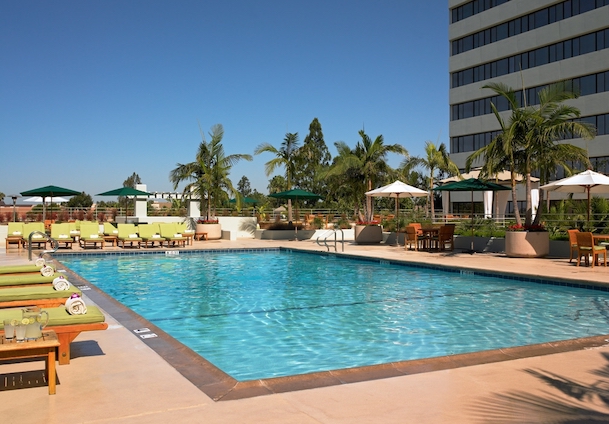 Springtime is here and there are few better ways to enjoy it than in the water. Orange County is home to plenty of beautiful beaches, but sometimes a no-fuss day of relaxation calls for a few hours poolside (with drinks and bites never too far out of sight). If your spring break plans include plenty of time close to both sand and the comfort of a scenic pool, consider these five Costa Mesa hotels!
Read More
Posted in Hotels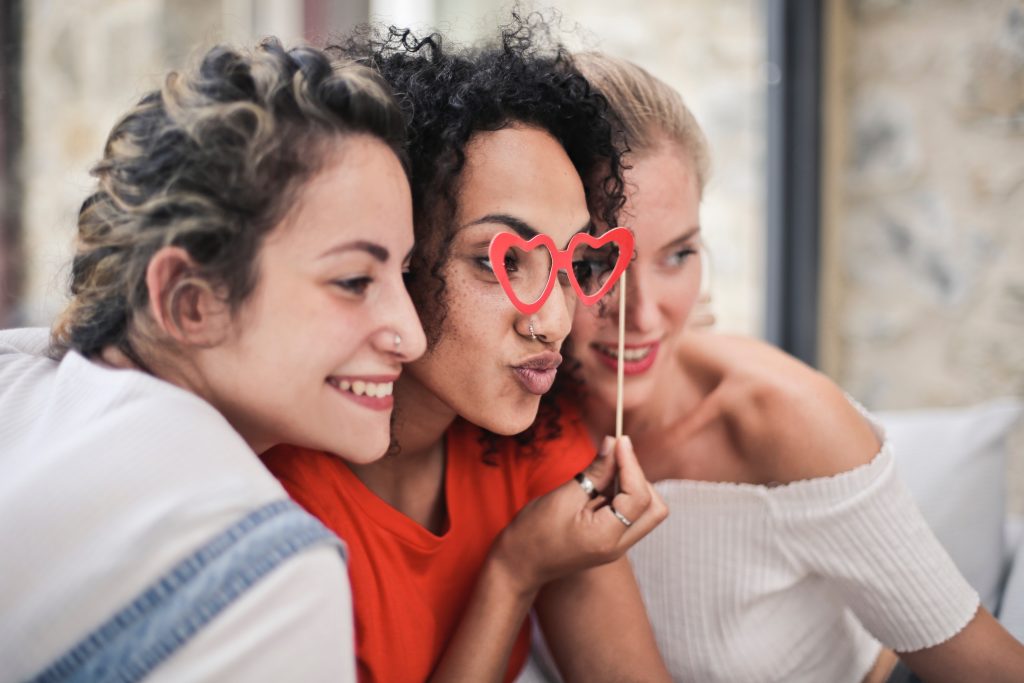 As important as Valentine's Day may be, an opportunity to celebrate your best gal pals should never be overlooked. Galentine's Day, the unofficial holiday inspired by Park & Recreation's Leslie Knope, returns on February 13 with a perfect opportunity to show your BFFs exactly how much they mean to you. If you're looking for the perfect Galentine's Day itinerary, look no further than our Costa Mesa tips below.
Read More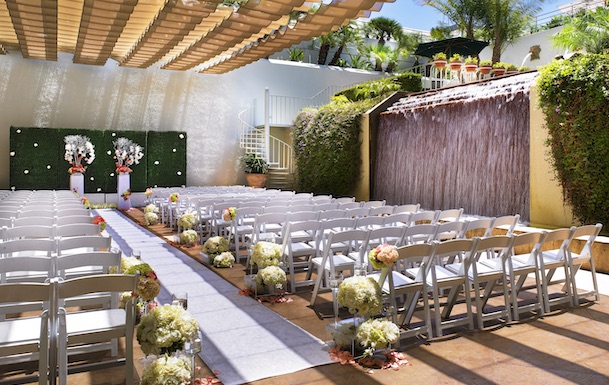 Engagement season is upon us and that means wedding planning is not far behind! If you're on the hunt for unique wedding venues in Orange County, Costa Mesa has everything from barn-chic to Country Club classics and plenty of options for your out of town guests. With a diverse range of venues, ease of access to freeways, hotels for every budget (and room blocks to match) and a buzzing community of wedding creatives, Costa Mesa is the perfect location for your wedding day.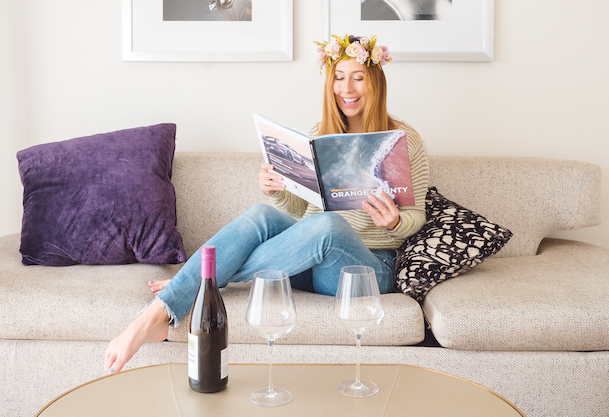 The holiday season may be coming to a close, but it's never too late to give yourself the gift of a relaxing weekend getaway in the new year! Especially with National Plan for Vacation Day just around the corner on January 29. Did you know that each year, American workers end the year with a total of nearly 600 million unused vacation days? Vacations are proven to improve mental and physical health as well as productivity and positivity in the workplace, so a three-day weekend getaway in Orange County may be just what the doctor ordered (especially after a hectic holiday season)!