Travel Costa Mesa Blog
Archives for Hotels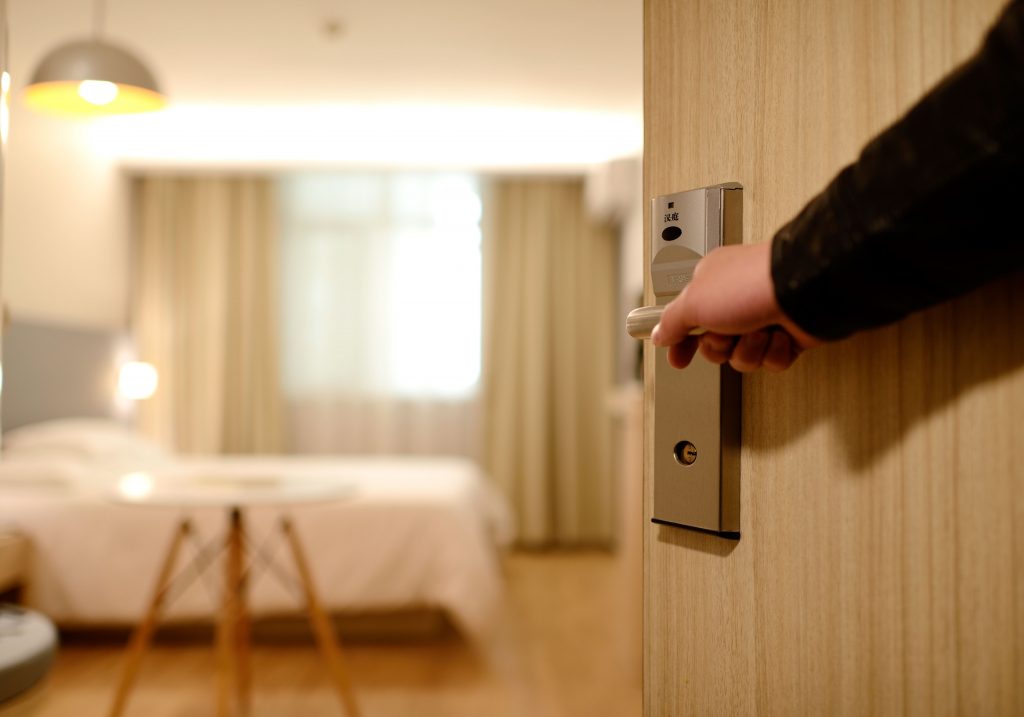 Costa Mesa hotels are well versed in welcoming international travelers. As one of the most common international travel groups to Costa Mesa, Chinese visitors can be greeted with several convenient amenities and tailored services for their stay.
Through Marriott International's Li Yu (meaning "serve with courtesy") hospitality program, the Residence Inn by Marriott, Marriott Costa Mesa and Westin South Coast Plaza can all offer Chinese travelers specialty amenities like shaving kits and toothbrushes with a personalized welcome letter upon check-in. Guests may also enjoy items such as closed-toed slippers, tea and electric kettle, cup noodles, disposable chopsticks and power adapters upon request to ensure a comfortable stay.
Marriott Rewards members may also connect with a concierge service assistant via WeChat for local travel information, to request in-room amenities or ask questions about their reservations.
Things to do in Costa Mesa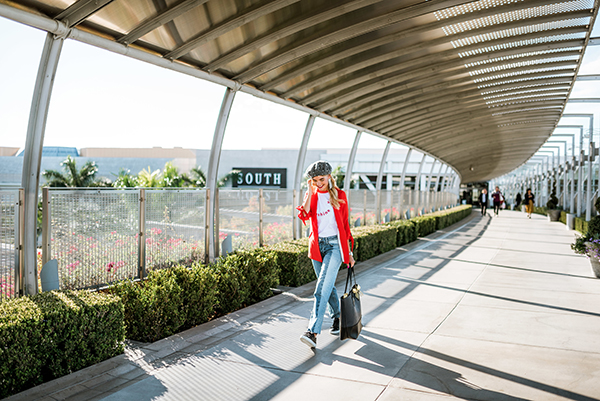 International visitors to Costa Mesa won't want to miss South Coast Plaza, the region's international shopping destination with the world's highest concentration of luxury brands under one roof.
South Coast Plaza's concierge also offers language assistance in more than 40 languages. Visit a concierge desk to meet with a bilingual representative who can assist you with everything from reservations at South Coast Plaza restaurants to tours of the shopping center. Travelex Worldwide Money is located on the first level of South Coast Plaza to convert currency into U.S. dollars, and the Union Pay card is accepted at several boutiques.
When looking for adventure, guests can take a convenient round-trip shuttle from Costa Mesa hotels directly to the gate of the Disneyland® Resort!
The OC Fair offers visitors another seasonal activity full of carnival rides, games, live entertainment and unique dining.
Best Restaurants in Costa Mesa
When it comes to time to eat, visitors can try one of the more than 150 eateries around town or stay close to their hotels. From The LA Times' "Best Restaurant of the Year" Taco Maria to the Spanish-inspired Vaca headed by "Top Chef" celebrity chef Amar Santana, there's something for everyone!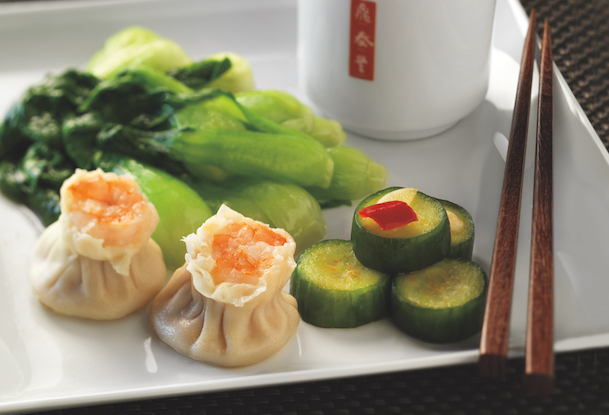 Din Tai Fung in Costa Mesa offers the steamed Shanghia-style dumplings the international chain is known for. The restaurant, which is located in South Coast Plaza, features an exhibition style kitchen showcasing the impressive preparation behind its popular dishes.
The Mitsuwa Marketplace offers both a shopping marketplace and a food court that offers several varieties of food including ramen and rice bowls.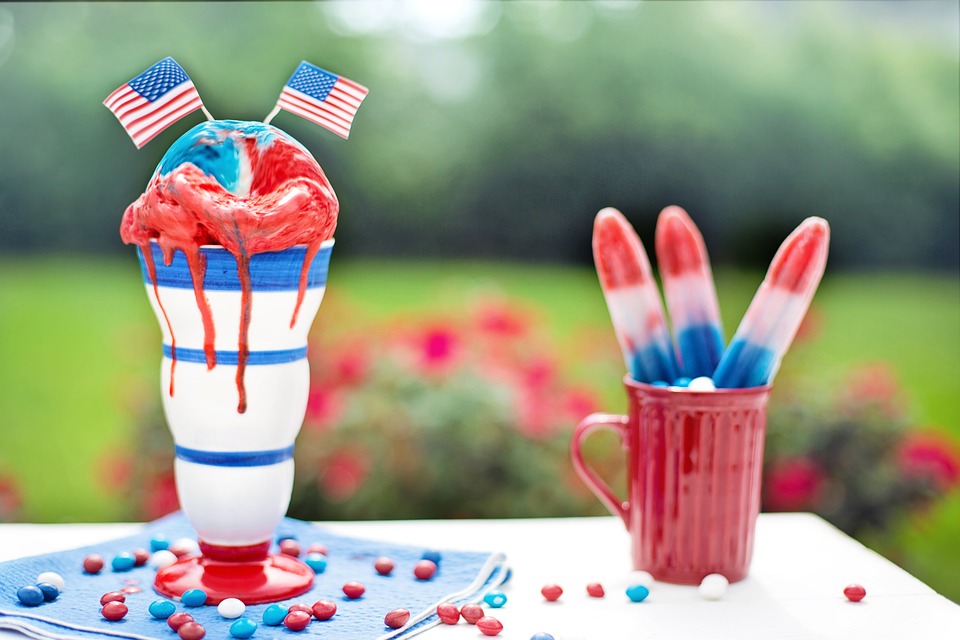 Independence Day is a particularly spectacular holiday to spend in Orange County. Whether you want to take in some beachside fireworks, the West Coast's largest parade or performances by internationally recognized musicians, Costa Mesa is the ideal location for your Orange County Fourth of July stay!
Posted in Events, Hotels, Music & Art, Play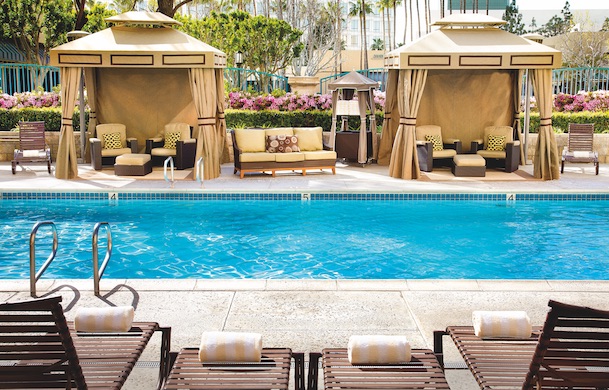 Memorial Day weekend is just around the corner. Time to pull that late spring wardrobe out, dust off that suitcase and get your vacation game ready! Whether you're looking for a weekend away with the family, or one on your own, Orange County is the perfect Memorial Day weekend vacation spot to relax and recharge! Keep reading below for a look at six great things to do in Orange County for your long weekend.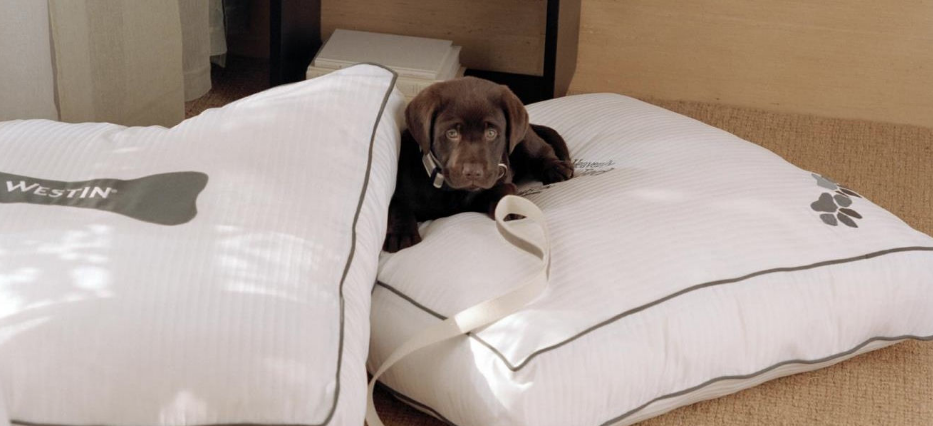 Dog lovers rejoice – Costa Mesa is pet friendly! We know you're sometimes forced to choose between your four-legged family member and a weekend getaway, and we couldn't dream of asking you to leave either behind. Several of Costa Mesa's hotels are ready to welcome your fur baby with open arms. Isn't it time to plan your dog-friendly Costa Mesa getaway?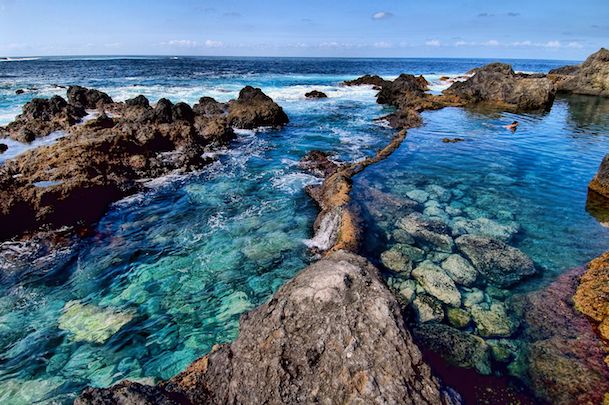 While sustainability and environmental education can sometimes mean expensive vacations to exotic locales, you might not need to do more than take a weekend trip to Southern California for an ecocentric experience. Orange County has plenty to offer the environmentally minded traveler, from exploration of California's beautiful flora and fauna (even Bald Eagles!) to volunteering opportunities at local sanctuaries.