Travel Costa Mesa Blog
Archives for Hotels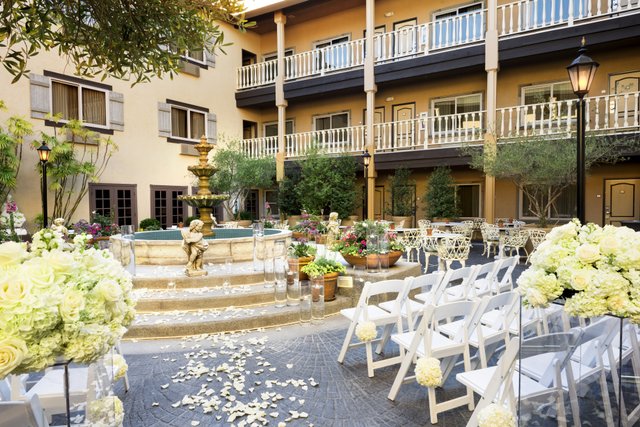 May marks the unofficial start of wedding season and while Orange County is known for its vacation spots, it's equally chock-full of incredible destination wedding venues. If you're visiting the area as a wedding guest this summer, why not take the opportunity to create your own Orange County vacation?
Read More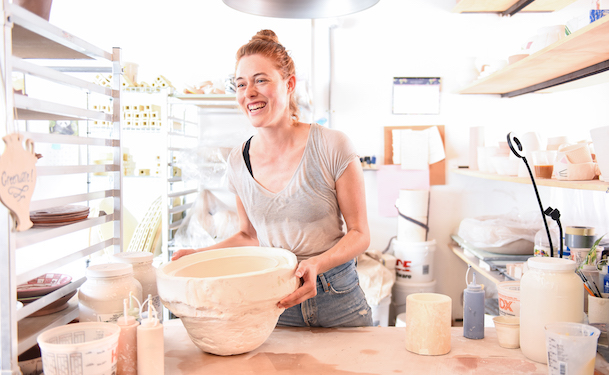 Planning a trip to Orange County? We don't blame you! With access to some of the best dining, shopping, activities and beaches (not to mention that sunshine), it's the place to be! And at the center of it all is OC's not-so-hidden-gem Costa Mesa, the epicenter of the arts, dining and shopping scenes.
Read More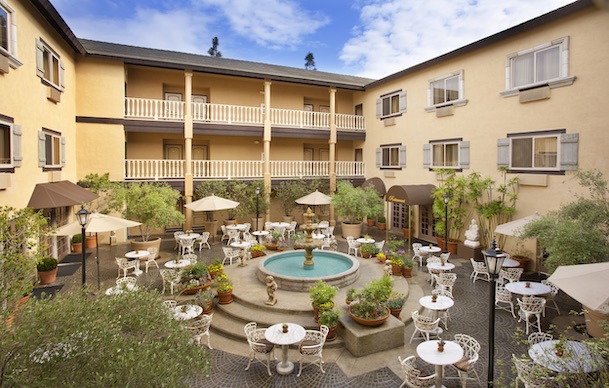 Looking for the perfect place for Easter brunch in Costa Mesa this year? These 10 restaurants are sure to please the masses with Easter brunch menus featuring everything from classic eggs Benedict to unbelievable sweet creations.
Read More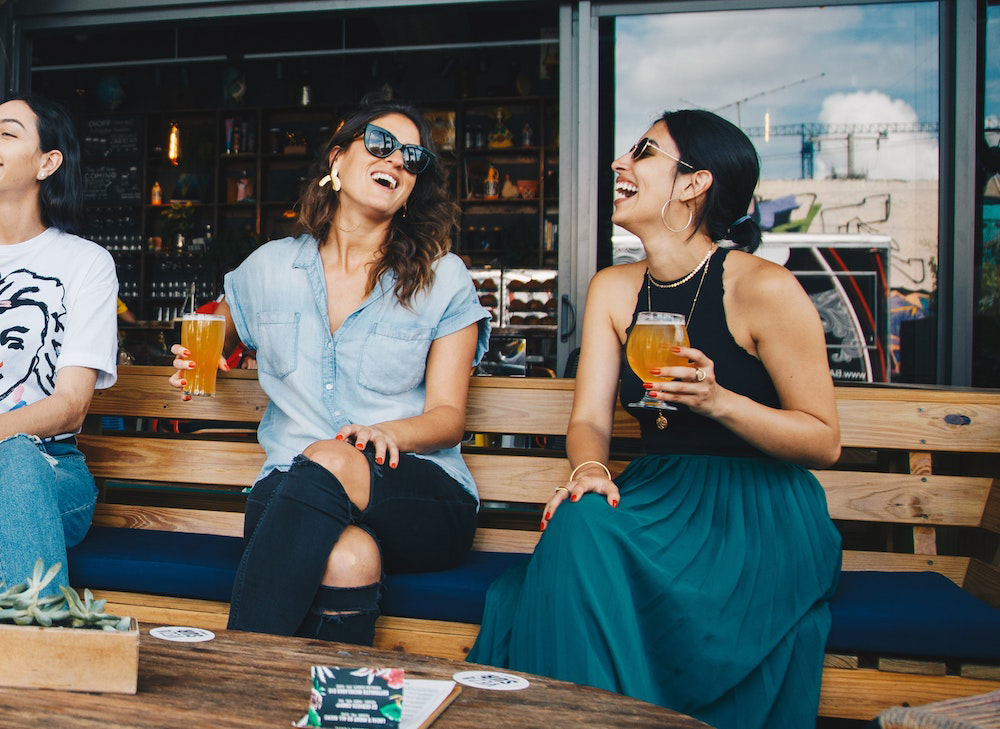 Has California's picturesque super bloom inspired some sunny springtime getaway cravings? If you're itching for a perfect road trip worthy weekend away, Costa Mesa, California is the best kept secret for anyone looking for a killer foodie scene, arts and culture, shopping and, yes, some scenic outdoor exploration, all in the heart of Orange County.
Read More
Posted in Food, Hotels, Locals, Music & Art, Play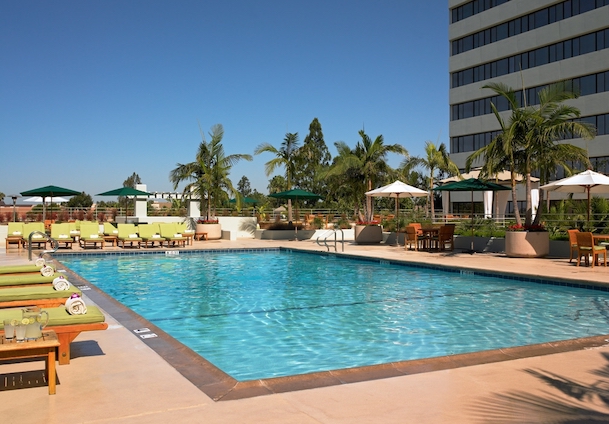 Springtime is here and there are few better ways to enjoy it than in the water. Orange County is home to plenty of beautiful beaches, but sometimes a no-fuss day of relaxation calls for a few hours poolside (with drinks and bites never too far out of sight). If your spring break plans include plenty of time close to both sand and the comfort of a scenic pool, consider these five Costa Mesa hotels!
Read More
Posted in Hotels