Travel Costa Mesa Blog
Archives for Misc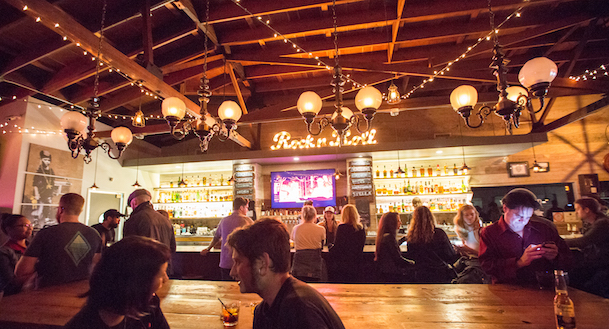 Want to experience the best of Costa Mesa's nightlife while you're here? You'll have plenty of opportunity! From one of the country's best dive bars to electronic dance music venues and everything in between, Costa Mesa has a nightlife scene for just about any traveler.
Bars for Live Music
The Wayfarer brings some of the best local bands to the stage on Costa Mesa's Westside. The venue offers up a laid-back bar vibe, with a full kitchen and bar making it the perfect place for a happy hour bite followed by a show.
On the Eastside of the city, The Country Club is an upscale bar and restaurant with a dedicated stage and dance space. Live music begins in the evening during the week and during brunch hours on Saturdays and Sundays. And if you're feeling thirsty in the afternoon, daily happy hour starts at 2 p.m.!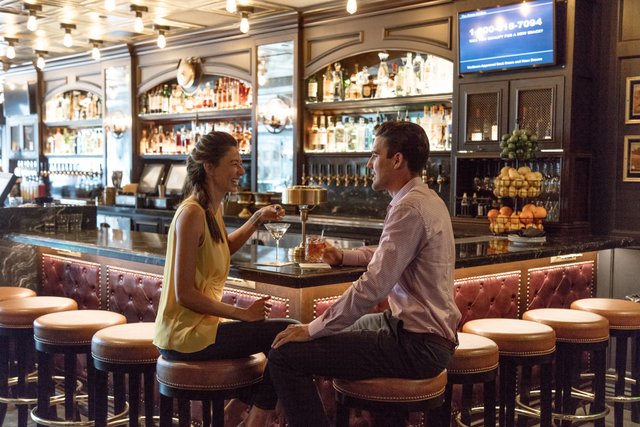 Keys on Main at The Triangle offers an entirely different experience as one of Orange County's most popular dueling piano bars. It's the perfect place to grab a beer with friends or celebrate a party and enjoy a constantly changing, impressive show.
For jazz, head to Barley Forge Brewing Co. on Thursday evenings for a casual evening of jazz, brews and food in the brewery's tasting room on the Costa Mesa Beer Trail.
Bars and Lounges for Dancing
If your goal is to dance the night away, there are plenty of venues in Costa Mesa that offer live DJs weekly. At The Triangle, Time nightclub offers a spectacular light show in a 13,000 square-foot space, in the look and feel of a Vegas club. Enjoy celebrity DJs, bottle service, and definitely come dressed to impress. Mansion OC is another spot in the trendy SoBeCa district, including a pool table and outdoor lounge along with live hip-hop Saturdays. On a smaller scale, Casa, Commissary Lounge and Mesa all bring in live DJs to create the perfect night out atmosphere.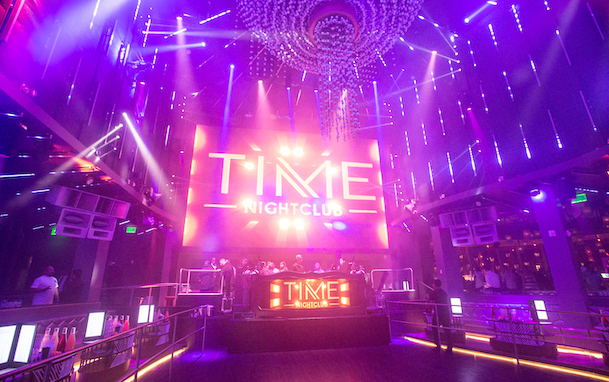 Laid Back Vibes
If you're looking for a neighborhood bar kind of feel, try any tasting room on the Costa Mesa Beer Trail, Ruin Bar at The LAB, The Harp Inn or Goathill Tavern. Goathill is famous for its more than 100 beers on tap and its dive bar atmosphere, complete with peanut shells crunching underfoot.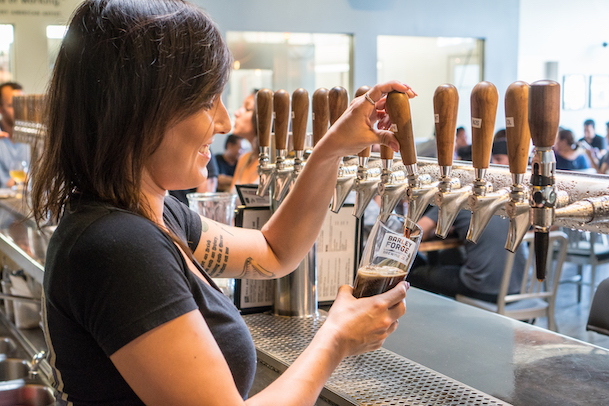 Upscale and Modern
If your drink of choice is a martini, you might lean a little more on the upscale side of Costa Mesa's nightlife. Silver Trumpet, Mastro's and Water Grill are all perfect options for a subdued ambiance to relax with a date or friends while enjoying a perfect craft cocktail or high-end wine.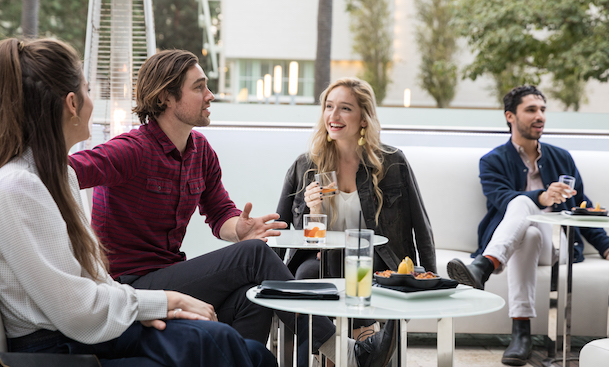 LGBTQ Friendly
This summer will bring a second LBGTQ-specific nightlife destination, Strut, to Costa Mesa Westside. Strut aims to be a completely inclusive playground for all while paying homage to one of America's most colorful eras, the '80s. In the meantime, there's always Tin Lizzie, Orange County's premier gay bar with a cozy and welcoming atmosphere.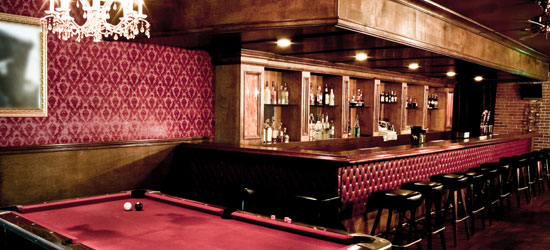 What's your favorite spot for Costa Mesa nightlife?
Posted in Misc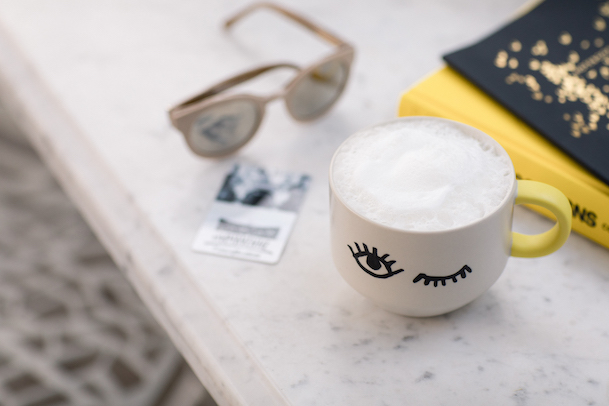 Finding yourself going a little stir crazy as we head into the second half of the winter season? We have good news: spring break is coming, and the perfect spring break getaway is just a hop, skip and jump away!
Read More
Posted in Misc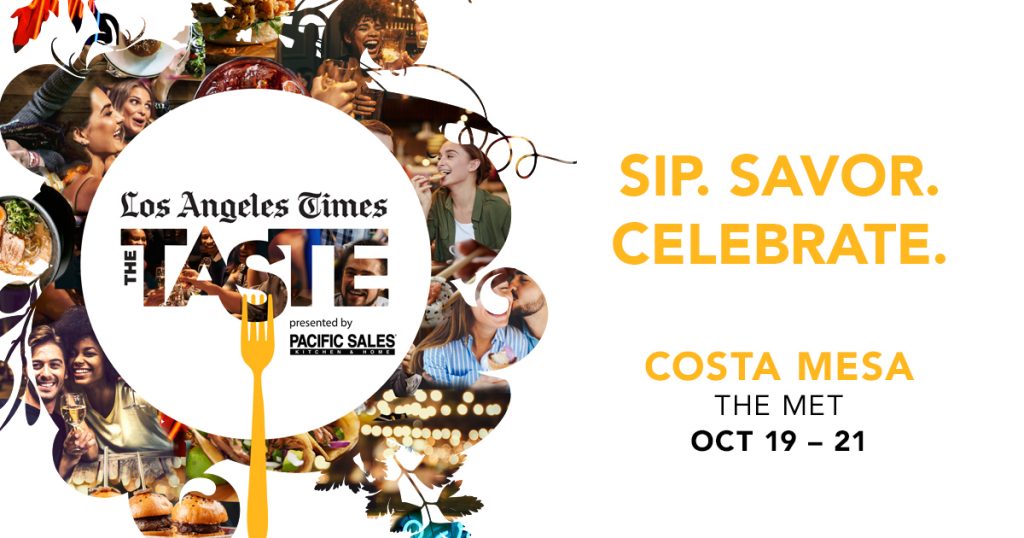 One of the biggest culinary events in Southern California is coming to Costa Mesa October 19-21 with the first ever Los Angeles Times TASTE – Costa Mesa! The three-day event will showcase some of Costa Mesa and Orange County's finest restaurants and cutting edge chefs with unlimited tastings of food and seasonal cocktails in a unique outdoor setting at The MET.
Posted in Misc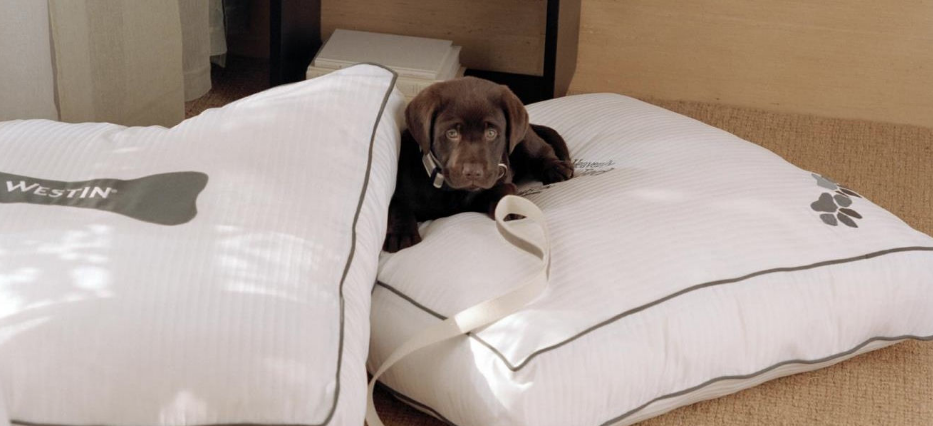 Dog lovers rejoice – Costa Mesa is pet friendly! We know you're sometimes forced to choose between your four-legged family member and a weekend getaway, and we couldn't dream of asking you to leave either behind. Several of Costa Mesa's hotels are ready to welcome your fur baby with open arms. Isn't it time to plan your dog-friendly Costa Mesa getaway?