Travel Costa Mesa Blog
Archives for Shopping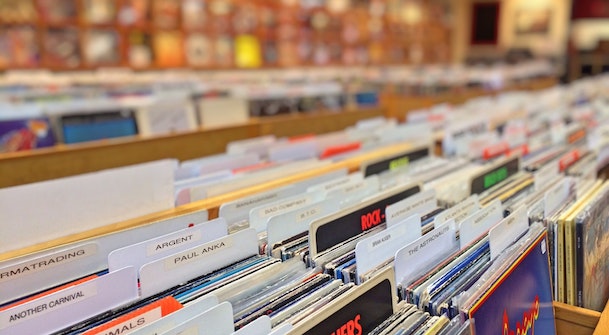 What goes around comes around and few industries serve as such a shining examples as good old fashioned vinyl records. While they've always been a treasured preference of music aficionados, recent years have brought a renewed appreciation for the sound that vinyl produces…and the way they impress your friends sitting on your shelf.
No matter what your reason is for collecting them – we're not judging – here are the four best places to find records in Costa Mesa.
Posted in Shopping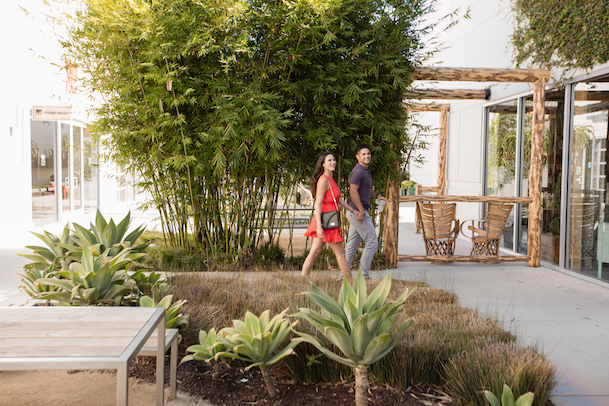 We may just be hitting the fall stride – complete with pumpkin spice latte, well, everything – but that means the most wonderful time of the year is nearly here! And while spoiling our loved ones with gifts for the holidays can be the best time of the year, holiday shopping is best combined with a bit of self-care. This year, try turning your holiday shopping spree into a relaxing weekend getaway in Southern California with a stay at one of Costa Mesa's convenient and luxurious hotels! Costa Mesa is perfect for singles, couples and even families, so there's no shortage of things to explore during your stay.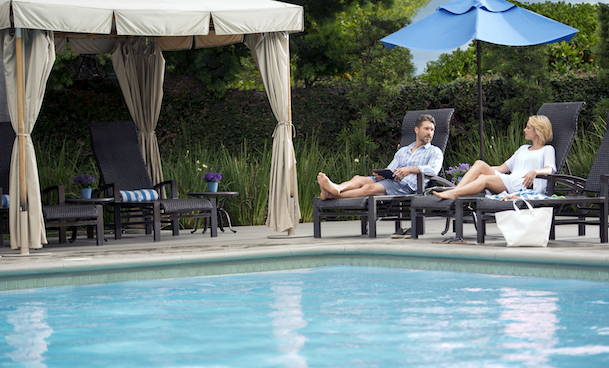 It's National Relaxation Day, which means it's time to set that growing pile of work aside, kick back and practice some self-care – at least for a few minutes. Whether you have a full day or just a lunch break to dedicate to relaxation, there's plenty to find in Costa Mesa. You may even just find us taking a break with one of these National Relaxation Day stops!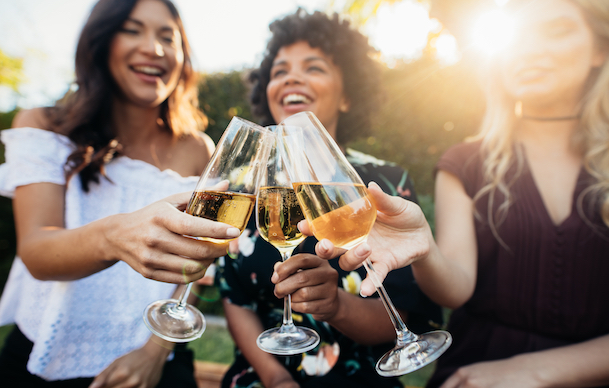 Sometimes the best weekend getaway is one with the girls. In honor of National Girlfriends Day and the celebration of friendship, we've put together your ideal itinerary to start planning your very own girls getaway weekend in Costa Mesa. If you're ready for a break with your BFFs, check out our recommendations on what to do and where to eat in the City of the Arts®!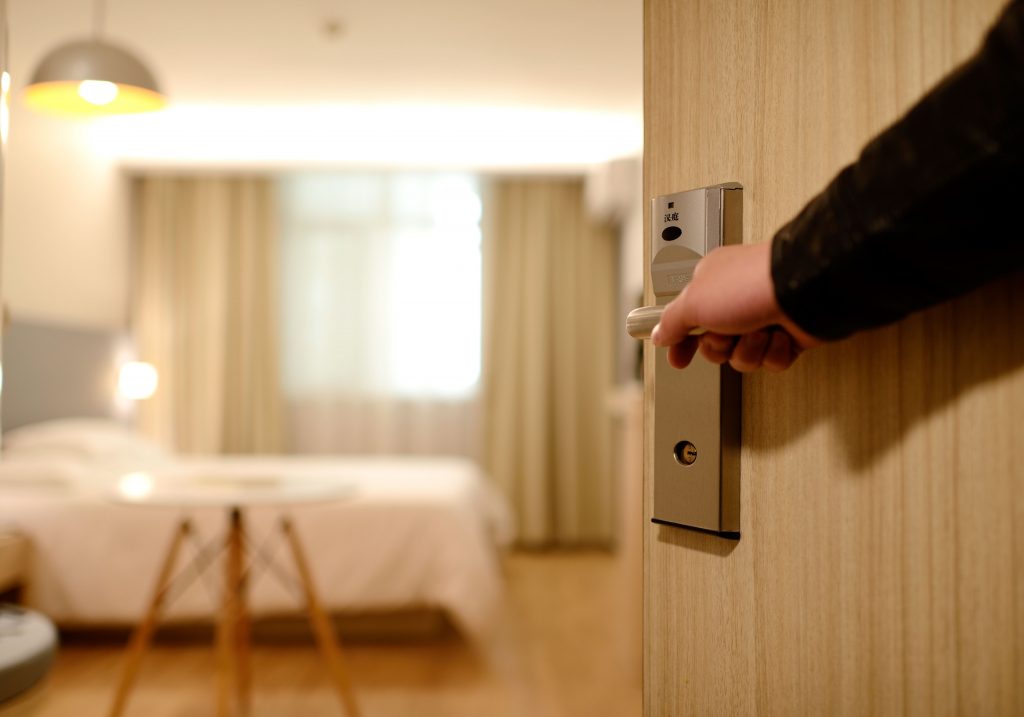 Costa Mesa hotels are well versed in welcoming international travelers. As one of the most common international travel groups to Costa Mesa, Chinese visitors can be greeted with several convenient amenities and tailored services for their stay.