Travel Costa Mesa Blog
Archives for Shopping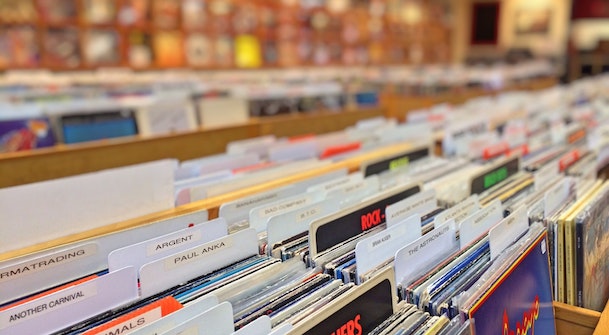 What goes around comes around and few industries serve as such a shining examples as good old fashioned vinyl records. While they've always been a treasured preference of music aficionados, recent years have brought a renewed appreciation for the sound that vinyl produces…and the way they impress your friends sitting on your shelf.
No matter what your reason is for collecting them – we're not judging – here are the four best places to find records in Costa Mesa.
Factory Records
Hidden behind a clothing boutique and clock shop in Eastside Costa Mesa, what Factory Records lacks in real estate it makes up for in heart and diversity. The tiny shop has a classic record shop feel, where you can sift through bins of hundreds of vintage, original pressings and small-time labels to find your new favorite albums and well-loved discount records. 
440 E. 17th St.
Port of Sound Record Shoppe
This hole in the wall record shop is sandwiched between a pizza joint and coffee shop in an unassuming retail center in Costa Mesa's Mesa Verde neighborhood. The store is known for an expansive collection, covering nearly any and all genres, and a no-ego approach to helping you find what you're looking for.
1500 Adams Ave.
Crème Tangerine
Crème Tangerine is both music label and record store based out of The LAB in the SoBeCa District. The selection of vinyl is highly curated by owner Parker Macy, and while the shop may not offer every print it delivers a unique experience as you flip through stacks in the repurposed Airstream trailer.
2930 Bristol St.
SecondSpin
While it's not the traditional record shop, you're still likely to find a few reasonably priced collection staples at SecondSpin. The shop offers "everything music" so you'll find a high concentration of CDs, but head to the vinyl section for just about any classic record you could think a new collector would need to get started.
1781 Newport Blvd.
Posted in Shopping
This week, we at Travel Costa Mesa pass on the helm of the ship to Bobby and Alli from the Traveling Newlyweds, a fun couple passionate about exploring new travel destinations and experiences. As we're in the holiday shopping season, we asked Bobby and Alli their favorite spots to shop small in Costa Mesa. Read on for some of their top tips!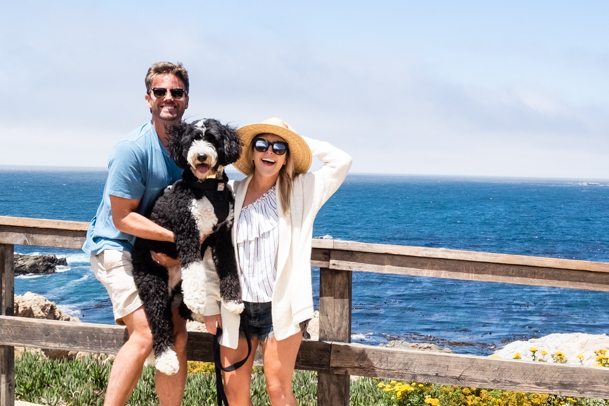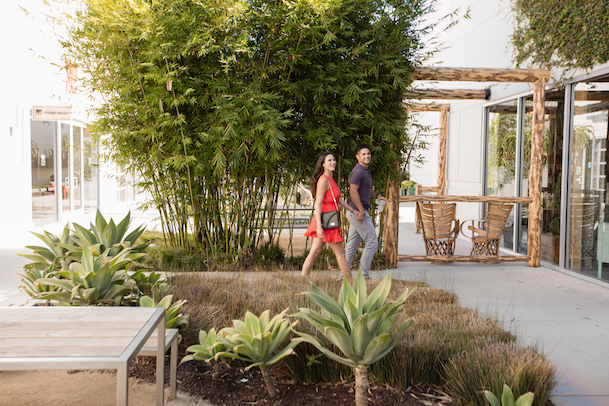 We may just be hitting the fall stride – complete with pumpkin spice latte, well, everything – but that means the most wonderful time of the year is nearly here! And while spoiling our loved ones with gifts for the holidays can be the best time of the year, holiday shopping is best combined with a bit of self-care. This year, try turning your holiday shopping spree into a relaxing weekend getaway in Southern California with a stay at one of Costa Mesa's convenient and luxurious hotels! Costa Mesa is perfect for singles, couples and even families, so there's no shortage of things to explore during your stay.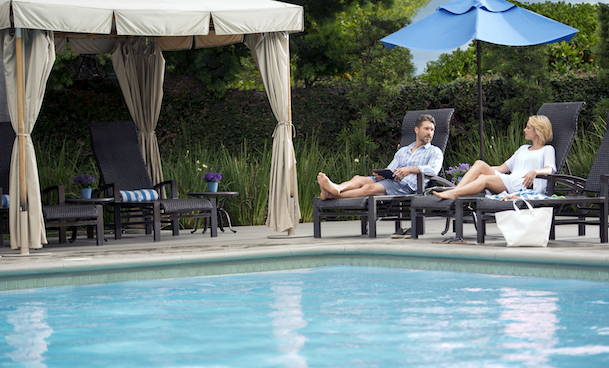 It's National Relaxation Day, which means it's time to set that growing pile of work aside, kick back and practice some self-care – at least for a few minutes. Whether you have a full day or just a lunch break to dedicate to relaxation, there's plenty to find in Costa Mesa. You may even just find us taking a break with one of these National Relaxation Day stops!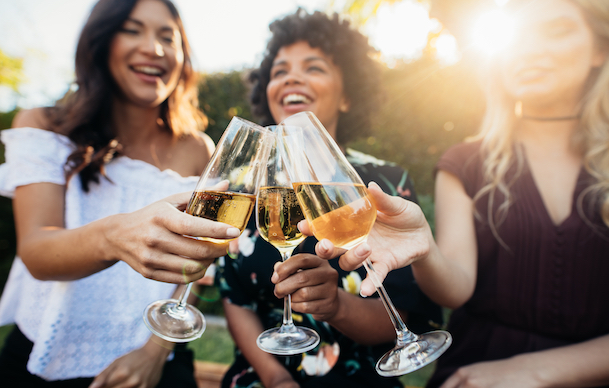 Sometimes the best weekend getaway is one with the girls. In honor of National Girlfriends Day and the celebration of friendship, we've put together your ideal itinerary to start planning your very own girls getaway weekend in Costa Mesa. If you're ready for a break with your BFFs, check out our recommendations on what to do and where to eat in the City of the Arts®!