Travel Costa Mesa Blog
Archives for Events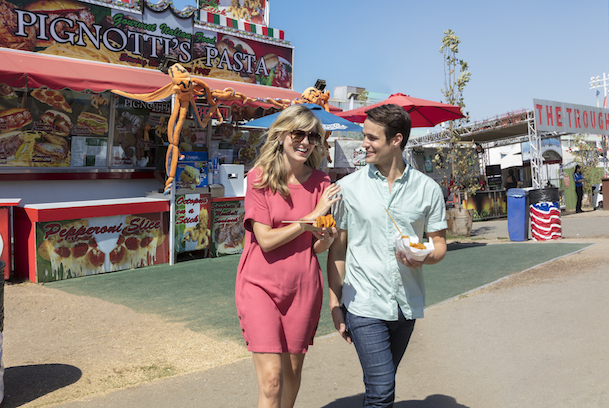 Chances are good that you've been waiting all year to see what deliciously eyebrow-raising foods the kooky vendors of the OC Fair have cooked up for us this year. After all, of all the fun the OC Fair brings to Costa Mesa each year, the free pass to indulge in new and curious foods in the name of "YOLO" is hard to beat. That's why we've rounded up a few of the newest additions to this year's menu below. If you want to fit the most into your your OC Fair food tour, stop by on Thursdays between noon and 4 p.m. when vendors will be offering a sampling of treats for $3 each!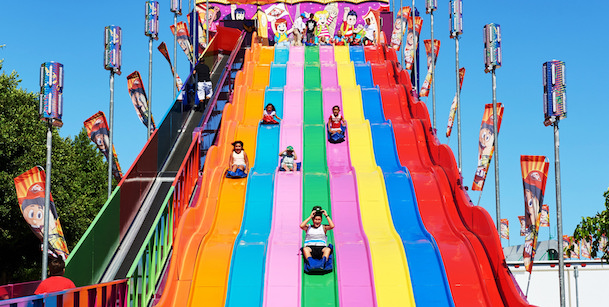 The annual Orange County Fair returns this July for 23 days of rides, games and everyone's favorite fair foods! This year's OC Fair theme is "Free Your Inner Farmer" and will incorporate even more agricultural-inspired education, family-friendly programming and art installations than ever before.
And while the fair attracts more than one million visitors each year, we don't think you should have to spend a million to enjoy your time…although we highly encourage you to take advantage of some of the fair food $3 sample deals while you're there (more on that at the end)!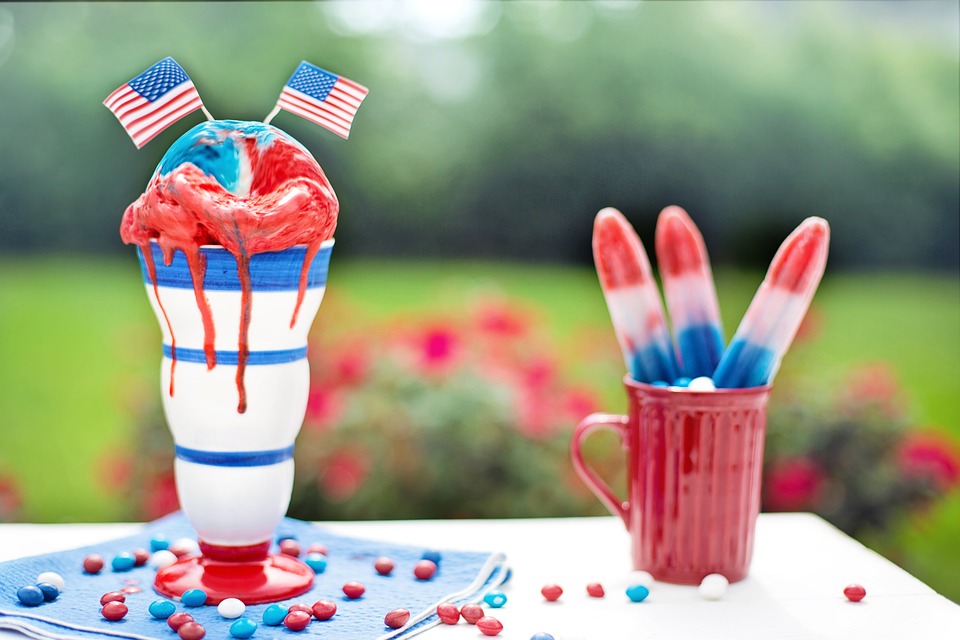 Independence Day is a particularly spectacular holiday to spend in Orange County. Whether you want to take in some beachside fireworks, the West Coast's largest parade or performances by internationally recognized musicians, Costa Mesa is the ideal location for your Orange County Fourth of July stay!
Posted in Events, Hotels, Music & Art, Play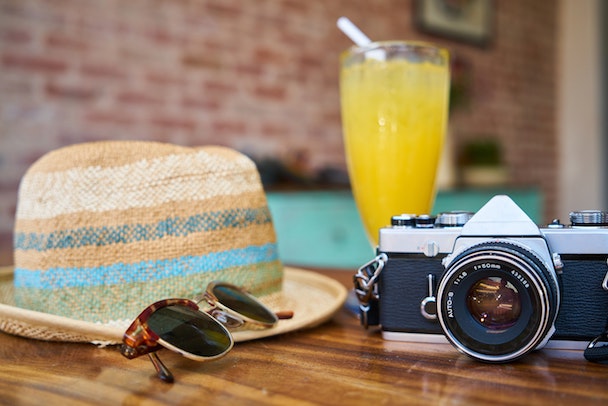 Ah, summer. Time to plan that family vacation! Getting away with the family can be the highlight of the summer months, but there's no reason to break the bank in the process. Sure, picking the right family-friendly hotel in Orange County is important, and of course you'll want to experience some incredible food and fun (and maybe even a little Broadway theater). But if you're planning a Southern California vacation, there are plenty of free things to do in Orange County this summer. Not least of which includes free admission to the popular OC Fair (which draws in more than a million visitors each year), free family-friendly movies, watching the Los Angeles Chargers and, of course, a visit to those gorgeous beaches!
Posted in Events, Food, Music & Art, Play