Travel Costa Mesa Blog
Archive for October, 2016
What is a speakeasy? Back in the Prohibition Era, speakeasies were hidden, illicit spots that sold alcoholic beverages under the table even though they were illegal. According to Wikipedia, a newspaper in 1889 stated, "Unlicensed saloons in Pennsylvania are known as 'speak-easies'." They were "so called because of the practice of speaking quietly about such a place in public, or when inside it, so as not to alert the police or neighbors".
When Prohibition was ended in 1933, speakeasies in general died away. Today, we have a little different view on the speakeasy, hearkening back to a day when drinking seemed sultry, mysterious, and just a little bit dangerous. Costa Mesa has a great selection of bars and nightlife, particularly a few spots that hearken back to those early 1900 days of dark bars, red velvet couches and a well-made cocktail. Take a look at our list of speakeasy bars in Costa Mesa, in the heart of Orange County. (pc: Life Magazine)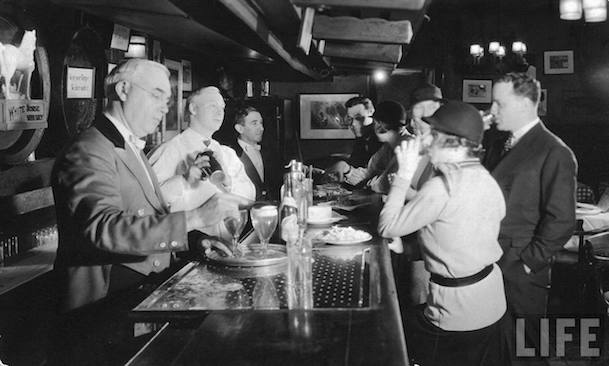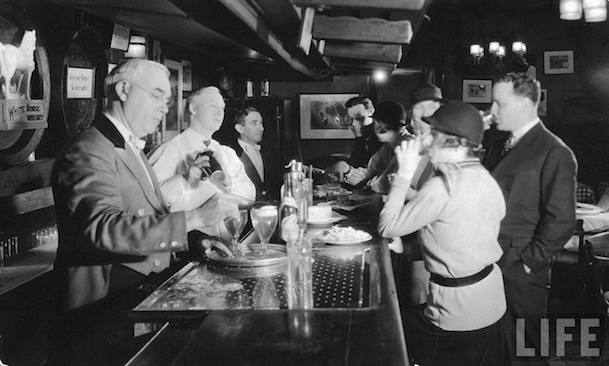 Posted in Play
Ah, the taco…that perfect handheld bite of tortilla, filled with delicious meat or veggies, cheese and whatever else creative minds can throw at you. While Costa Mesa is definitely known for its abundance of amazing homestyle Mexican restaurants, you can also find upscale taco dishes that reinvent the old favorites. Best of all, it's National Taco Day, AND Taco Tuesday combined! Take a look at 5 of our favorite taco spots in town.