Costa Mesa is definitely a culinary hotspot in OC, and not just for eating…for cooking too! Among other culinary training programs in Costa Mesa including Surfas Culinary District, La Cuisine Culinary Arts is located inside the Macy's Home Store in South Coast Plaza. La Cuisine Culinary Arts offers a wide variety of hands-on cooking classes.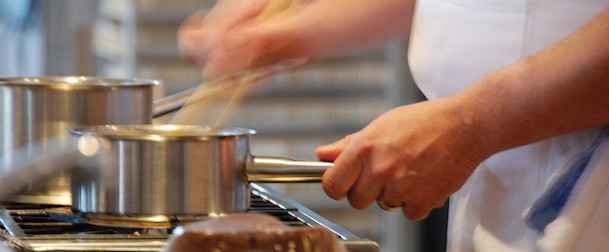 Laurent Brazier has been a culinary instructor for 32 years. As Executive Chef Instructor for La Cuisine Culinary Arts, his experience ranges from his service as a Chef at 2- and 3-star rated Michelin restaurants in France, to the positions of Head Chef and Executive Chef at resort hotels and country clubs in France and the U.S., to being instrumental in opening several restaurants, including his own Zagat-rated Picayo restaurant in Laguna Beach. Chef Brazier received his Certificat d'Aptitute Professionelle de Cuisine (Chef Bachelor Degree) and his Brevet d' Etudes Professionelle d' Hotellerie (Chef Masters Degree) from Jean Ferrandi Chef School in Paris, France. Chef Brazier is also the proprietor of the delicious French pop-up Bistro Papillote in The OC MIX center. (pc: LA Times)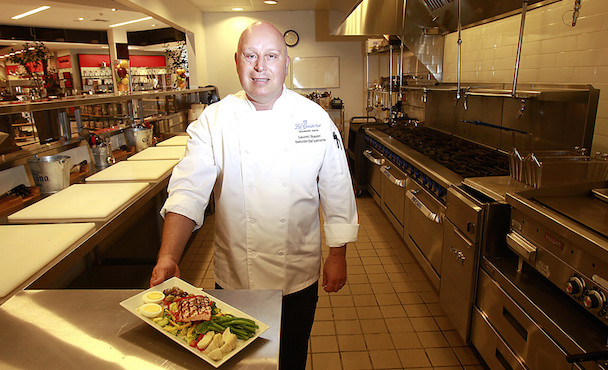 La Cuisine's evening cooking program features individual classes and 3-hour series classes across a wide spectrum of cuisines and cooking styles, with delicious, unique and creative menus. Class attendees will cook and then be able to join together to eat their dishes afterwards. What a great idea for a group of friends or family, or a fun a girls' night out!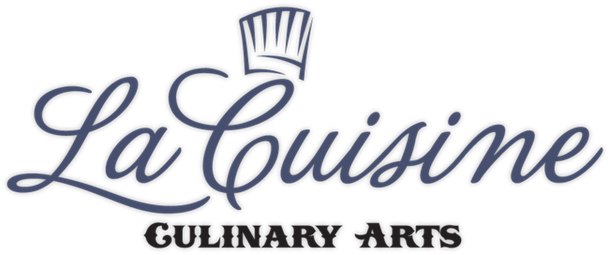 La Cuisine also offers a 3-day, midweek class for beginners. Class size is limited, so everyone can share cooking time. All classes focus on the art of cooking, emphasizing the use of the freshest seasonal ingredients at the height of their flavor and the importance of aesthetics and visual appeal. Other classes include the Tour de France, where you can learn about traditional French dishes like duck a l'orange, coq au vin or quiche Lorraine. There's even a Date Night course, where you and your date can cook together and then enjoy the fruits of your labor in the cozy bistro setting of La Cuisine's dining room.
There's so many great activities in Costa Mesa, and La Cuisine is a fun and unique activity for everyone to enjoy. It doesn't hurt that before your class, you can take in some great shopping at South Coast Plaza. Visit La Cuisine Culinary Arts' website for more details and class schedules.