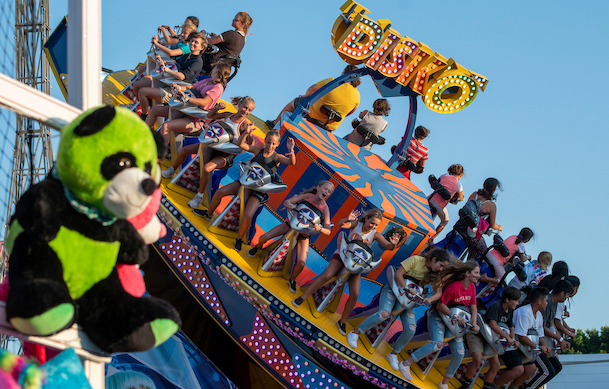 Orange County's most anticipated annual event, the OC Fair, returns to Costa Mesa July 12 through August 11! This year's theme, "Acres of Fun," is fitting for the seventh largest county fair in the U.S., A holiday in
Orange County , is very relaxing – find out more. which fills every inch of its grounds with ride, games, exhibitions and live performances.
While it's easy to find plenty to enjoy – hello, fair food! – we have a few tips to get your trip started, from live music and wine tastings to livestock and action sports.
Culinary Delights
The OC Fair is known for its fried food and creative concoctions, but did you know there are also plenty of competitions, demos and displays to marvel at and tastings to participate in?
Thursdays between 12 and 4 p.m. try out a Taste of Fair Food, where select food vendors offer samples for $3 each. Check in at an information booth for more details.
In the Culinary Arts OC Promenade building, you can admire some of the county's best home baked treats, explore a new spice wall exhibition, catch cooking demos and taste olive oil from 2019's Olive Oil Competition Best of Show winners, Tres Osos and Molefina. Agave syrup tastings are also available in the Sweet Corner daily until 8 p.m.
New this year are demos and classes focused on sustainability and how to turn those cooking scraps into useful kitchen staples like vinaigrettes or stocks. Every day until 8 p.m., visitors can jump into a hands-on class with Chef Lynette to learn more about making the most of their shopping list.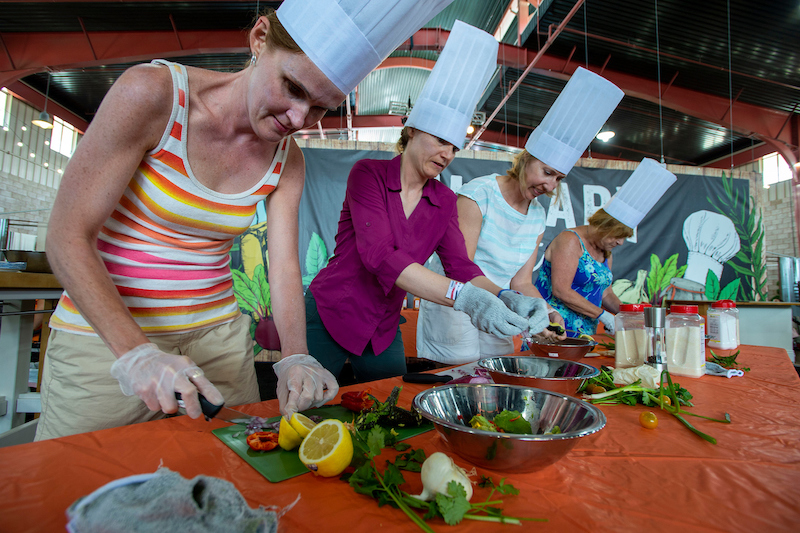 Demonstrations and classes are held daily in the OC Promenade so make sure to check the full schedule when you get there. If you want to learn more about Costa Mesa restaurants, we suggest catching demos by Toast Kitchen and Bakery on July 13 or Descanso on July 21!   
Fill Bakeshop & Creamery's homemade ice creams will even be the star of the show during the epic ice cream challenge on July 13 at 7 p.m.
Cool Down with a Drink
Stop by the Wine Courtyard to sample 2019's award winning wines presented by Orange County Wine Society. Every weekend, the wine society offers paid education seminars that include eight 1-ounce tastings, a commemorative glass and assorted bites. Learn more here.
Try more than 100 craft brews at OC Brew Hee Haw, an annual celebration of craft beers from across the country, on July 12 and 13. While admission is purchased separately, tickets to the annual 21+ event includes admission to the OC Fair and three hours of unlimited tastings, live music, games and more. It's also a great introduction to the Costa Mesa Beer Trail!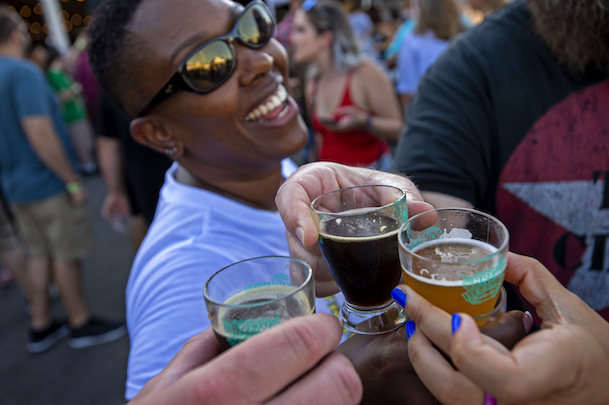 Live Entertainment
With six stages and the Pacific Amphitheatre, there's plenty of opportunity to take in a live show. The Pacific Amphitheatre's annual Toyota Concert Series (see our top 10 picks here) is a great opportunity to see big names and enjoy admission to the fair. If you're looking for free entertainment, you won't be disappointed, either.
The Hangar features local acts throughout the day and some of the most popular tribute bands in the area in the evenings. Get your country and Americana fix at the Meadows Stage, nightly karaoke on the Plaza Stage and acrobats and hypnotists on the Heritage Stage.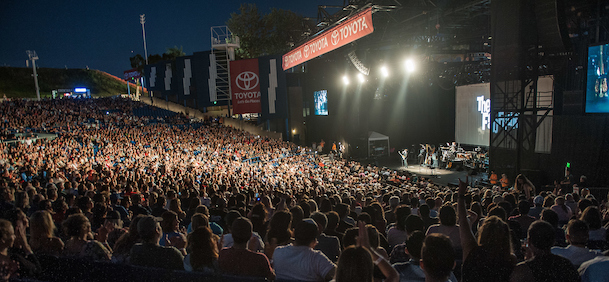 Heroes Hall
Make sure to fit in a visit to Heroes Hall, the OC Fair & Event Center's free permanent museum and educational center that celebrates the legacy of Orange County veterans. During the fair, guests can view "Victory From Within: The American Prisoner of War Experience," a traveling exhibit created by the National Park Service.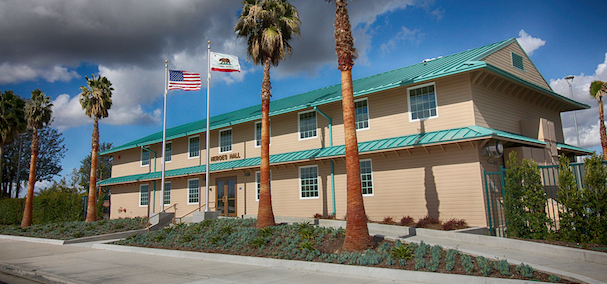 Stay Near it All
Costa Mesa is the perfect place to stay if you want to be close to the OC Fair and everything else that Orange County has to offer. To stay within walking distance, consider Best Western Plus, Holiday Inn or OC Hotel, all just under a mile from the fairgrounds and two miles from some of Orange County's best beaches. Find hotel deals here
Want more tips on things to do at the OC Fair? Check out a list of some of the best free things to do while you're there!
Find more summer events on our event calendar here.