Travel Costa Mesa Blog
Posts Tagged '17th street'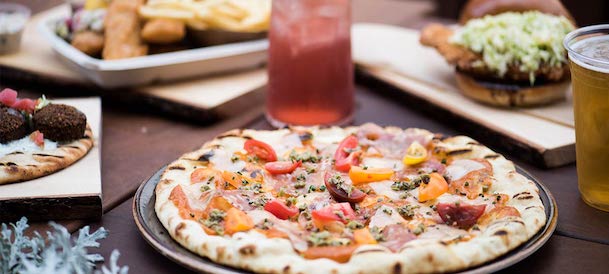 While it seems safe to assume that almost everyone can agree on the merits of a hearty pizza, choosing just the right one for a group can be a pretty precarious task. Everyone has his or her favorite pizzeria, crust thickness and cheese-to-sauce ratio, and who are we to disagree. So, in honor of National Pizza Day on February 9th, and to aid in the planning of your celebratory meals, we've compiled a list of some of the top pizza joints in Costa Mesa. You don't have to believe us, but we're pretty sure you won't regret trying any one of these Costa Mesa restaurants.
Comments Off on Celebrate National Pizza Day in Costa Mesa
Posted in Food
This week, we at Travel Costa Mesa pass on the helm of the ship to Bobby and Alli from the Traveling Newlyweds, a fun couple passionate about exploring new travel destinations and experiences. As we're in the holiday shopping season, we asked Bobby and Alli their favorite spots to shop small in Costa Mesa. Read on for some of their top tips!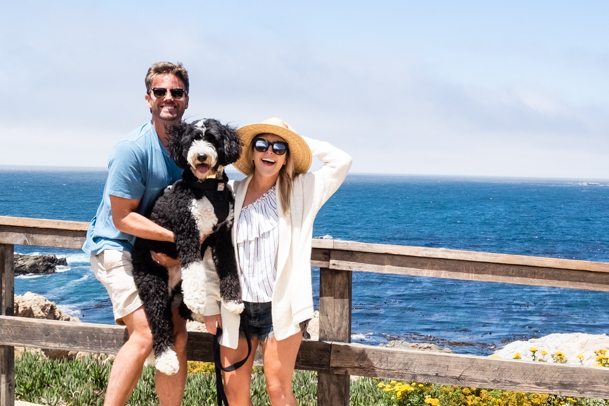 Comments Off on GUEST BLOG – Shopping Small in Costa Mesa
From frozen, blended, on the rocks, flavored or traditional, there is a seemingly endless variety of margaritas to choose from.  Not that an actual reason is ever needed to enjoy a delicious margarita, but because today is National Margarita Day, we thought we would share some great places to indulge in a frosty beverage.   Costa Mesa is home to several establishments that serve unique, mouth-watering margaritas.  Just a warning, you may be tempted to have one at lunch! Read More
Comments Off on Top Margaritas in Costa Mesa to Celebrate National Margarita Day
Old Vine Café
Old Vine Café has an inspired lunch three-course pre-fixe menu that features a starter, entrée and dessert. Every option showcases Chef Mark McDonald's brilliance, but the main reason why Old Vine tops our list is because breakfast is still served.  If you prefer sweet, savory or something comforting, Old Vine Café has the perfect breakfast dish to satisfy any taste.  If you've haven't been to Old Vine yet, be sure to try the open-faced –  a freshly made biscuit with sausage, scrambled eggs and a homemade chipotle gravy.  Old Vine also makes all of their own spreads from scratch.  The unique dishes make Old Vine Café one of the most popular eateries not only at the CAMP, but in all of Orange County.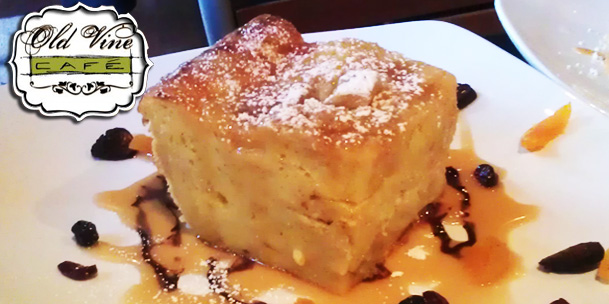 Comments Off on Five Must-Go Places for Lunch Deals in Costa Mesa