Travel Costa Mesa Blog
Posts Tagged 'art'
Before we set the clocks back and fully recognize that it's no longer summer, there are some great events in Costa Mesa this weekend that will help postpone that reality.  From inspirational talks and an art exhibition to rock climbing and a sports themed fashion show, the City of the Arts is host to some fun events to fill your weekend and help ease you into the upcoming cooler climate.
Starting tomorrow, the TEDx Orange Coast annual conference will be at Segerstrom Center for the Arts.  We previously highlighted this inspiring event in our blog with some more details on the TEDx series.  This year's theme is "Beautiful Minds" and features dozens of speakers who provide insight to their lives through a story-telling format.  The conference will be Friday and Saturday and is full of talks that are each less than 18 minutes long and designed to educate, inform, inspire, entertain and more.  For tickets and other TEDx Orange Coast information, click here.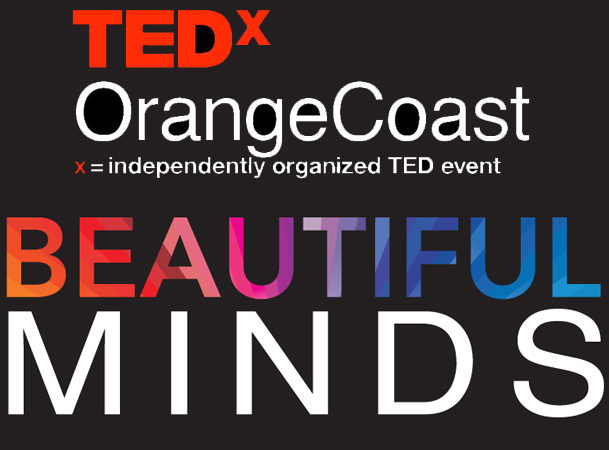 Comments Off on Weekend Events in Costa Mesa
Posted in Events, Locals, Misc, Music & Art, Play
The Costa Mesa 60th Anniversary was a three-day festival of music, food, art and more in the City of the Arts.  To celebrate, Fair Drive was turned into a pedestrian-only thoroughfare occupied by locals vendors, rides and games.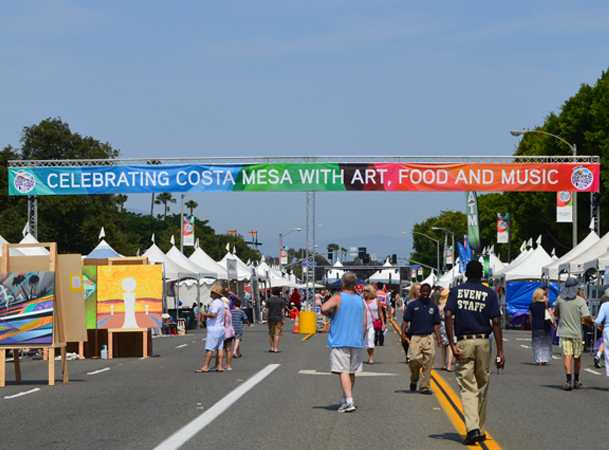 Artists had displays and created new works during the event while musical acts took to the stage. Festival goers enjoyed bites from local restaurants and beat the heat with some cold brews. Read More
Comments Off on Costa Mesa 60th Anniversary
The Blackwing is more than a pencil – it's an experience…and at the Blackwing Experience at The Chuck Jones Center for Creativity at The OC Mix, that saying is certainly true.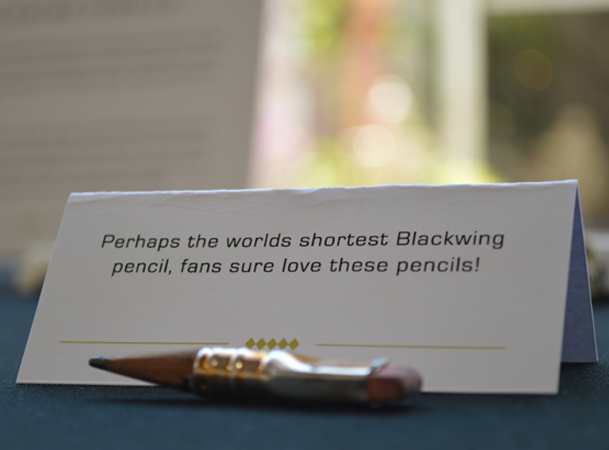 Comments Off on The Blackwing Experience in Costa Mesa
Posted in Events, Locals, Misc, Music & Art, Play
Since its incorporation into Orange County in 1953, Costa Mesa, a city that was once known as Harper, has grown into the leader of the arts in OC.  Although the City of the Arts is celebrating its 60th Anniversary June 28-30, the name change took place in 1920 when a local teacher won a contest to officially change the name of the city.  Meaning "coastal tableland" in Spanish, Costa Mesa's name refers to the city's geographical features as a plateau near the ocean.
While there certainly aren't many who remember the rural farming town of Harper, modern Costa Mesa has gained a reputation as the place to go to celebrate the art of the stage, dining and shopping.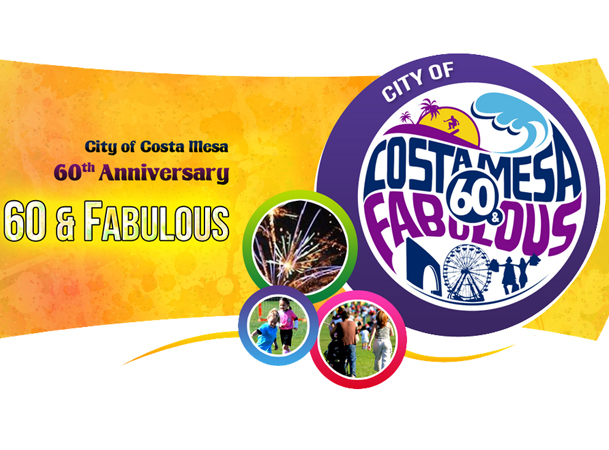 Comments Off on Costa Mesa 60th Anniversary
Breweries, eateries, artists, musicians and more gathered in TeWinkle Park in Costa Mesa for the first ever Nepenthia Beer Garden.  The idea of creating a "pop-up" beer garden for one afternoon with food, art and music was the inspiration of Bobby Navarro of 100 Eats and Inspire Artistic Minds.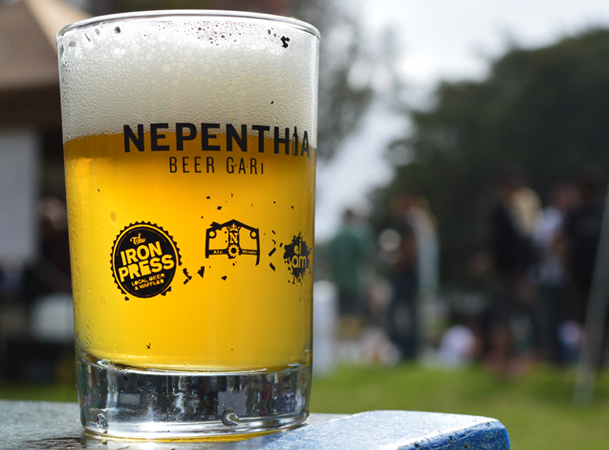 Comments Off on Nepenthia Beer Garden in Costa Mesa
Posted in Events, Food, Misc, Music & Art, Play