Travel Costa Mesa Blog
Posts Tagged 'Arts'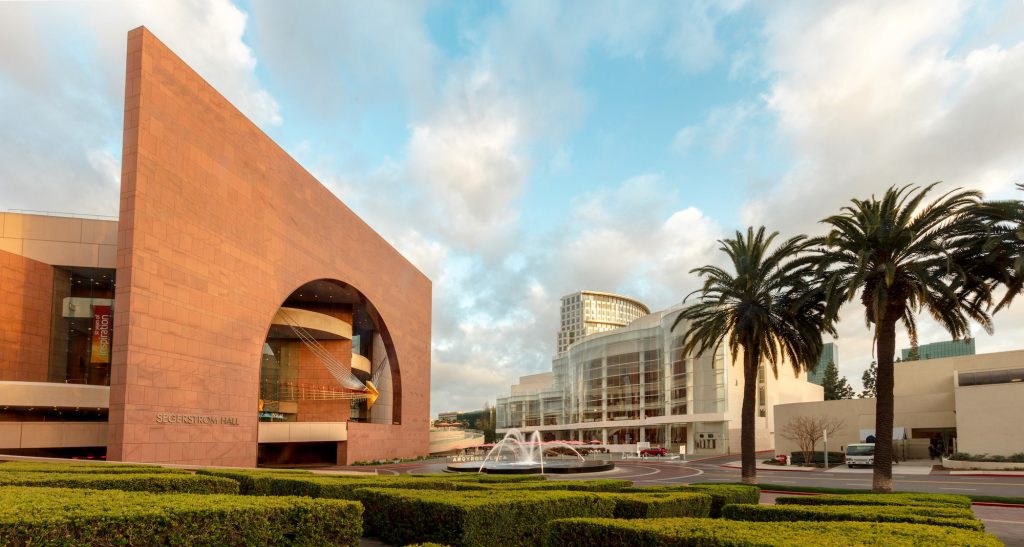 One of the greatest aspects of staying in Costa Mesa is that you're only ever minutes away from unique experiences, whether it be some of the region's best dining, world renowned shopping, live music and theatre, beaches and even Disneyland® Resort. But for theatre buffs, Costa Mesa is truly a creative paradise as the heart of theatre and arts in Orange County! Whether you're a Broadway fanatic or ballet obsessed, you won't want to miss these 10 shows coming to Segerstrom Center for the Arts in Costa Mesa this year.
Comments Off on 10 Shows in Costa Mesa You Won't Want to Miss This Year
Posted in Events, Music & Art, Play
Don't miss the award-winning lineup of arts and theater this spring in Costa Mesa! Segerstrom Center for the Arts is located in Orange County's arts and theater district, with a schedule of some of the best Broadway and stage performances in the country. Visitors will find shows or concerts most every weekend throughout the spring season in one of four theaters on the campus conveniently located in the city of Costa Mesa.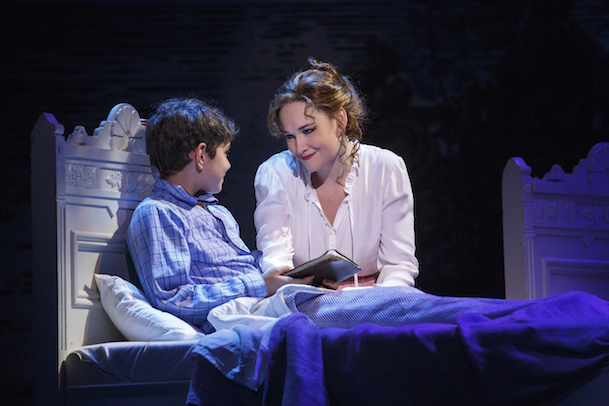 Whether you're a theatergoer who enjoys the latest Broadway performance, someone who seeks cultural experiences in symphony or opera, or an upbeat concert is what you live for, the performers at Segerstrom Center for the Arts offer something for everyone. If you haven't already, start planning your next (or maybe your first!) visit to Orange County's theater, because tickets to these shows will go fast.
The Academy Award® winning film Finding Neverland comes to life on stage for the first time and tells the story about how Peter became Pan. Performances now through April 2.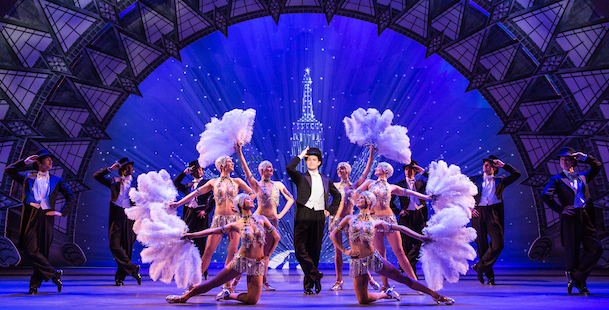 An American in Paris, the four-time Tony Award®-winning musical about an American soldier and a mysterious French girl will also make its Orange County debut April 25 – May 7, 2017.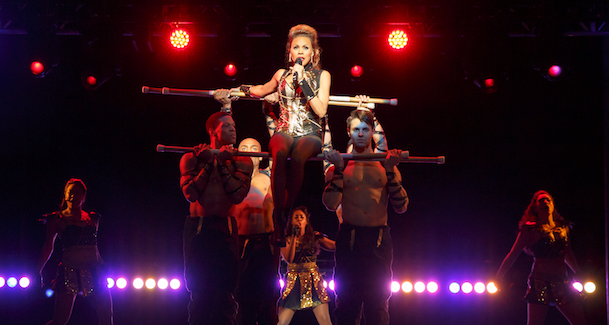 If you loved the Oscar®-nominated Warner Bros. film The Bodyguard, revisit the love story of the superstar and her bodyguard along with some of the biggest selling songs like "I Will Always Love You." Starring Grammy® Award nominee and R&B Superstar Deborah Cox, the Broadway performance runs May 30 – June 11 at Segerstrom Hall.
Kids looking to be entertained this spring will find interactive events during the children and family theater programming offered by Segerstrom Center for the Arts.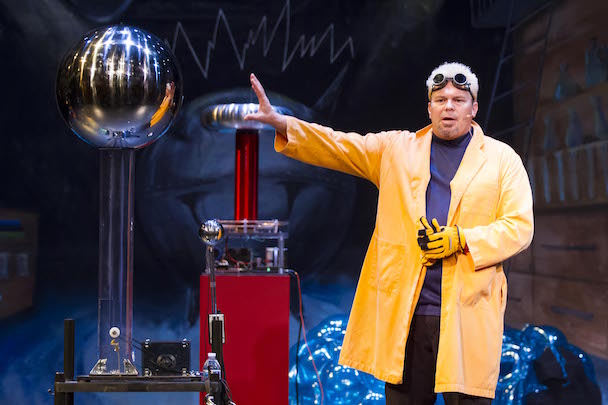 Doktor Kaboom: LIVE WIRE! is a one-man show combining the creativity of theater arts with the wonders of science exploration. Doctor Kaboom uses his comedic personality to entertain while demonstrating mostly successful science experiments for this audience. It's educational and entertaining. Tickets are on sale for April 1 and 2, 2017.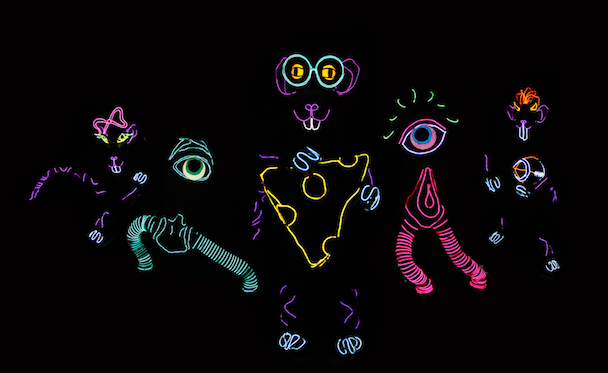 Marvin, a mouse, longs to be the "cool" rat and wants to adventure to the moon to show that he too can be a hero. Through dance, puppetry and 3D theatricals, this performance of Moon Mouse: A Space Odyssey demonstrates how everyone can celebrate their differences without being bullied. Performances are April 22 and 23.
Show attendees are encouraged to arrive an hour before the performance time to experience free creative activities.
With an already highly applauded schedule of performances this theater season, the performing arts scene is going to continue to heat up in Costa Mesa. Its no rumor, Hamilton the Musical, which dominated the Tony Awards in 2016, is headed to Orange County for the 2017-18 season. We can't wait!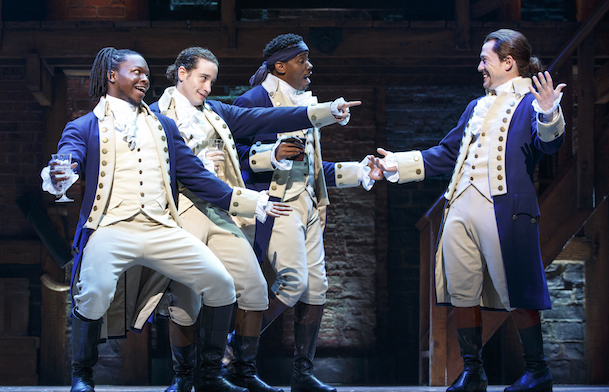 But, until those tickets go on sale, there are plenty of popular Broadway and theater performances to enjoy this spring.
Comments Off on On Stage this Spring in Orange County
Posted in Events, Misc, Music & Art
The holidays are upon us and while we begin to prepare for festive gatherings, office parties and catching up with family and friends, a little R&R is always welcome this time of year. If you're intrigued by the idea of getting away before or after the winter holidays, we have another reason that should help entice you – a gift certificate for $100 to use for dining, theater tickets, or to finish up your shopping at Costa Mesa's world-renowned shopping destination – South Coast Plaza.
How do you get in on this great deal? It's easy:
First, select one of 10 hotel properties to settle in for a few days – whether you're looking for 4-diamond luxury or something more economical, we have venues for all budgets.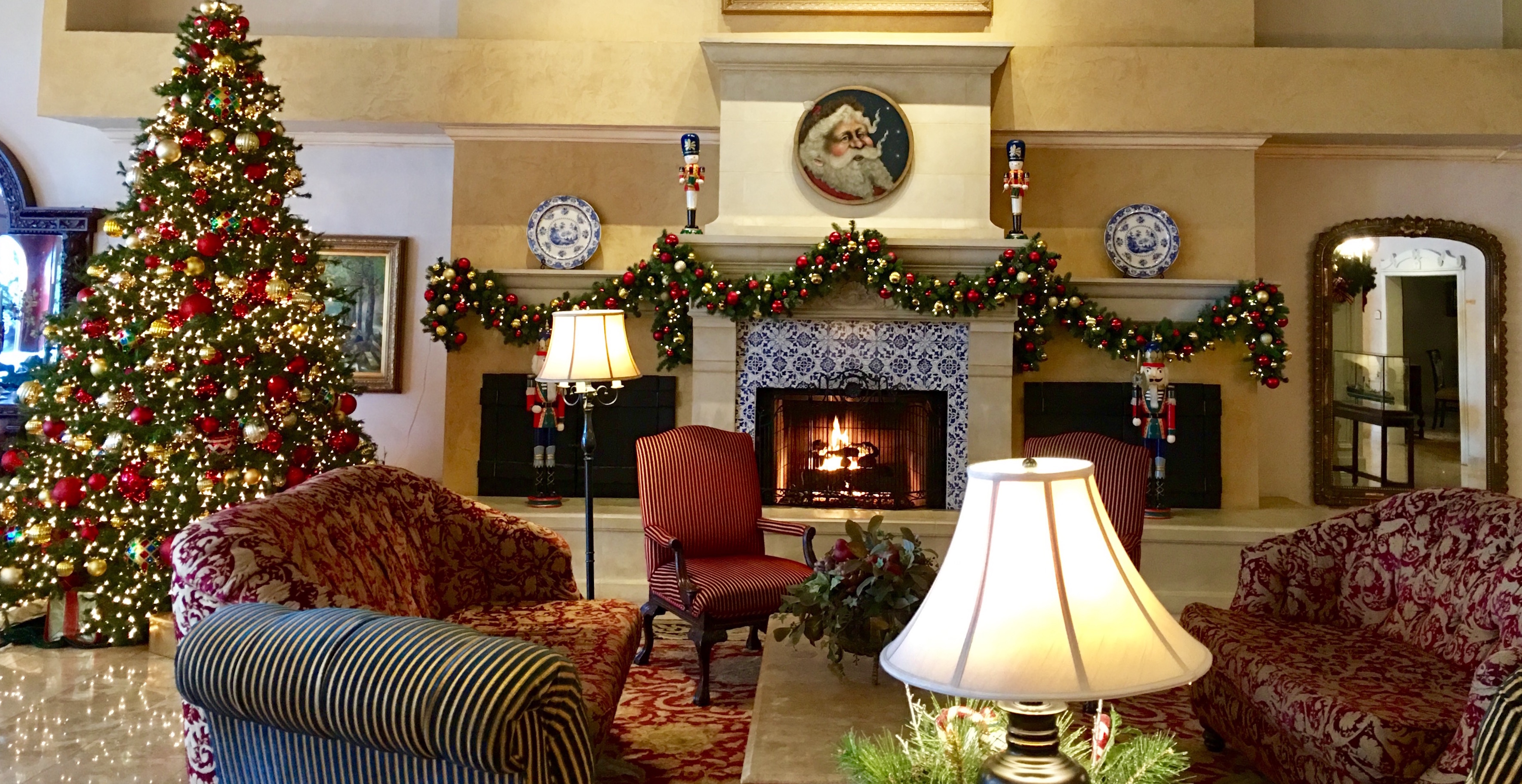 Second, book your trip to stay two days through January 7, 2017.
Third, decide how to spend your $100 gift certificate while in the City of the Arts™.
Costa Mesa offers experiences for couples, friends as well as the whole family so you can take a break and enjoy the winter season in the year-round sunshine with mild temperatures averaging mid-60s in the winter.
We invite you to spend your holidays in Costa Mesa. Getting here is easy, with just over an hour drive from Los Angeles, Inland Empire and San Diego. Or, fly into John Wayne Airport, just minutes from Costa Mesa where most hotels offer complimentary shuttle service to and from the airport.
Here are some of our ideas on how you can enjoy your stay with a little extra cash in your pocket:
There is always something new in Costa Mesa, especially when it comes to setting the trend for the season. Whether looking for a gift, or shopping for yourself, you'll find the latest styles at newly opened stores like Max Mara Weekend with their ready-to-wear accessories and lifestyle collection. Stop by White Lilac, a boutique offering a unique, whimsical collection of gifts, housewares, accessories, furniture and décor. These and many other luxury brands, like Harry Winston, Hermes and Prada are exclusive to South Coast Plaza in Costa Mesa.
To make your visit extra special, South Coast Plaza offers concierge service in four locations to provide you assistance with all of your shopping and dining needs. Complimentary gift wrapping is also available.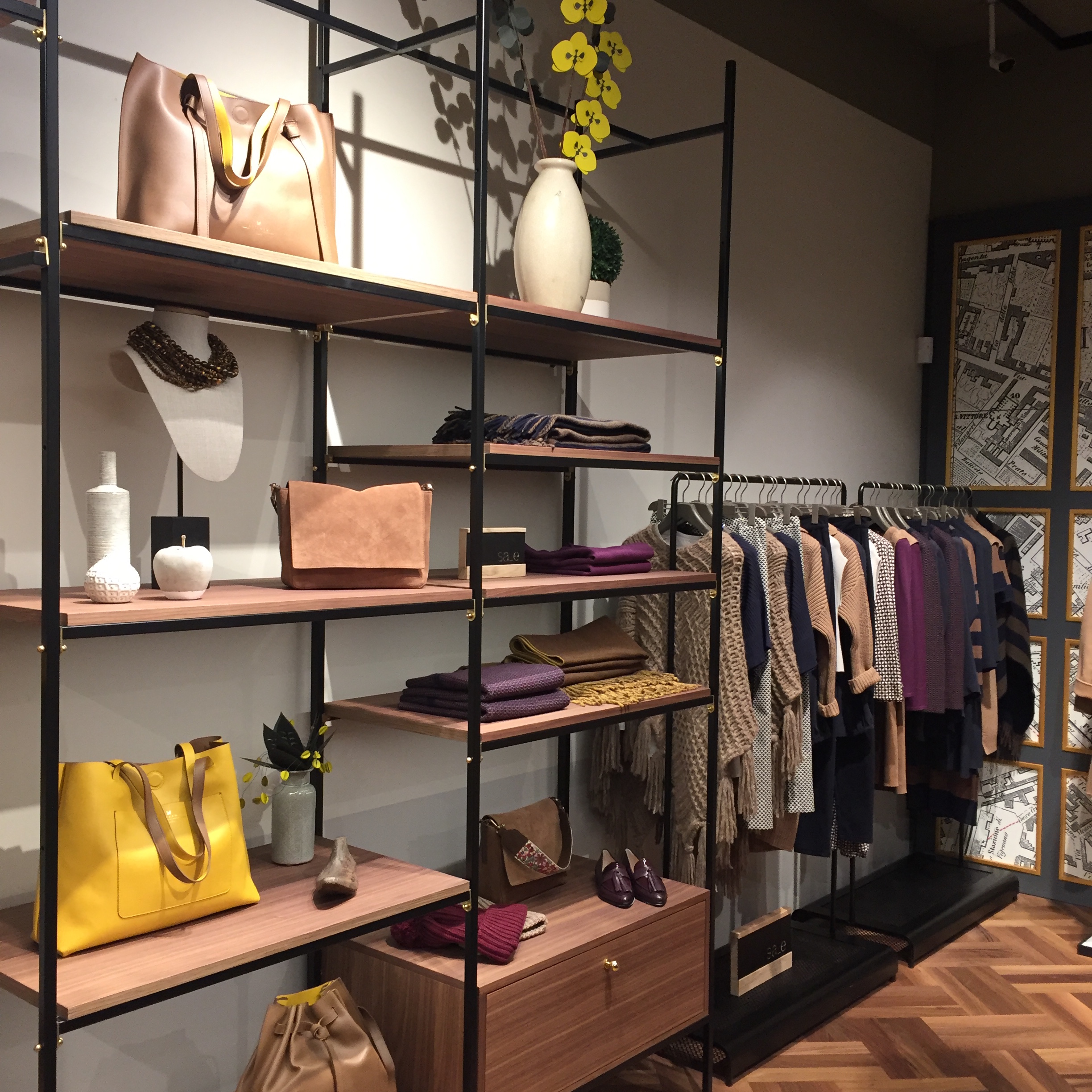 If you're a theatergoer, Costa Mesa has it all. From world-renowned symphonies and chamber music to Broadway musicals, and some of the best ballets in the country, the stage is always set at Segerstrom Center for the Arts. Purchase tickets at the box office centrally located to hotels in the heart of Costa Mesa. December brings the sites and sounds of performances including American Ballet Theater featuring The Nutcracker; Elf the Musical; The Klezmatics Eastern European Jewish Music; Fiesta Navidad featuring Grammy Award-winning Mariachi Los Camperos de Nati Cano in this festive performance.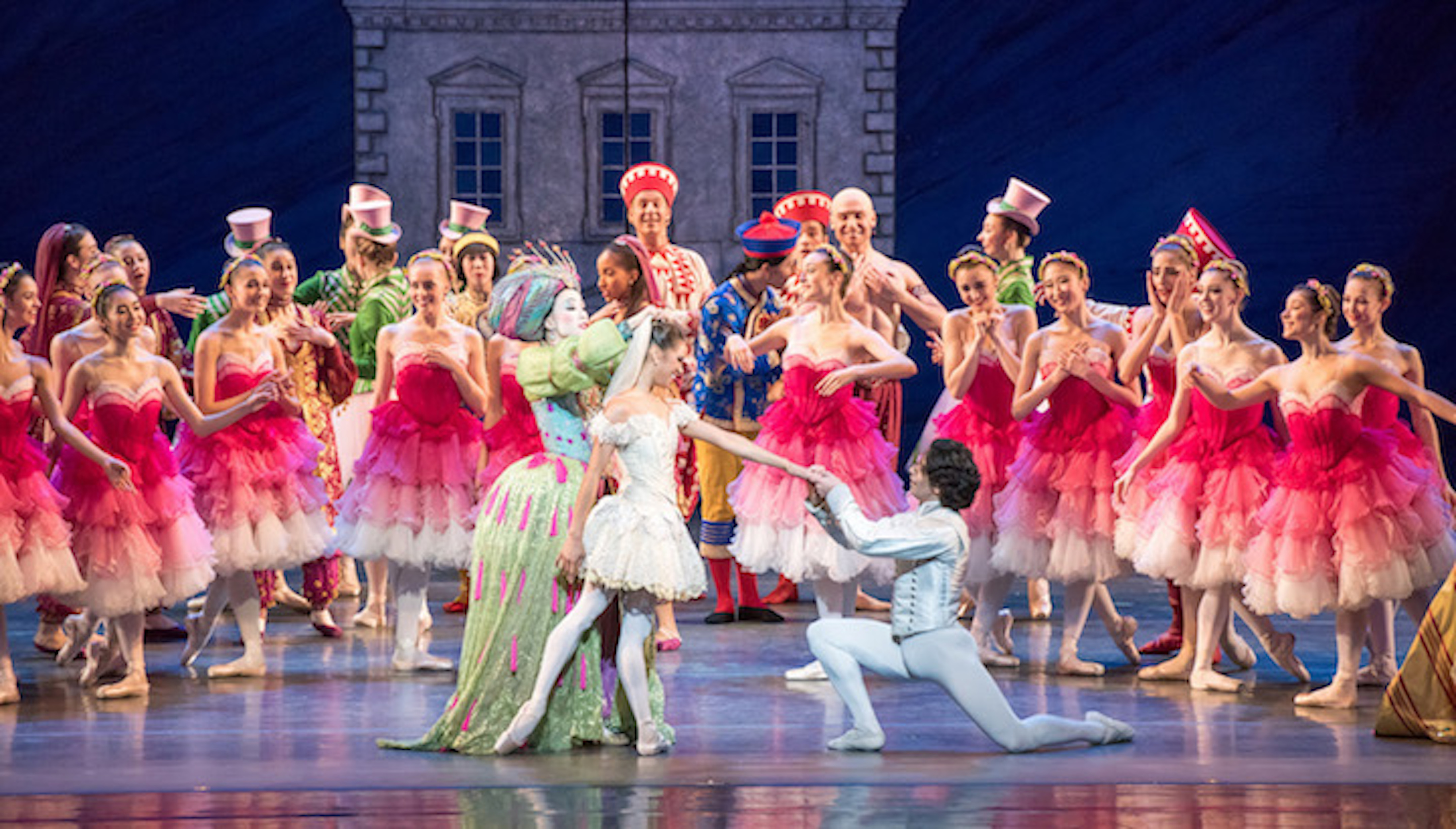 If you have sophisticated dining experience, Costa Mesa has you covered. Try Din Tai Fung with their gourmet dumplings, or Mastro's Steakhouse for your prime favorites. AnQi by Crustacean prepares California-Asian tapas for a dining experience for your whole group.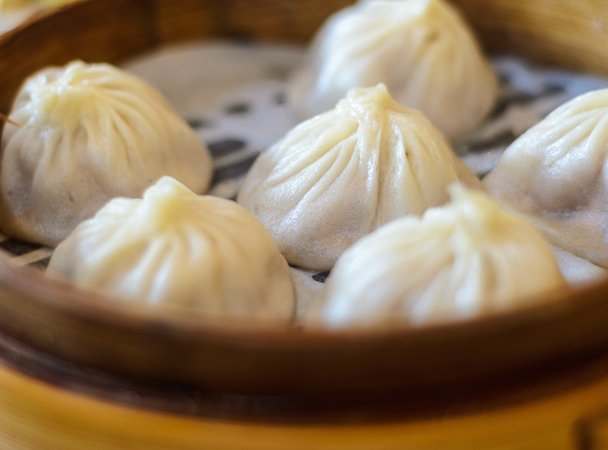 Traveling with family or friends, look no further than Wolfgang Puck Bistro, Quattro Café for traditional Italian cuisine or Water Grill with the freshest seafood and menu updated with daily specials.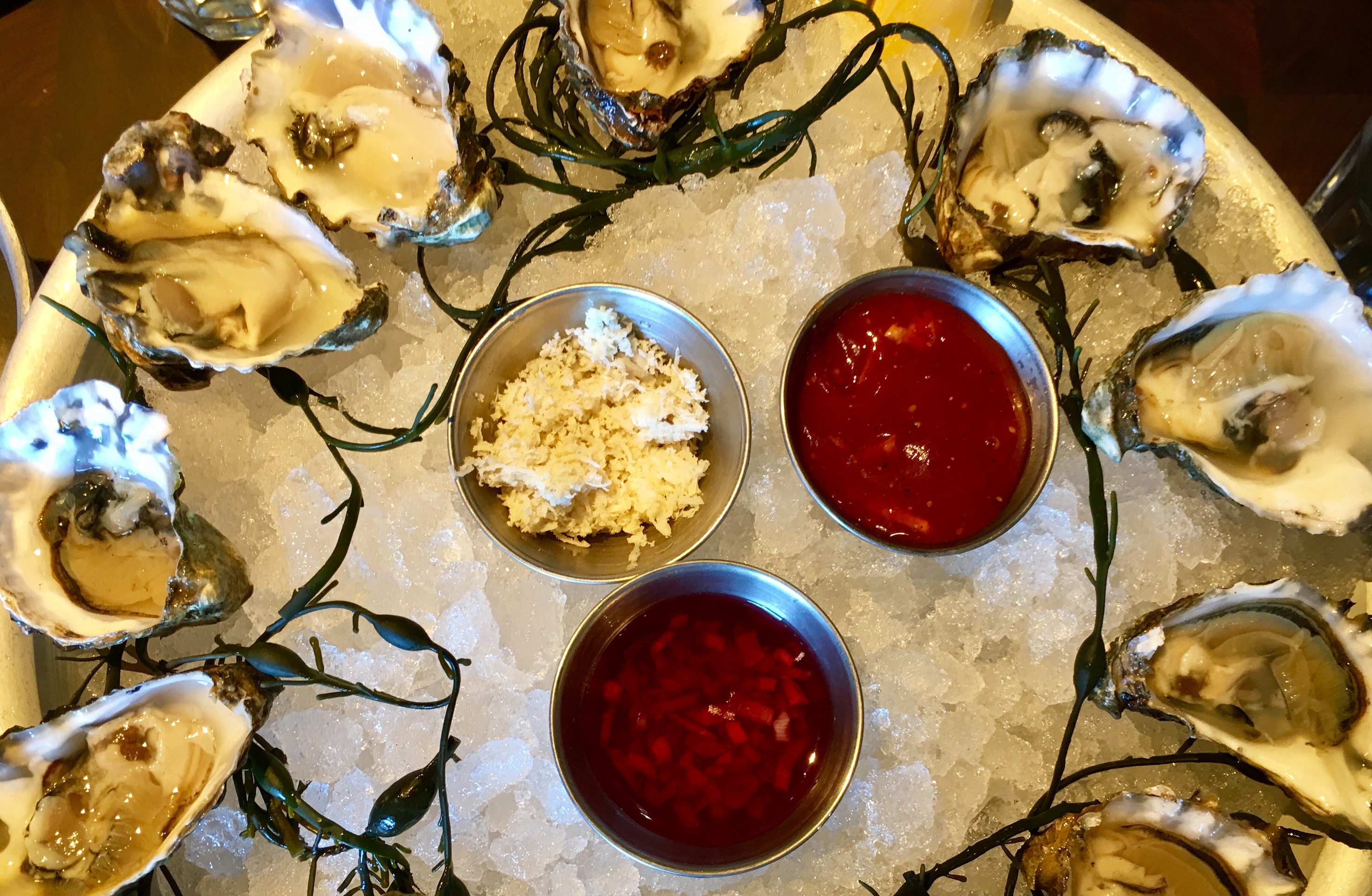 PLAY IN COSTA MESA
Around town you'll find Costa Mesa buzzing with holiday activities. Visit Santa at South Coast Plaza and enjoy the holiday décor and festive retailers featuring all the latest trends.
Visit The OC Mix at South Coast Collection Sunday, December 4, 11, and 18 from 11:00 a.m. to 3:00 p.m. Enjoy free, family-friendly days filled with photos with Santa, Party Karacters, a festive photo booth, live music, and holiday activities like complimentary gift wrapping and arts and crafts.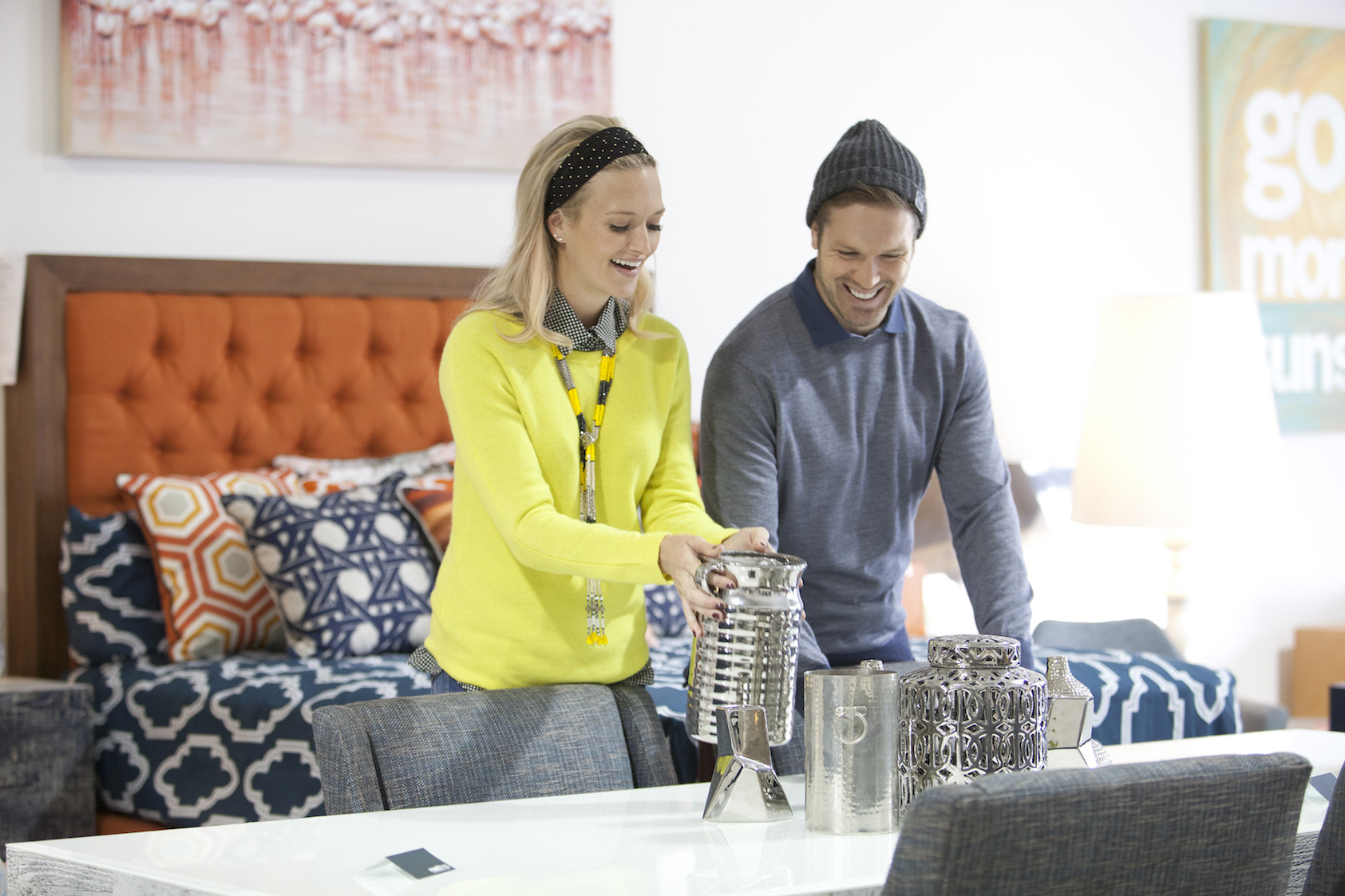 The Triangle has the whole family engaged in its entertainment and retail center. Catch the latest movie on the big screen, stake out a lane at Tavern + Bowl then grab dinner at La Vida Cantina or quick treat at Creamistry – made-to-order ice cream using liquid nitrogen. On December 10 from 3:30 p.m. to 5:30 p.m., Triangle invites families to enjoy the holidays. Activities include visits with Santa, face painting and holiday-themed music performed by MONTAGE – a musical group from Orange County School of the Arts.
If you're seeking more adventure, Anaheim is only a 20-minute shuttle ride where you can spend a day at Disneyland. Or, head to the Pacific Ocean, just about 10 minutes to Southern California's coast. Between December 14 and18, you can view the Newport Beach Christmas Boat Parade featuring nearly 100 decorated boats as they cruise the Newport Harbor.
We look forward to seeing you and hope you enjoy the experience Costa Mesa offers. Check with the participating hotels as well as our website for dining specials through Christmas and New Year's Day.
Comments Off on Get Away for the Holidays in Costa Mesa
Posted in Events, Food, Hotels, Locals, Misc, Music & Art, News, Play, Shopping
Center Chairman Lawrence L. Higby recently announced at that the Center's Founders Hall would be renamed the Judy Morr Theater in honor of longtime Segerstrom Center executive Judith (Judy) O'Dea Morr. We took a minute to chat with Judy about her work at SCFTA and what should draw visitors to Costa Mesa.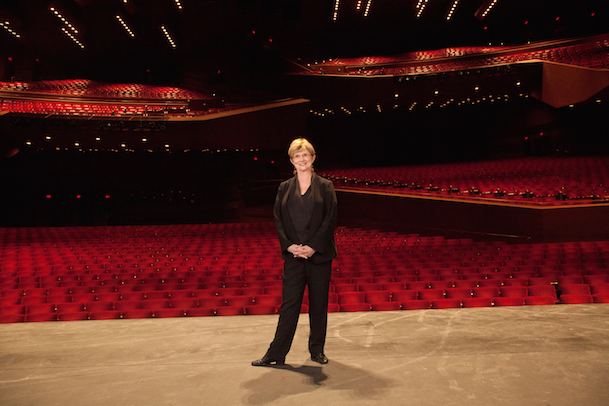 Read More
Comments Off on 3 Questions For SCFTA'S Judy Mohr
Posted in Music & Art
All of us at Travel Costa Mesa are sad to say goodbye to Orange County icon, and one of the innovative builders of the city of Costa Mesa, Henry T. Segerstrom.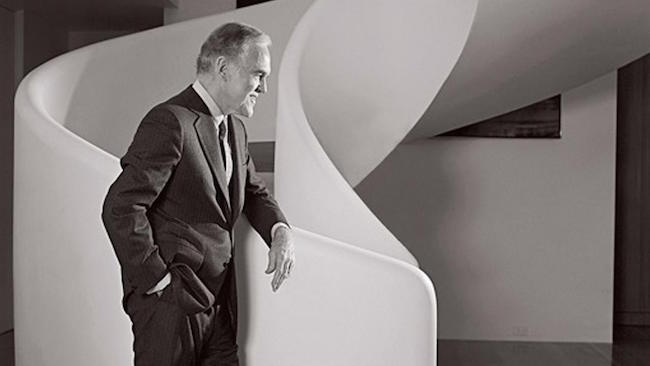 Henry leaves an incredible legacy of development and philanthropy to Costa Mesa and Orange County as a whole. We found a few interesting things that maybe you didn't know about this visionary man.
Comments Off on 5 Things You Didn't Know About Henry Segerstrom
Posted in Locals