Travel Costa Mesa Blog
Posts Tagged 'Black Friday'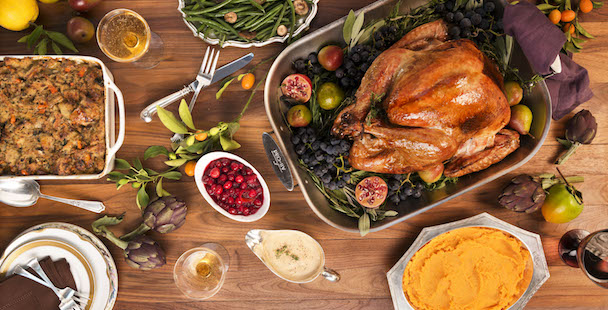 The holidays are here, and it's the most wonderful time of the year to get together with family and loved ones. But aren't you tired of chopping veggies and mashing potatoes? Let someone else do the cooking for Thanksgiving this year –  like a gourmet chef – while you relax and enjoy the holiday! Here are 4 great spots in Costa Mesa to try for Thanksgiving, plus a very special offer for a quick holiday shopping getaway before Christmas.
Comments Off on 4 Places for Thanksgiving Dining – and a Black Friday Deal!
This weekend marks the biggest shopping days of the year.  Black Friday, a day synonymous with big discounts and even bigger crowds when retailers open their doors before sunrise, is generally regarded as the official beginning of the holiday "shopping season."  More recent trends, like Shop Small Saturday and Cyber Monday, offer shoppers an early opportunity to check-off a good portion of their gift list.
"Black Friday" may sound like a daunting, negative term, but its meaning refers to a positive time for retailers.  It is typically the day that stores go from the "red" to the "black" and begin to turn a profit for the year.  Shop Small Saturday started in 2010, and unlike Cyber Monday and Black Friday which are both prominent with large retail chains, Shop Small Saturday focuses on unique, local businesses.  Whether you're more inclined to brave swarming crowds on Black Friday or browse local retailers on Shop Small Saturday, (or maybe both) Costa Mesa has the perfect shopping destination for you.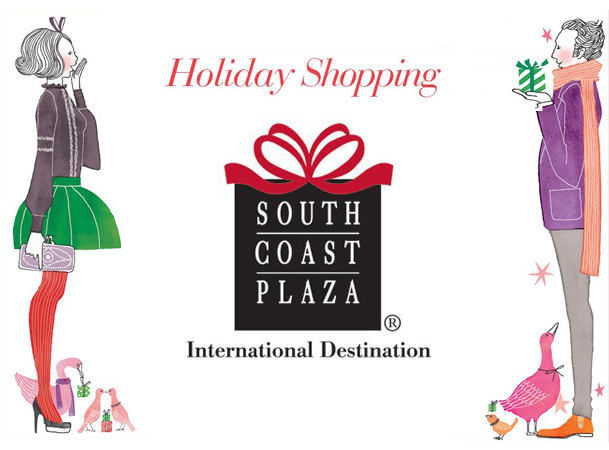 Comments Off on Black Friday and Shop Small Saturday in Costa Mesa
There is no rest for the weary during the holidays.  Between family gatherings, home-cooked meals and holiday parties, there isn't much free time for shopping.  Holiday decor hangs in stores earlier each year.  While the scent of your Thanksgiving meal still lingers in the kitchen, it's already time to focus on holiday shopping.  Whether your list is for one or one-hundred, there is a good chance shopping is on the agenda for the long Thanksgiving weekend.  With many big-brands offering large discounts on Black Friday, fighting through the crowds may be worth the savings.  If leaving the house seems like too much to ask, there is Cyber Monday, where online retailers and e-commerce sites offer savings on products and shipping with one-day-only deals.  In between the Black Friday swarm and the Cyber Monday searches is Shop Small Saturday, a national movement that promotes shopping at locally owned businesses. Read More
Comments Off on Orange County's Best Black Friday and Small Business Saturday Shopping in Costa Mesa