Travel Costa Mesa Blog
Posts Tagged 'Charlie Palmer'
Each year, mothers and motherhood are celebrated on Mother's Day.  This year, the holiday is Sunday, May 11.  Mother's Day is recognized and celebrated in many countries throughout the world.  In the United States, Mother's Day is always in the spring.  The modern celebration of moms on Mother's Day in the US began in 1908 when a woman named Anna Jarvis held a memorial for her mother.  Jarvis continued to campaign to make Mother's Day a nationally recognized holiday. In 1914, her vision became reality.  People celebrate Mother's Day in many different types of ways, but the common thread is to make your mom, or motherly figure, feel special.  It is a day to show how much you care.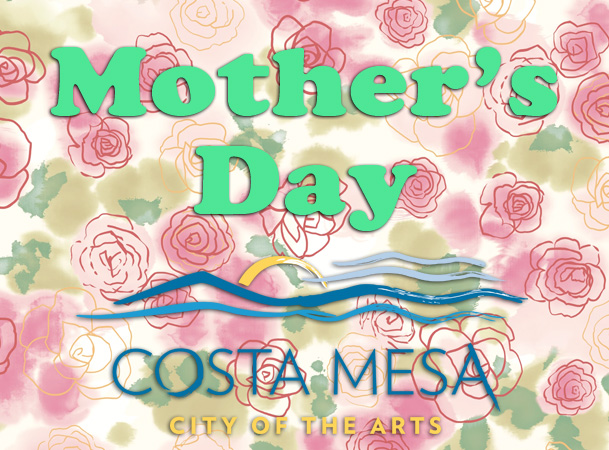 Read More
Comments Off on Mother's Day in Costa Mesa
The To Live and Dine Chef's Challenge, presented by Riviera, brought together 20 acclaimed chefs from throughout Orange County to compete for bragging rights by offering samples of their signature dishes to guests at the OC Mix.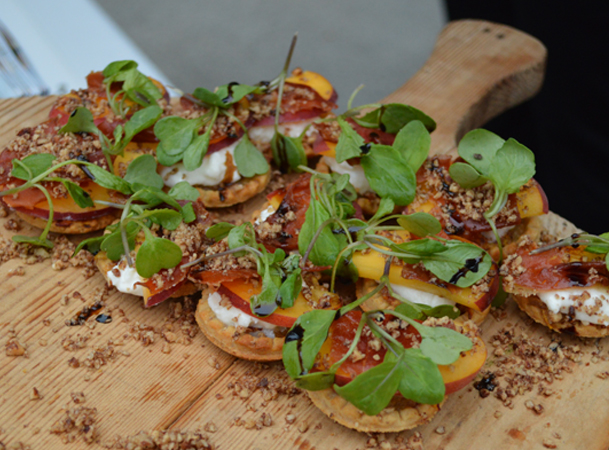 Comments Off on To Live & Dine Chef's Challenge
Father's Day, the annual celebration of dads everywhere is just a few days away.  Each year on the third Sunday in June is the day dedicated to showing your appreciation for your father.  The concept for the holiday was founded in 1910, but was not issued a presidential proclamation until 1966. Father's Day became a permanent national holiday six year later in 1972.
Father's Day has spread to many countries throughout the world and varies in celebratory customs.  In the United States, the holiday is generally associated with giving your father a gift to show your appreciation and gathering for a meal.
As part of the new-look Avenue of the Arts, A Tribute Portfolio Hotel, The Silver Trumpet Restaurant and Bar always serves delectable fare and unique cocktails.  For Father's Day, The Silver Trumpet has put together a menu featuring dad's favorites.  Enjoy a 16 oz. grilled porterhouse steak with a loaded baked potato and seasonal vegetables.  Dad will also enjoy the half-price beers!  Call 714.442.8593 for reservations.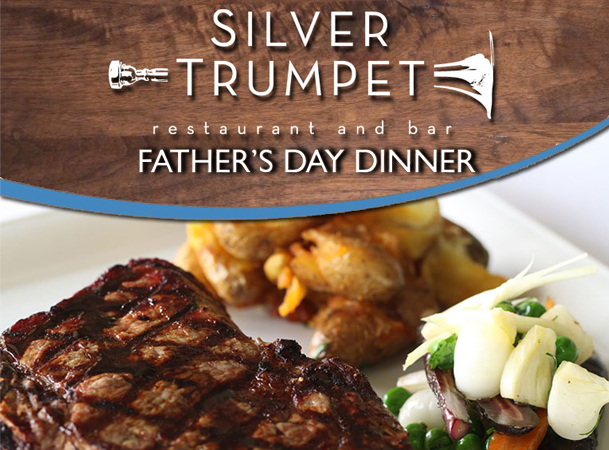 Comments Off on Where to Eat for Father's Day
With over 250 world-class boutiques and the highest concentration of luxury retailers in the United States, South Coast Plaza certainly lives up to its moniker of an "international shopping destination."  People may flock to South Coast Plaza for designer names and an unparalleled shopping experience, but an equally impressive dining experience awaits too.
The culinary destinations range as greatly as the shops with restaurants specializing in cuisine from Italian to Asian and new American to fusion.  Although there are dozens of great restaurants to choose from, we've narrowed the list down to five must-go eateries. Read More
Comments Off on Costa Mesa Culinary Destinations: South Coast Plaza
Old Vine Café
Old Vine Café has an inspired lunch three-course pre-fixe menu that features a starter, entrée and dessert. Every option showcases Chef Mark McDonald's brilliance, but the main reason why Old Vine tops our list is because breakfast is still served.  If you prefer sweet, savory or something comforting, Old Vine Café has the perfect breakfast dish to satisfy any taste.  If you've haven't been to Old Vine yet, be sure to try the open-faced –  a freshly made biscuit with sausage, scrambled eggs and a homemade chipotle gravy.  Old Vine also makes all of their own spreads from scratch.  The unique dishes make Old Vine Café one of the most popular eateries not only at the CAMP, but in all of Orange County.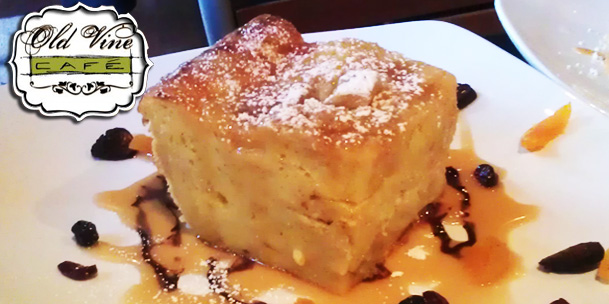 Comments Off on Five Must-Go Places for Lunch Deals in Costa Mesa