Travel Costa Mesa Blog
Posts Tagged 'Christmas'
A fall getaway, why not? Consider taking a trip to Costa Mesa, in the heart of Orange County, the ideal location for a few days away to relax and enjoy the changing of the seasons and all the Orange County events happening. Hotels in Costa Mesa are running great weekend deals that make it easy to find a reason for an escape.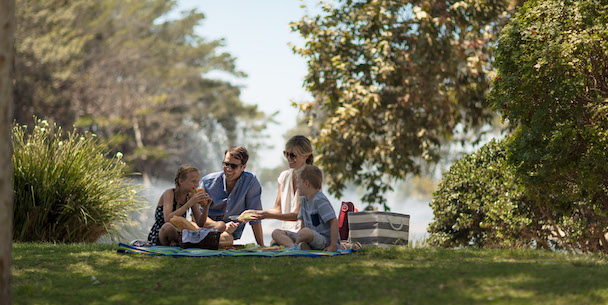 If you want to explore the festivities that fall brings, we've got a great lineup of activities from festivals, to pumpkin carving, holiday decorating, train rides and more. Just a short drive from San Diego or Los Angeles, or a one-hour flight from Arizona, Nevada or Northern California into John Wayne Airport, it's easy to get to Costa Mesa so you can maximize your weekend fun and all the events happening in Orange County.
Comments Off on Celebrate Fall at these Orange County Events
All of the major shopping days – Black Friday, Shop Small Saturday and Cyber Monday may have come and gone, but there is still plenty of time for holiday shopping.  Don't procrastinate and wait until Christmas Eve to scramble around, looking for last-minute gifts.  If you have a fashion lover on your gift list, South Coast Plaza in Costa Mesa is the place to shop for all of this season's holiday gift trends.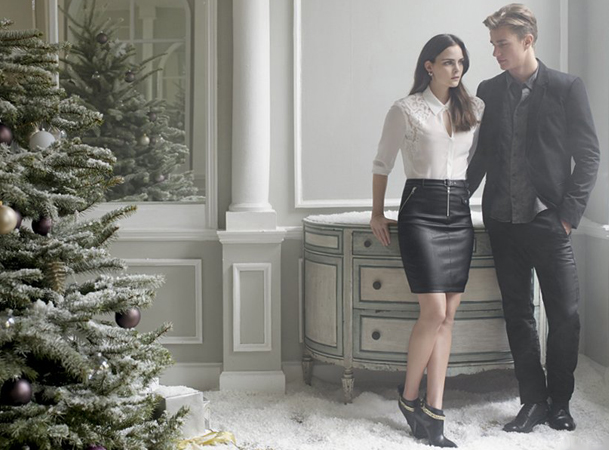 Comments Off on Holiday Gift Trends at South Coast Plaza
The holiday season can come and go in a blur.  Between friends, family, shopping and everything else that revolves around the holidays, it's difficult to find the time to actually enjoy them.
Holiday events can be some of the best parts of the holiday season.  It's fun to gather with friends and family for festive celebrations.  There are several great events in Costa Mesa between now and Christmas, many of which are free to attend.  Get the most out of the season by enjoying some of these festive events in the City of the Arts.
Comments Off on Holiday Events in Costa Mesa
Posted in Events, Locals, Music & Art, Play
This weekend marks the biggest shopping days of the year.  Black Friday, a day synonymous with big discounts and even bigger crowds when retailers open their doors before sunrise, is generally regarded as the official beginning of the holiday "shopping season."  More recent trends, like Shop Small Saturday and Cyber Monday, offer shoppers an early opportunity to check-off a good portion of their gift list.
"Black Friday" may sound like a daunting, negative term, but its meaning refers to a positive time for retailers.  It is typically the day that stores go from the "red" to the "black" and begin to turn a profit for the year.  Shop Small Saturday started in 2010, and unlike Cyber Monday and Black Friday which are both prominent with large retail chains, Shop Small Saturday focuses on unique, local businesses.  Whether you're more inclined to brave swarming crowds on Black Friday or browse local retailers on Shop Small Saturday, (or maybe both) Costa Mesa has the perfect shopping destination for you.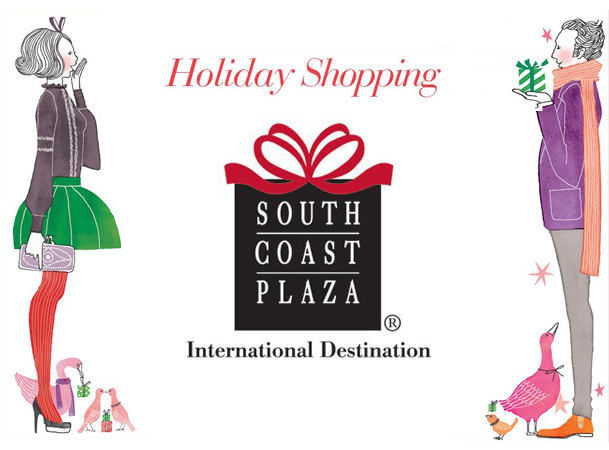 Comments Off on Black Friday and Shop Small Saturday in Costa Mesa
The holidays at Segerstrom Center for the Arts and South Coast Repertory are synonymous with festive holiday performances.  This year features some legendary acts, programs for kids, a classical twist on holiday music, a long-standing Costa Mesa tradition and much more.  The month-long holiday celebration begins on December 1. Tis the season for holiday performances in Costa Mesa!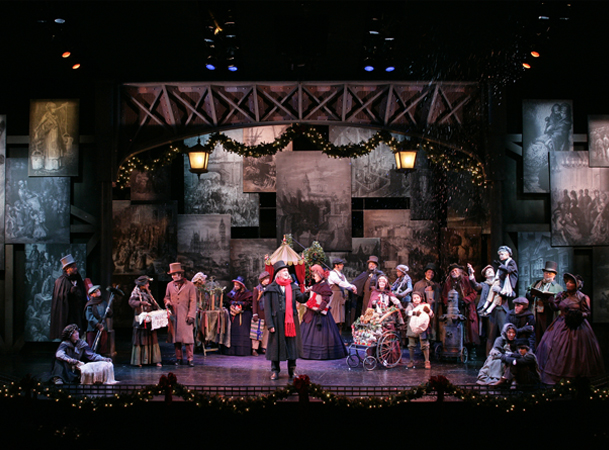 Comments Off on Holiday Shows at SCR and SCFTA in Costa Mesa
Posted in Events, Locals, Misc, Music & Art, Play