Travel Costa Mesa Blog
Posts Tagged 'Concerts'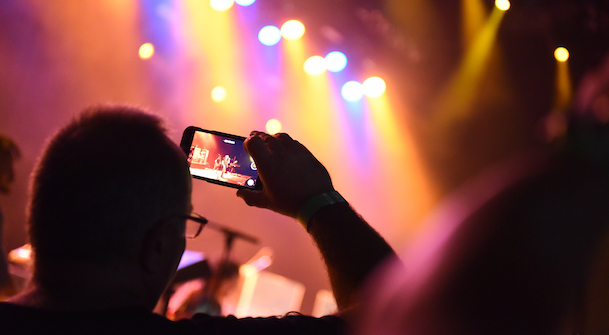 With the OC Fair comes the return of the Pacific Amphitheatre Toyota Summer Concert Series! Beginning with a July 4th kick off with Eagles tribute band Hotel California, Pacific Amphitheatre will play host to more than 30 concerts this summer. The best part? Every concert ticket includes free admission to the OC Fair, too. If you're planning to catch as many live shows as you can this summer, here are some of the top concerts you don't want to miss in 2019!
Read More
Comments Off on Top 10 Concerts at the Pacific Amphitheatre During the OC Fair
Posted in Events
Each Tuesday evening  in July means a night of free live music, gourmet food trucks, a wine and beer garden and more at Fairview Park for the City of Costa Mesa Concerts in the Park.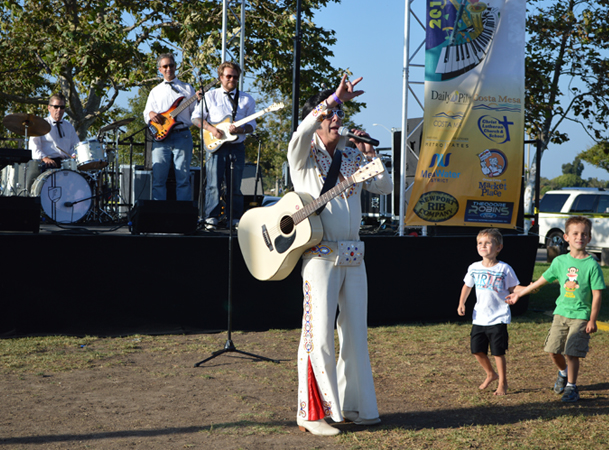 Comments Off on Costa Mesa FREE Concerts in the Park
Posted in Events, Locals, Misc, Music & Art, Play
The Costa Mesa 60th Anniversary was a three-day festival of music, food, art and more in the City of the Arts.  To celebrate, Fair Drive was turned into a pedestrian-only thoroughfare occupied by locals vendors, rides and games.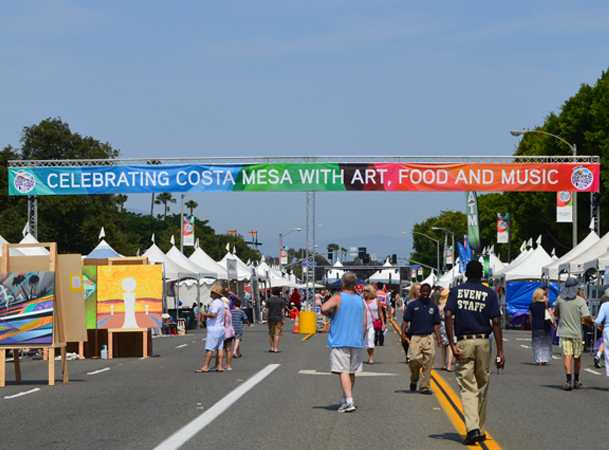 Artists had displays and created new works during the event while musical acts took to the stage. Festival goers enjoyed bites from local restaurants and beat the heat with some cold brews. Read More
Comments Off on Costa Mesa 60th Anniversary
The Pacific Amphitheatre at the OC Fair and Event Center has hosted some of the biggest musical acts and performing talents over the years.  For many, summer concerts in the Pac Amp are the highlight of the month-long OC Fair.
The 8,500 seat venue, which has hosted the likes of Bob Dylan, Taylor Swift, The Black Eyed Peas, Earth, Wind & Fire, Bill Cosby, to name a few, is about to undergo a major reconstruction.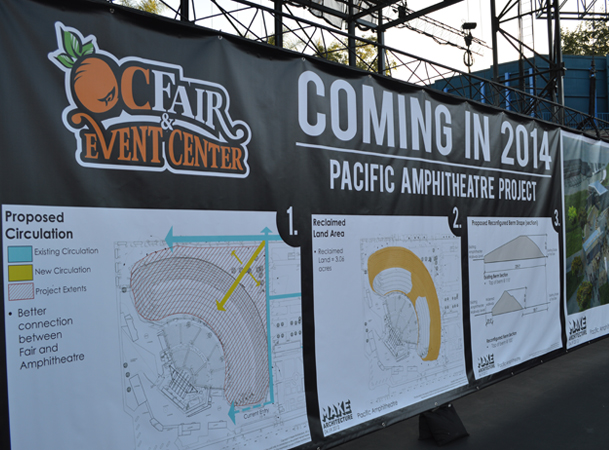 Read More
Comments Off on Pacific Amphitheatre Open House, Upgrades and Improvements
Since its incorporation into Orange County in 1953, Costa Mesa, a city that was once known as Harper, has grown into the leader of the arts in OC.  Although the City of the Arts is celebrating its 60th Anniversary June 28-30, the name change took place in 1920 when a local teacher won a contest to officially change the name of the city.  Meaning "coastal tableland" in Spanish, Costa Mesa's name refers to the city's geographical features as a plateau near the ocean.
While there certainly aren't many who remember the rural farming town of Harper, modern Costa Mesa has gained a reputation as the place to go to celebrate the art of the stage, dining and shopping.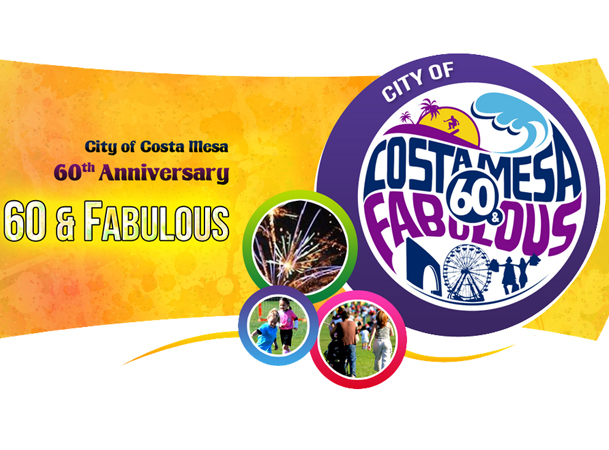 Comments Off on Costa Mesa 60th Anniversary