Travel Costa Mesa Blog
Posts Tagged 'Costa Mesa Community Run'
This week brings an exciting assortment of events to the City of the Arts, Costa Mesa.  From films to staged performances, gardening displays, art exhibits and more, it's guaranteed to be an action-packed week.  Enjoy new events or take part as long-running, annual and local favorites return to Costa Mesa.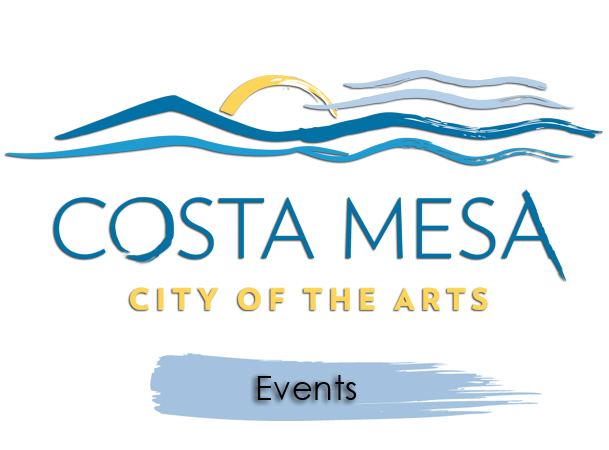 Comments Off on Things To Do This Week in Costa Mesa
The New Year is a time to make resolutions and offers the opportunity for a fresh start.  Many people mark the start of the new year to improve their lives, often with health-based resolutions like striving to eat better or exercise more. Sticking to your New Year's resolutions is easy in Costa Mesa, because there is an incredible array of dining options, several of which boast menus focused on healthy and nutritious options.  There are also many ways to get into shape without having to spend hours in the gym.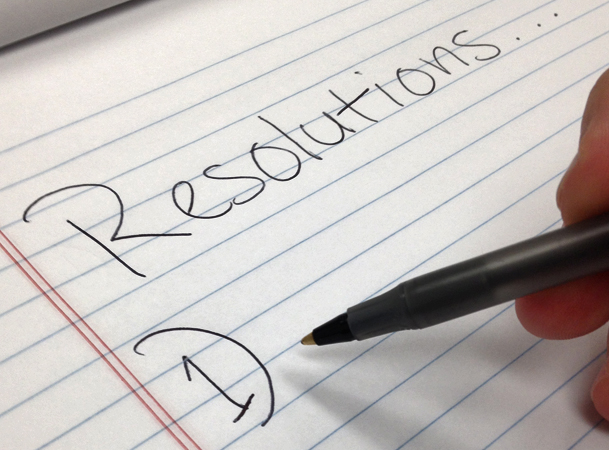 Comments Off on Easy Solutions To Keep Your New Year's Resolutions