Travel Costa Mesa Blog
Posts Tagged 'costa mesa shopping'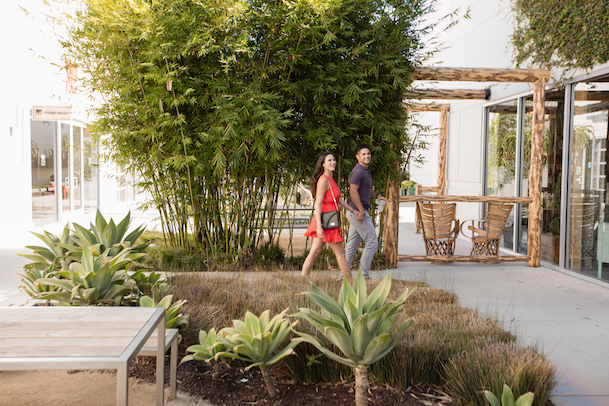 We may just be hitting the fall stride – complete with pumpkin spice latte, well, everything – but that means the most wonderful time of the year is nearly here! And while spoiling our loved ones with gifts for the holidays can be the best time of the year, holiday shopping is best combined with a bit of self-care. This year, try turning your holiday shopping spree into a relaxing weekend getaway in Southern California with a stay at one of Costa Mesa's convenient and luxurious hotels! Costa Mesa is perfect for singles, couples and even families, so there's no shortage of things to explore during your stay.
Comments Off on Turn Your Holiday Shopping Into a Weekend Getaway in Southern California
This week, we at Travel Costa Mesa pass on the helm of the ship to Bobby and Alli from the Traveling Newlyweds, a fun couple passionate about exploring new travel destinations and experiences. As we're in the holiday shopping season, we asked Bobby and Alli their favorite spots to shop small in Costa Mesa. Read on for some of their top tips!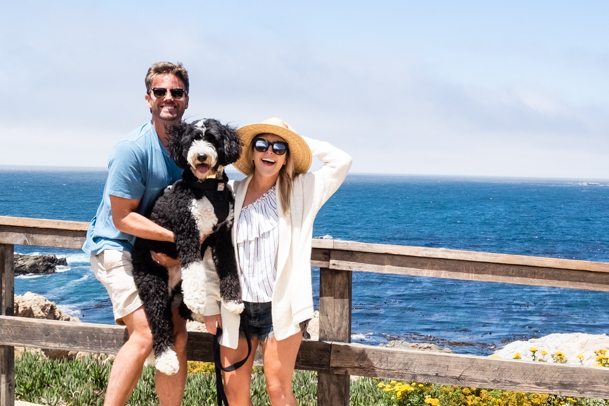 Comments Off on GUEST BLOG – Shopping Small in Costa Mesa