Travel Costa Mesa Blog
Posts Tagged 'culinary'
Costa Mesa's known in Orange County for being a hotspot for foodies, but it's about to elevate to a whole new level. From Oct. 16 to 18, more than 25 chefs from around the country will come to Taco Maria in Costa Mesa for three special dinner series events. Some you may have heard of, some you may not have – and that's the idea. Started as a way to bring talented local chefs to the forefront, this special foodie event is sure to introduce you to some amazing cuisine and possibly some new favorite chefs.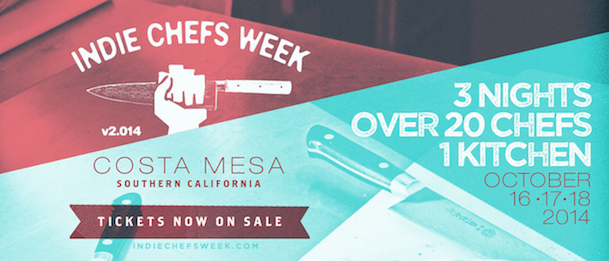 Read More
Comments Off on Costa Mesa Foodies Rejoice! Indie Chefs Week October 16-18
The annual OC Fair is known for concerts, rides, games, food and live entertainment, but it also has a rich tradition of showcasing local and regional talent in a variety of competitions.  From home brewing and culinary categories to livestock, gardening and floral, there are many different OC Fair fixtures that bring out the spirit of competition in Orange County.  "Summer Starts Here" at the OC Fair in Costa Mesa, so we've put together a simple guide of all the competitions and the deadline dates.  If you're interested in competing in any category, this is the definitive guide for you.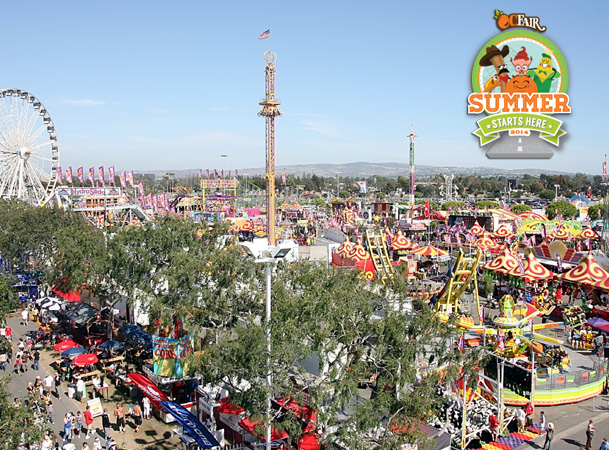 Comments Off on OC Fair 2014 Competitions Guide and Entry Deadlines
Posted in Events
Patchwork Show Edible Edition is this weekend at SoCo in Costa Mesa.  For any food lover in Southern California, this is a can't miss event.  Patchwork Edible is FREE to attend and brings visionary chefs, restaurateurs, craft and food artisans together for two-days of eating, drinking, activities and much more.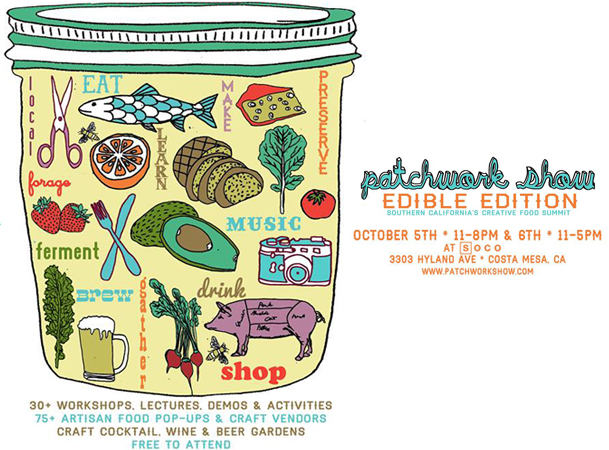 Comments Off on Patchwork Edible Preview
The OC Mix is unlike any other shopping center in Orange County. Located just a few miles from South Coast Plaza, at the SoCo Collection in Costa Mesa, lies a gathering of over 25 vibrant retail stores, one-of-a-kind boutiques, restaurants and bars, all with an emphasis on local products and services.
The OC Mix has grown to become one of the leading shopping destinations in Orange County.  With an eclectic gathering of shops and eateries, the MIX draws crowds from all over Southern California.  The OC Mix also hosts several events throughout the year and hosts Orange County's best farmers' market each Saturday.  The OC MIX may still be the best kept secret in Orange County, but with its growing popularity, it is quickly turning the OC Mix into a cultural hub. Read More
Comments Off on Costa Mesa Culinary Destinations: The OC Mix & SoCo Collection