Travel Costa Mesa Blog
Posts Tagged 'dessert'
Fluff Ice, which opened in the Marquee Costa Mesa center over the weekend, is a unique ice treat that has a soft texture, light taste and big flavor.  Don't confuse Fluff Ice with frozen yogurt, and it certainly isn't your typical shaved ice.  It's light, airy and bursting with flavor.   The specialty Fluff Ice offers familiar flavors in a fusion of Asian and non-Asian elements that create the one-of-a-kind dessert.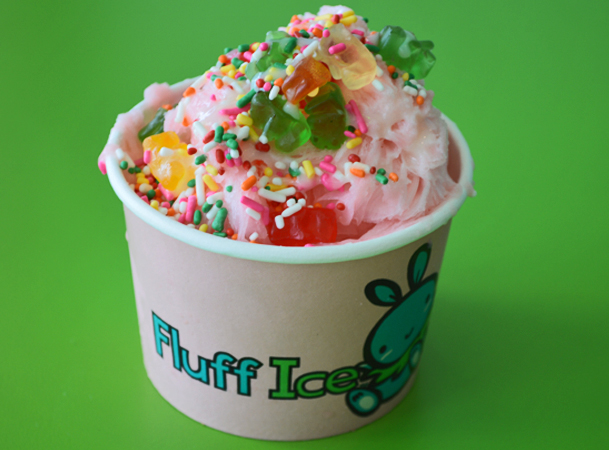 Read More
Comments Off on Fluff Ice in Costa Mesa
With over 250 world-class boutiques and the highest concentration of luxury retailers in the United States, South Coast Plaza certainly lives up to its moniker of an "international shopping destination."  People may flock to South Coast Plaza for designer names and an unparalleled shopping experience, but an equally impressive dining experience awaits too.
The culinary destinations range as greatly as the shops with restaurants specializing in cuisine from Italian to Asian and new American to fusion.  Although there are dozens of great restaurants to choose from, we've narrowed the list down to five must-go eateries. Read More
Comments Off on Costa Mesa Culinary Destinations: South Coast Plaza