Travel Costa Mesa Blog
Posts Tagged 'dinner'
Can you believe the holidays are here? They always sneak up so fast on us. Though you might be visiting Costa Mesa for a quick getaway, holiday shopping (Black Friday at South Coast Plaza, anyone?) or a business trip, you can still get the full Thanksgiving experience at a few different Costa Mesa hotels and restaurants. Here's some places to get your turkey fix: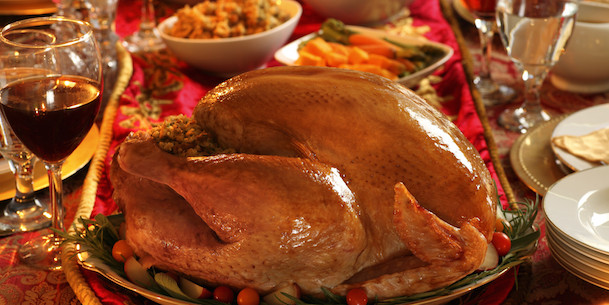 Comments Off on Here's Where to Get Thanksgiving Dinner in Costa Mesa
Costa Mesa offers a number of unique dining experiences, but the recent Farm-to-Fork dinner at OC Fair & Event Center's Centennial Farm was truly an event not to be missed. The dinner took place on Saturday, May 14 and featured the culinary skills of chef Cathy Pavlos of Lucca and Provenance in Newport Beach.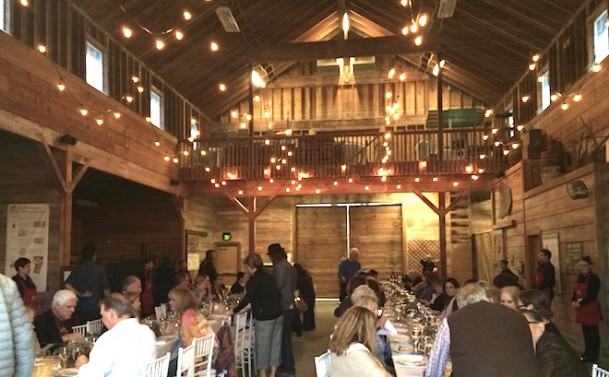 Comments Off on Farm to Fork Series – A Locally Sourced Food Experience
Fireside Tavern at the Crowne Plaza Costa Mesa Orange County offers guests a warm, inviting atmosphere with a wide selection of wines, craft beer and cocktails as well as a menu full of American contemporary gastropub cuisine from acclaimed chef Scott Brandon.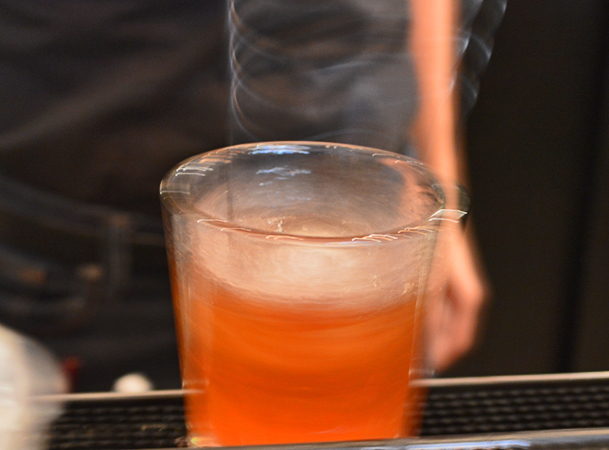 Read More
Comments Off on Fireside Tavern at Crowne Plaza Costa Mesa Orange County
Posted in Food
With over 250 world-class boutiques and the highest concentration of luxury retailers in the United States, South Coast Plaza certainly lives up to its moniker of an "international shopping destination."  People may flock to South Coast Plaza for designer names and an unparalleled shopping experience, but an equally impressive dining experience awaits too.
The culinary destinations range as greatly as the shops with restaurants specializing in cuisine from Italian to Asian and new American to fusion.  Although there are dozens of great restaurants to choose from, we've narrowed the list down to five must-go eateries. Read More
Comments Off on Costa Mesa Culinary Destinations: South Coast Plaza
The CAMP in Costa Mesa is unlike any other shopping center in Orange County.  Along with the cool shops and unique boutiques, the CAMP is full of great restaurants.  From coffee, bakery items and small bites to breakfast, lunch, dinner or late night cocktails, the CAMP is a must-go culinary destination for any food lover. Read More
Comments Off on Costa Mesa Culinary Destinations: The CAMP