Travel Costa Mesa Blog
Posts Tagged 'Musical'
One of the most beloved Broadway musicals of all time, Evita, returns to Segerstrom Center for the Arts in Costa Mesa.  The Tony® Award winning show by Tim Rice and Andrew Lloyd Webber tells the incredible true story of Eva Perón and her rise from the underprivileged streets of Argentina to the presidential mansion as the first lady.
Comments Off on Evita at Segerstrom Center for the Arts
Posted in Events, Locals, Music & Art, Play
Even if you haven't seen the movie, you know the songs, and the iconic scene – water splashing down as the main character, Alex Owens, arches back in a chair.
It's Flashdance – more than just a production, but rather, a cultural phenomenon. The songs have become so popular that since the release of the 1983 film, over 6 million copies of the album have been sold.  The soundtrack also won a Grammy Award for the best original score written for a motion picture.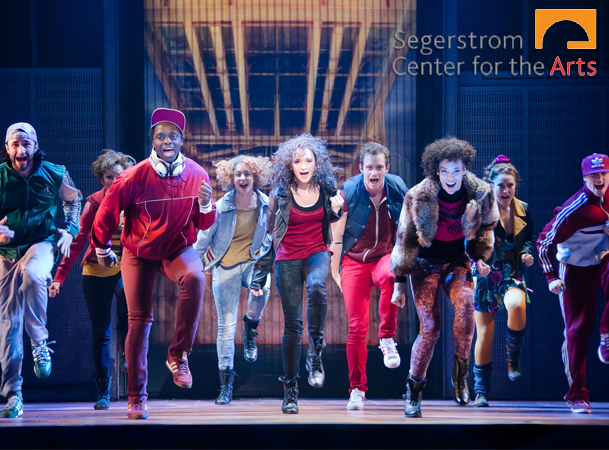 Comments Off on Flashdance the Musical at Segerstrom Center for the Arts in Costa Mesa
Posted in Events, Locals, Misc, Music & Art, Play